There are so many stock brokers in this tiny island called Singapore. Being a financial hub has its pros and cons. The largest con of all is analysis paralysis – which stock broker should you trade with?
We will explore the 5 essentials when it comes to selecting a broker.
#1 Cost
Going with a local (Singapore) broker, each transaction for US stocks costs at least USD20. The tables below present the exact fees in the different tiers.
Poems
TD Ameritrade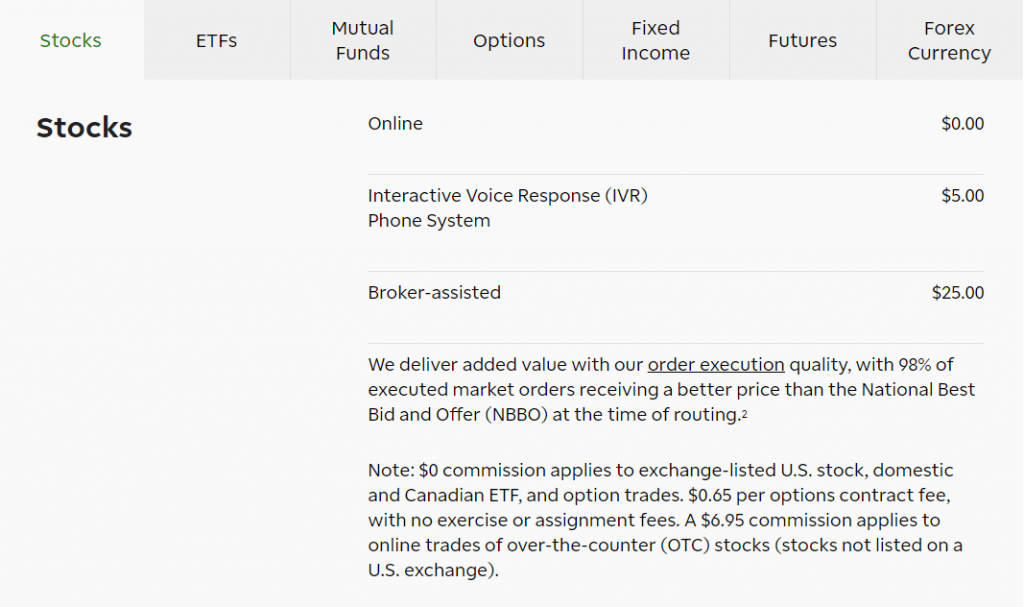 Tastyworks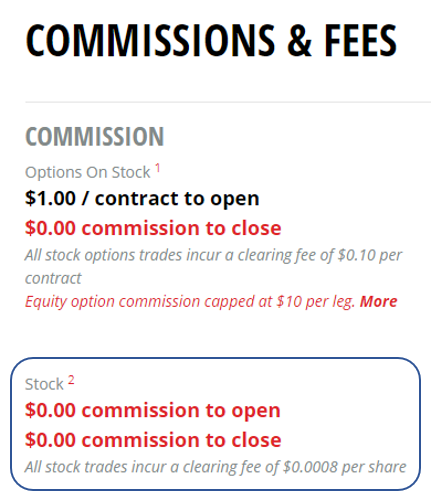 Tastyworks does not charge a single cent for opening and closing trades. This means there is no transaction fees when you buy or sell any stock if they are your selected broker.
Transaction fees is part of business, so why pay when it can be free?
Great! What are the other points for consideration?
#2 Ease of use
The platform provided by the broker should be clean and intuitive. There should be video walk through or tutorials to help you navigate the platform. You will not want to spend hours just to learn how the platform works.
The best way to find out is to register for an account with the brokers. This is absolutely free, so go play around with the platforms offered by the different brokers. The main features which include buying and selling, placing a stop loss and target price.
Charts and the ease of drawing on them are not critical features of the platform as you can utilize TradingView. They have clean charts and a host of drawing tools and technical indicators.
There is a free plan by TradingView which is useful until you are adding more strategies to your arsenal.
#3 Demo
Does the broker offer a good demo platform to trade paper money? Are the prices also live or delayed? A good demo platform is important if you are new to trading. This is also important if you are testing new strategies.
#4 Tech support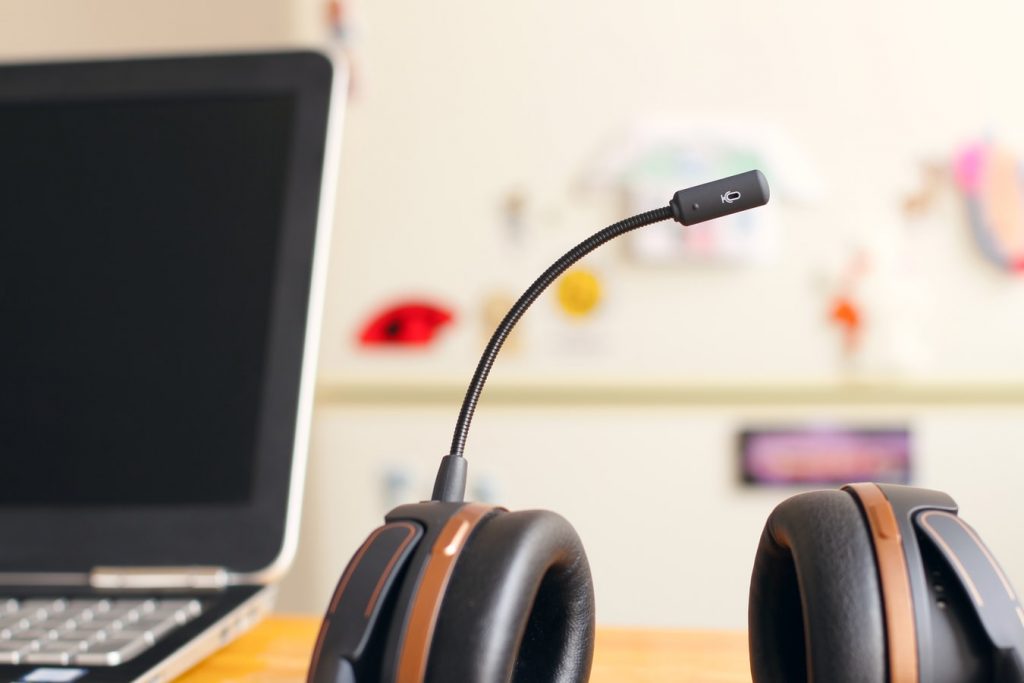 Prompt and helpful tech support deserves praise. This shows that the broker is serious about you (their clients).
For me, I love having phone support. It does not have to be available 24/7, but it does have to be open for the first half of the US trading session (from 2100-0000). That is the minimum.
#5 Trading style
Knowing your trading style and time horizon is helpful in selecting a broker.
If you are a short-term trader (your trades last between minutes to 2 weeks), go for the cheapest broker with a reliable and easy-to-use platform who also have a good level of tech support.
If your time horizon is longer (between 2 weeks to years), you may not mind paying a transaction fee as long as you are comfortable with the trading platform and receive great tech support.
Local brokers are pretty expensive as compared to those based in the US. Go ahead to sign up for an account with many brokers and try their trading platform. View their video tutorials or hit the call button if you prefer that.
It is only through experimentation that you will find the broker which suits you the best. All the best in your trading journey!
Here's What You Can Do To Improve Your Trading Right Now:
#1 Join us in our Facebook Group and share your questions as we learn and grow.
#2 Never miss another market update; get it delivered to you via Telegram.
#3 Grab a front row seat and discover how you can expand your trading arsenal in our FREE courses (for a limited time only).
See you around!