We have finally come to the last part of the glossary! Kudos to those who have read the other parts (A-C, D-F, G-L, M-O, P-S). After understanding the terms here, you will be fluent in trading lingo.
T
Take profit: The price at which you took a profit.
The price which you took a profit could differ from your target price.
Target price (TP): The price which you intend to close the trade at for a profit.

Technical analysis (TA): The examination and prediction of future price movement based on historical price movement.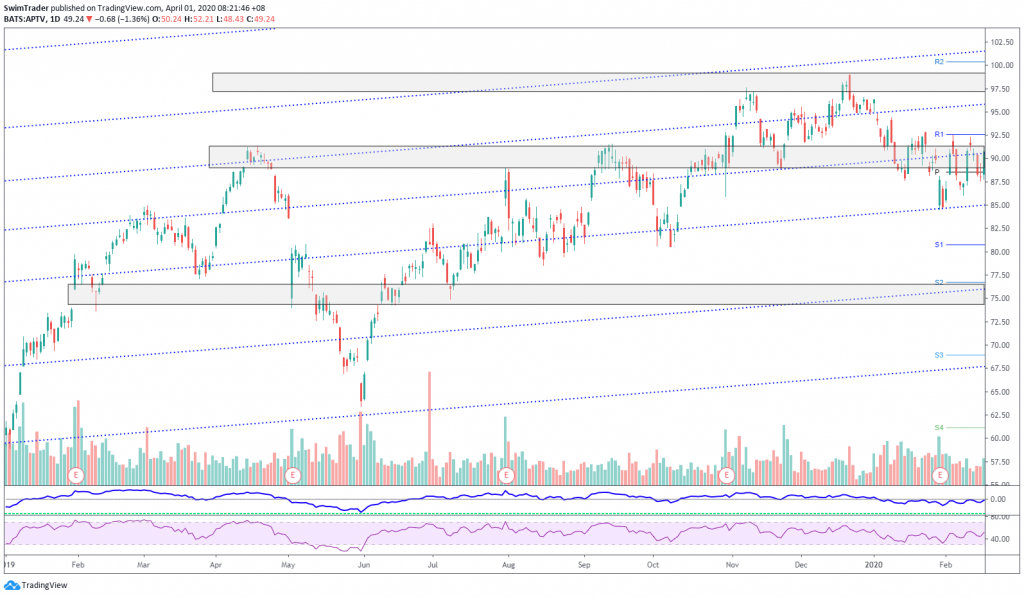 Ticker symbol: The abbreviation assigned to a security for trading.
Eg. The ticker symbol for Apple is AAPL. Starhub's ticker symbol is CC3.
Trailing stop loss (Trailing SL): A dynamic stop loss which inches towards your target price as prices moves in your favor. It does not move when prices move against you.
Read about the 4 ways you can use a stop loss.
Trendline: A sloped line which prices respect and adhere to.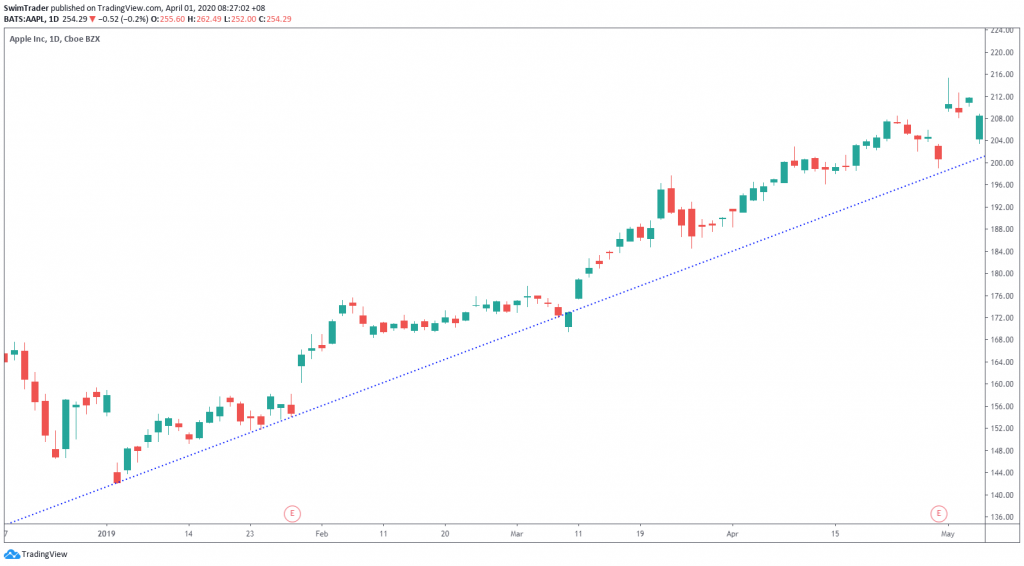 V
Volatility: The magnitude of price movements.
A stock is not considered to be volatile when its price movement ranges between small to average. A stock is considered to be volatile when its price movement is larger than usual.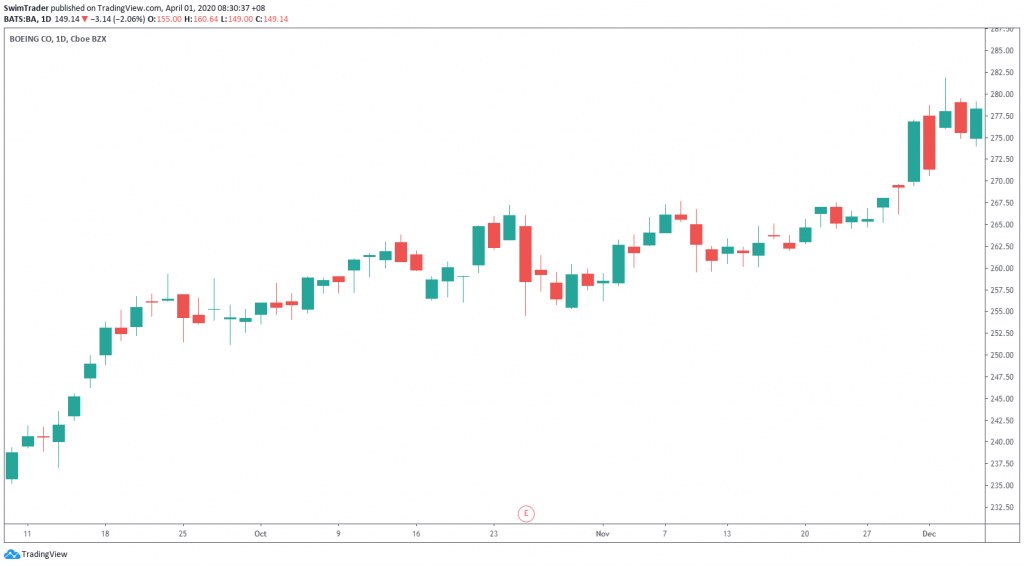 Volume: The number of shares transacted in a period.
Y
Yield: The income from an investment in the form of dividends for a stock, and interest paid out by a bond.
You have made it! You are be able to participate and better appreciate trading talk, which will speed up your learning.
Here's What You Can Do To Improve Your Trading Right Now:
#1 Register for our market outlook webinars by clicking here
#2 Join us in our Facebook Group as we can discuss the various ways of applying this by clicking here
#3 Never miss another market update; get it delivered to you via Telegram by clicking here
#4 Grab a front row seat and discover how you can expand your trading arsenal in our FREE courses (for a limited time only) by clicking here
See you around!