Have you been to a petrol pump lately?
I cringe whenever I stop by a petrol pump for a refuel.
The price of oil has been on an absolute tear and looks to be heading higher after a proposal by the European Union (EU) to ban Russian oil a couple of days ago as the EU looks to punish Russia for its invasion of Ukraine.
Are there ways to combat rising oil prices and inflation? Stock trading is one of the ways. Let's have a look at a candidate for a quick swing – PBF Energy, shall we?
Performance Of US Stock Market vs PBF Energy
The charts of the S&P 500 futures and PBF Energy (PBF) look completely different!
It's clear that the futures of S&P 500 has been on a downtrend since Jan 22.
In the past 2 weeks, the price of the S&P 500 futures went sideways, taking a break from its slide (marked in a gray box).
How does this compare to the price action of PBF?
On the contrary, the share price of PBF has been on a magnificent uptrend from Jan 22!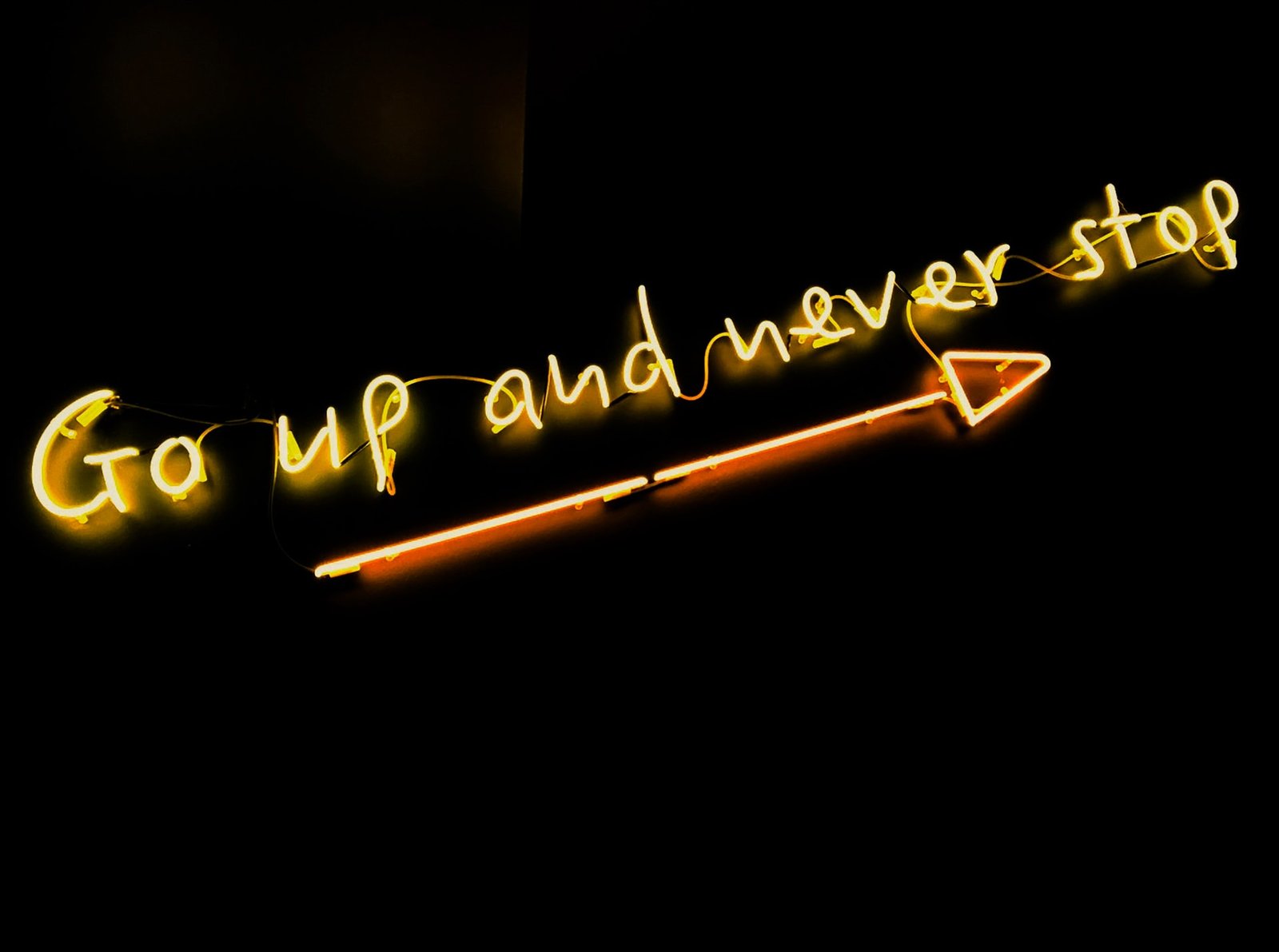 In the past 2 weeks, its share price has been rising while the price of the S&P 500 futures has been stagnating. This shows that PBF has been stronger than the overall US stock market and is likely to continue being stronger in the foreseeable future. 
This makes PBF a suitable candidate for an explosive swing trade. 
How Explosive Is PBF?
PBF is in the oil and gas refining industry. It produces gasoline, diesel, heating oil, jet fuel, and other petrochemical products and has customers in North America.  
The events in Europe has led to a boost in its market capitalization and share price to $3.76b and $31.17 respectively.
So, how explosive is the share price of PBF?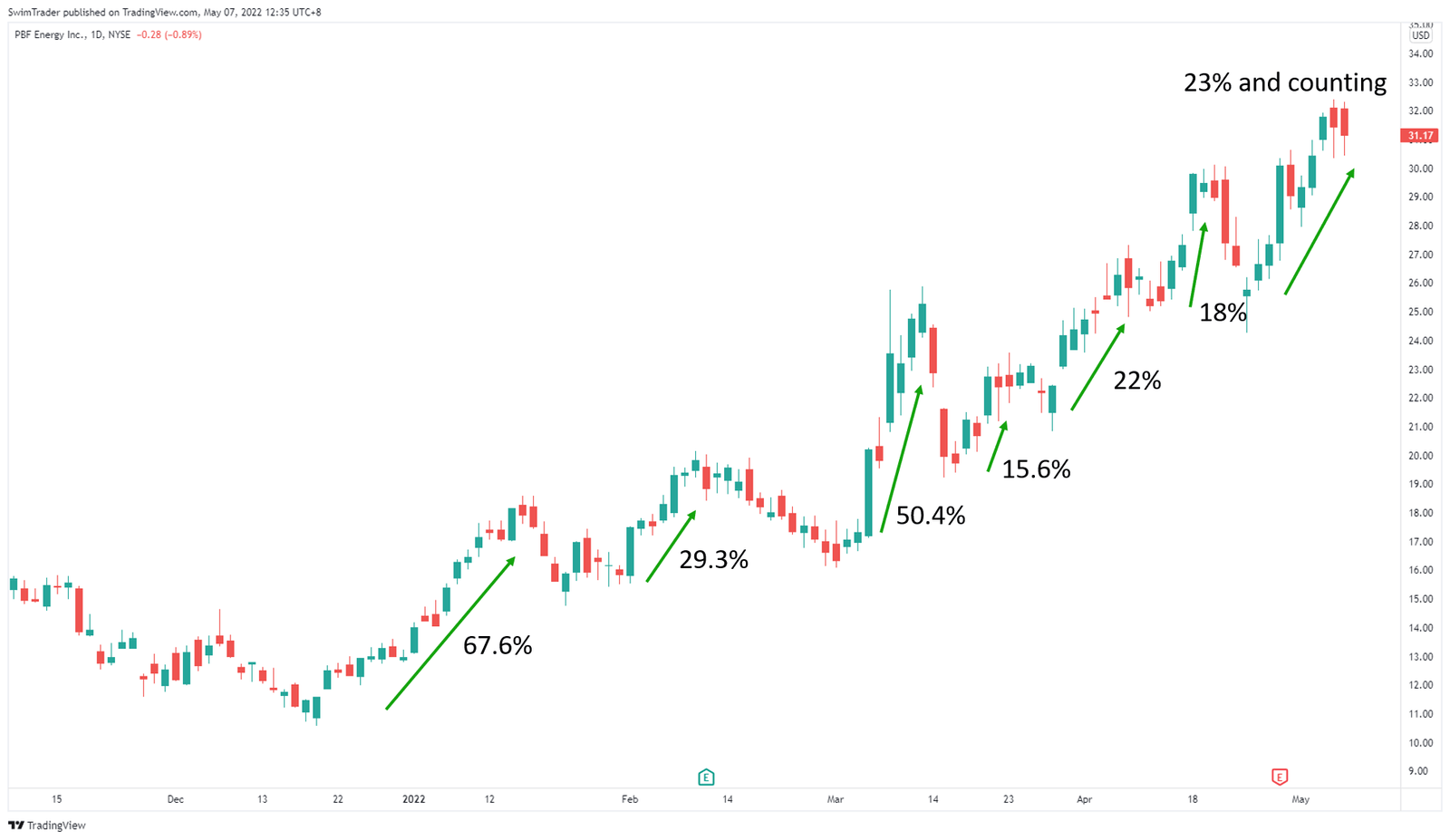 No, your eyes aren't playing tricks on you. PBF has been exceptionally explosive in the past 6 months! Each of its 7 up moves range between 15.6 to 67.6%!
With this level of consistency, this is one stock that you'll want to watch closely. 
Can you recall what the next step of analysis is? 
Key Price Levels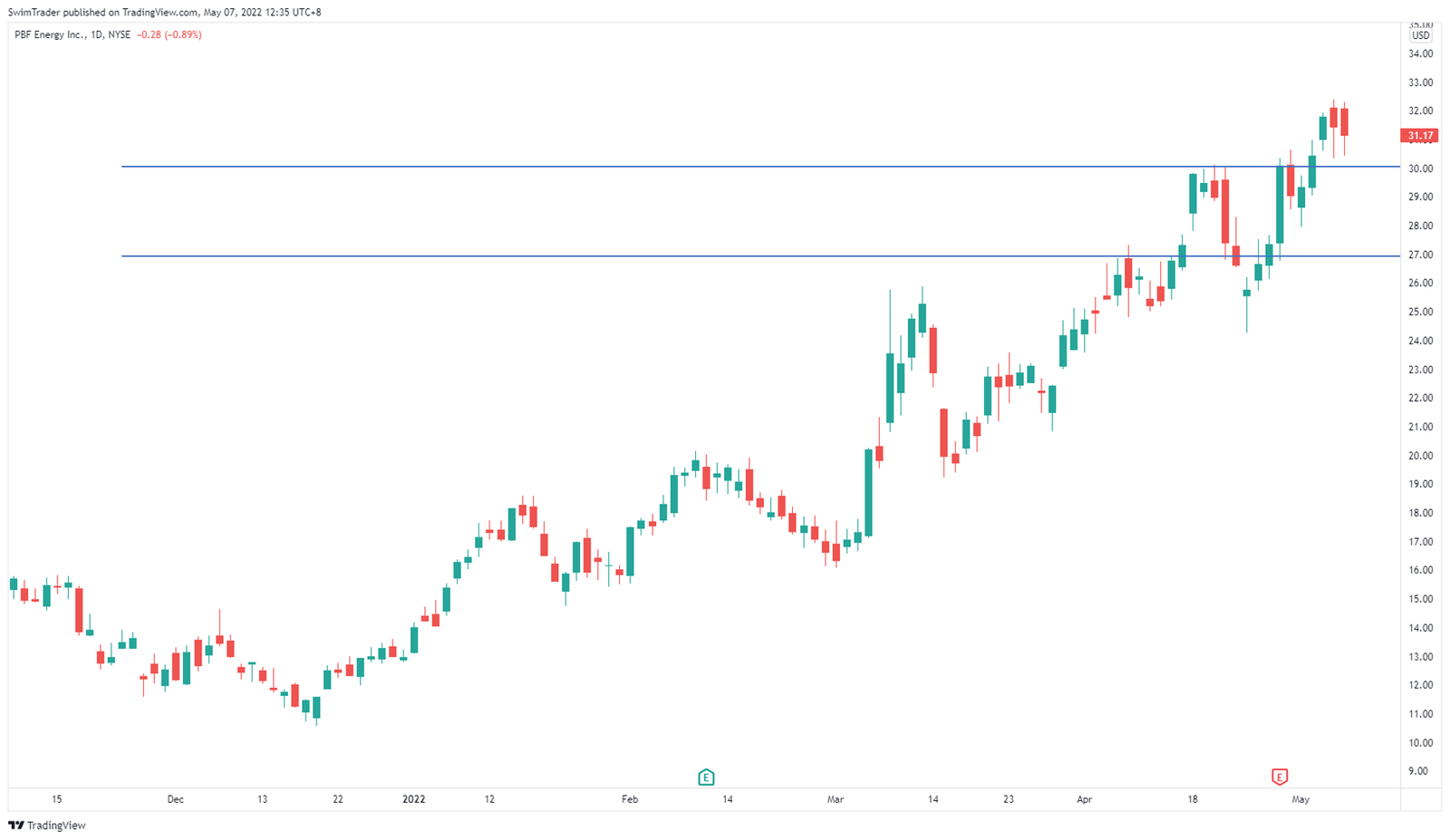 Yes, the next step is to plot the support and resistance zones of PBF. 
Do you know why?
Support and resistance zones are also known as demand and supply zones respectively. This is crucial information to ensure that you avoid buying when the selling pressure is strong while selling when the buying pressure is weak. By avoiding this, you'll save your trading capital from huge losses and heartache. 
From the chart above, you can tell that there's an immediate support zone at $30 and another support zone at $27. Hence, if the price of PBF drops in the coming days, it's likely for its price to head towards $30 or $27 before bouncing up. 
Having identified the support and resistance zones of PBF, it's time to discuss the strategy you can employ to capitalize on such an explosive stock.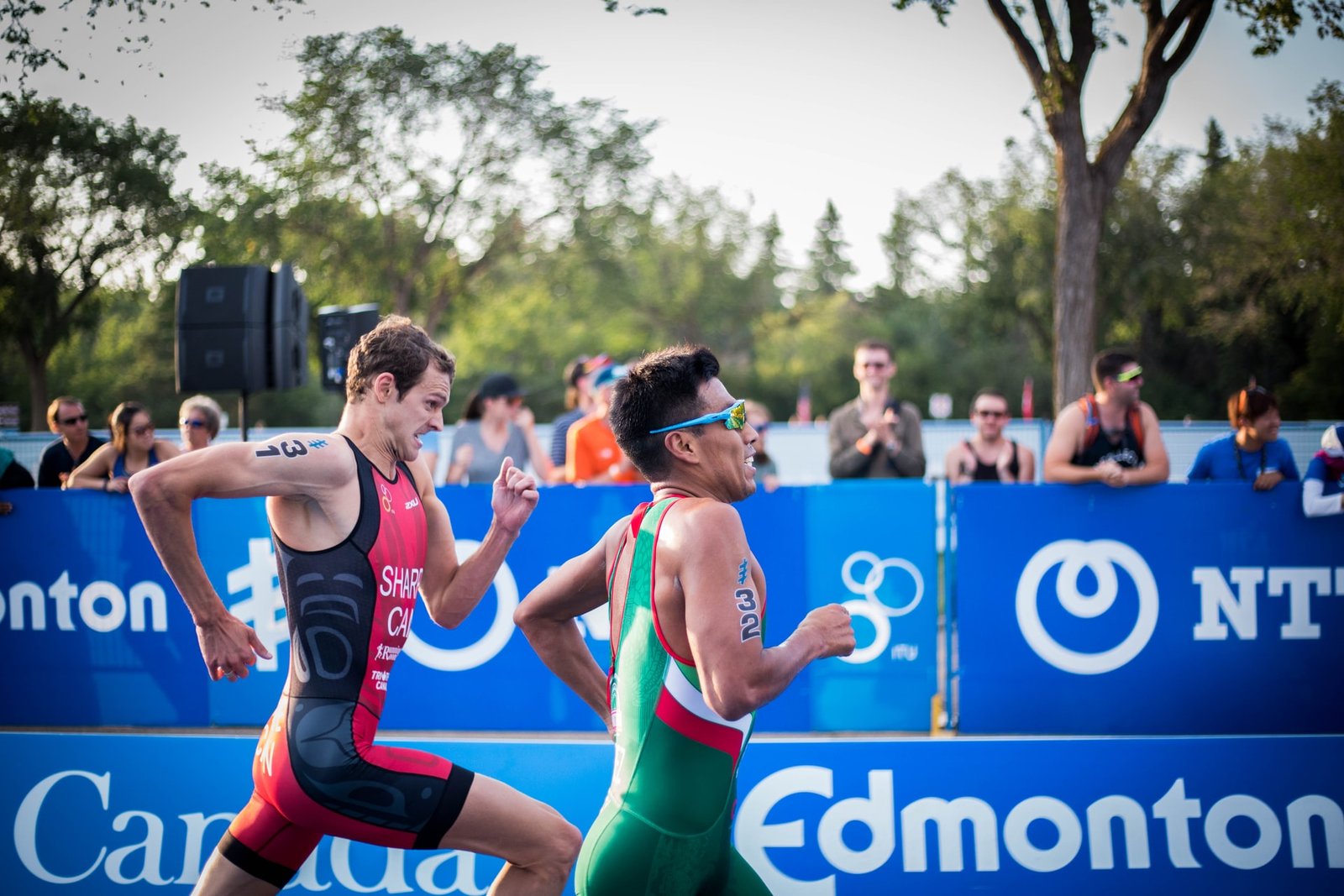 The Strategy You Can Use To Trade PBF
I've spent time analyzing the S&P 500 futures to have a sense of the overall US stock market before diving into PBF. This is to provide you with an added edge. 
Now, you've finally arrived at the part on strategy where you'll be planning your entry, profit taking, and stop loss levels. 
In every trading strategy, you must know your entry, profit taking, and stop loss levels to stay in business. Yes, trading is a business indicating that the strategy you use must be well formulated too.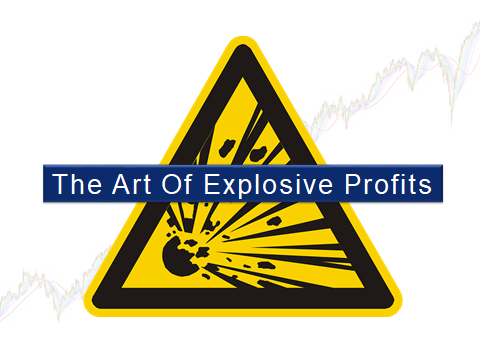 Using The Art of Explosive Profits framework (AEP for short), I'd want the support level of $30 to hold well. I'd also want the price of PBF to head higher within next week, forming another explosive up move! 
As its name suggests, you'll be looking to catch an explosive move in a short period of time consistently. 
In the AEP course, you'll be coached on how to search for strong stocks like PBF instead of relying on news and hear-say.
You'll also become fluent in reading charts to shortlist stocks that are about to have an explosive move.
Finally, you'll learn how to identify the optimized entry, stop loss, and take profit level to capture these explosive moves that you've been waiting for (in a safe manner, of course)! 
Have a look at the AEP and add this explosive trading strategy to your arsenal to seize more trading opportunities.
Why Is PBF The Stock Pick Of The Week?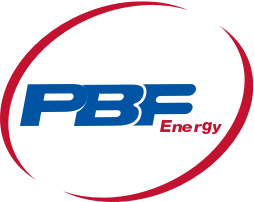 PBF is the stock pick of the week for several reasons. 
While the US stock market has taken a beating of 14% since Jan 22, PBF has rallied by 136% from Jan 22. This outperformance is a massive deal as strong stocks are preferred to increase your chance of success. 
Each of PBF's 7 up moves have been mightily explosive! Its least explosive move measured 15.6% while its most explosive move measured 67.6%. This is mind-blowing statistics. 
As the EU pushes to ban oil imports from Russia, the price of oil could increase further unless there's an intervention. Therefore, I foresee that the price of oil will continue to creep upwards, fueling the share price of PBF to rise further. No pun intended. 
However, you'll need to know that I'm not a financial advisor, so please treat this article as education. Have fun conducting your research and I'd love to hear your thoughts in our Facebook Group. 
Here's What You Can Do To Improve Your Trading Right Now:
#1 Join us in our Facebook Group as we can discuss the various ways of applying this by clicking here
#2 Never miss another market update; get it delivered to you via Telegram by clicking here
#3 Grab a front row seat and discover how you can expand your trading arsenal in our FREE courses (for a limited time only) by clicking here
Trade safe!