News of constant retrenchments, rising interest rates, and persistent inflation have dampened one of the most bullish months in the calendar year – December. 
The highly anticipated Santa Claus rally… Didn't come. 
As we are in the holiday season, this week's trading volume is expected to be much lower. So, trade with more caution. 
Are you curious on how our stock pick of the week for last week – Kraft Heinze performed? 
The share price of Kraft Heinze rose by nearly 1% last week, on the back of a muted performance by the S&P 500 futures.
This brings me to our stock pick of the week – Tesla. 
Let's decide if you should be short-selling its shares. 
Performance Of US Stock Market vs Tesla (TSLA)

Shared in the introduction, the S&P 500 futures closed flat last week. 
Looking at the larger picture, you can tell that the S&P 500 futures has been on a steady downtrend. It has been a bearish year for the overall US stock market. 
How have the shares of Tesla been performing?
The share price of Tesla collapsed by a whopping 20% in the past week alone! This is in sharp contrast to the performance of the S&P 500 futures. 
In the larger picture, Tesla has also been in a mighty downtrend. However, its downtrend started way back in Nov 2021; 2 months before the S&P 500 futures started to trade lower. 
Thus, what can you conclude about the performance of Tesla when compared to the S&P 500 futures?
Yes, Tesla's shares performance is a lot weaker than the S&P 500 futures'. 
Having arrived at this conclusion, you'll want to further examine whether the shares of Tesla are worth a short-sell. 
How Explosive Is Tesla (TSLA)?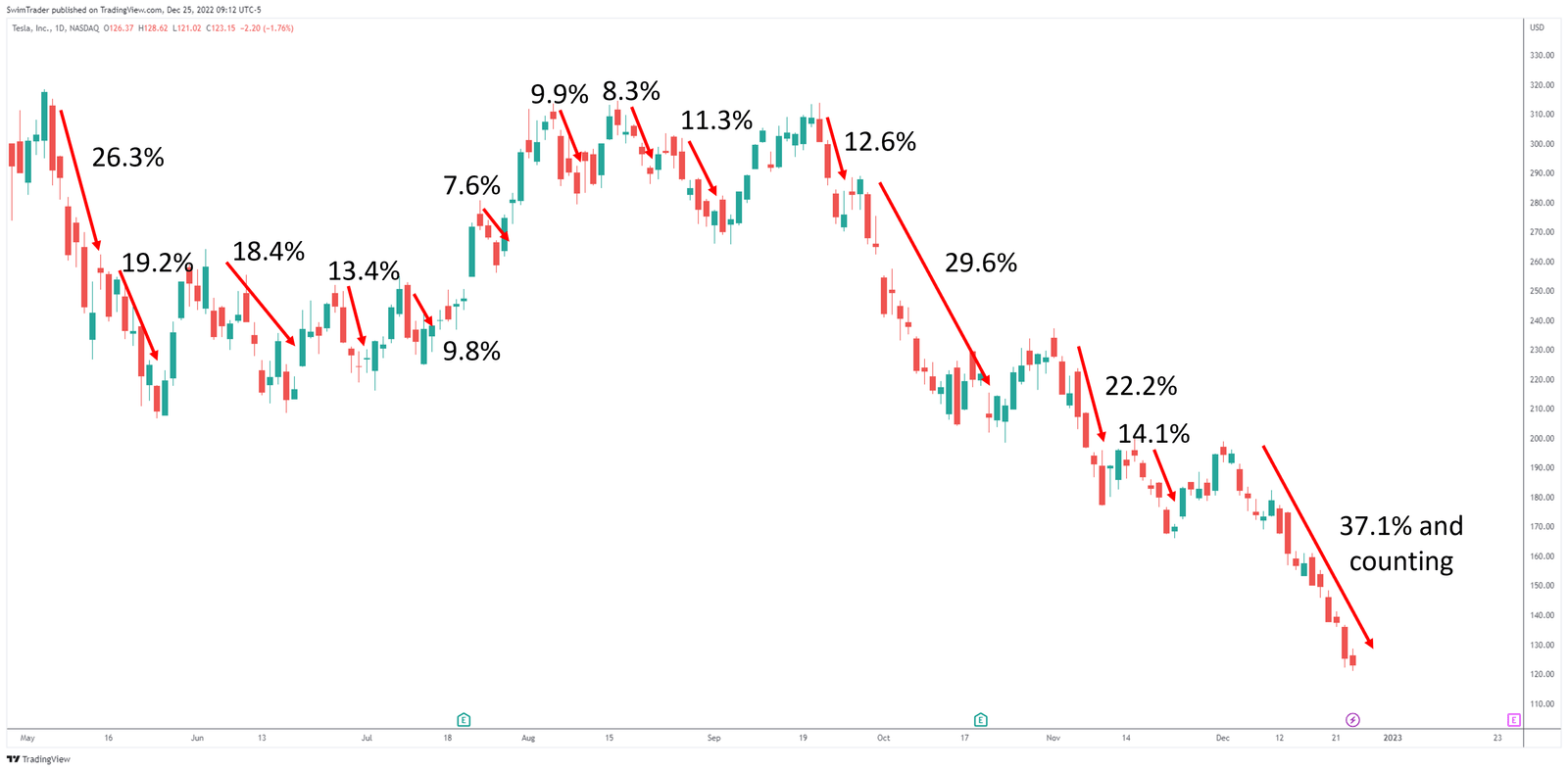 The very next step is to measure the down moves that Tesla's shares have exhibited. 
You'll want to see huge and explosive down moves, as you'll be profiting from the price difference.
Have the shares of Tesla exhibited huge and explosive down moves? 
Yes! 
Each of the down moves measures between 7.6% and 37.1%! 
This is mind-blowing for the 12th most valuable company in the world based on market capitalization! Tesla enjoys a market capitalization of nearly $389b.
Shall we proceed to the next stage of analysis to uncover if you should sell its shares short now? 
Key Price Levels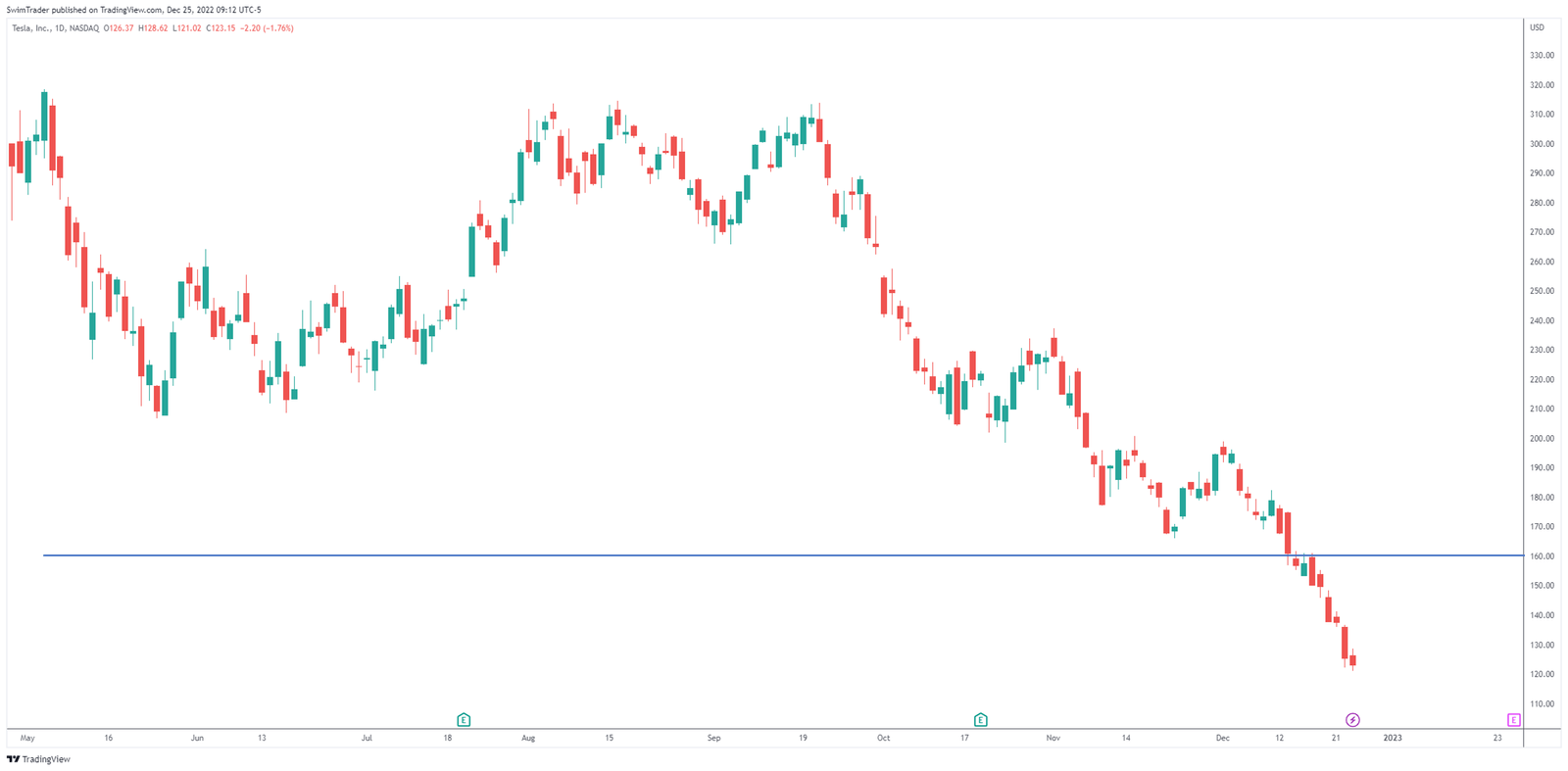 Timing is crucial because this is going to be a short-term swing trade. You won't want to catch the tail end of the down move, or when it's too early due to opportunity costs. 
Therefore, it's important to learn how to spot the key price levels of any stock. In this case, Tesla. 
Key price levels are also known as support and resistance zones as they are strong turning zones. 
On the chart of Tesla shown above, you can see a resistance zone ~$160.
Is there something that you can infer? 
The share price of Tesla is way below $160 and therefore could rise to ~$160 in the coming days before starting a new down move. 
It's therefore clear that this isn't the opportune time to sell its shares short for a swing trade yet. 
The Strategy You Can Use To Trade Tesla (TSLA)
After comparing the performance of TSLA with the broader US stock market, determining whether TSLA has experienced explosive down moves, and identifying its key price levels, it's time to talk strategy. 
To stay in business, you must know your entry, profit taking, and stop loss levels in every trading strategy. Yes, trading is a business, which means that your strategy must be well thought out.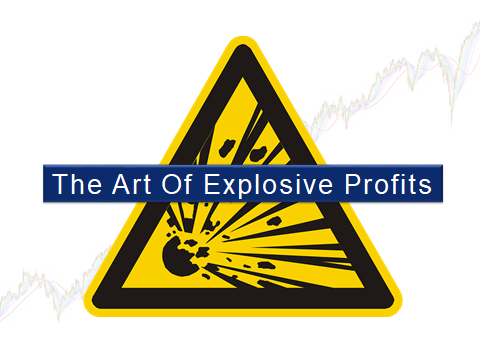 Using The Art of Explosive Profits (AEP) framework, I'd like to see TSLA pullback to ~$160 before considering an entry for a swing trade.
As the name implies, you'll be looking to consistently catch an explosive move in a short period of time.
Instead of relying on news and hearsay, the AEP course will teach you how to look for extremely weak stocks like TSLA.
You'll also learn how to read charts and identify stocks that are about to make a big move.
Finally, you'll learn how to identify the optimal entry, stop loss, and take profit levels to capitalize on these explosive moves (in a safe manner, of course)!
Have a look at the AEP framework and incorporate this explosive trading strategy to your arsenal to capitalize on more swing trading opportunities.
Why Is Tesla (TSLA) The Stock Pick Of The Week?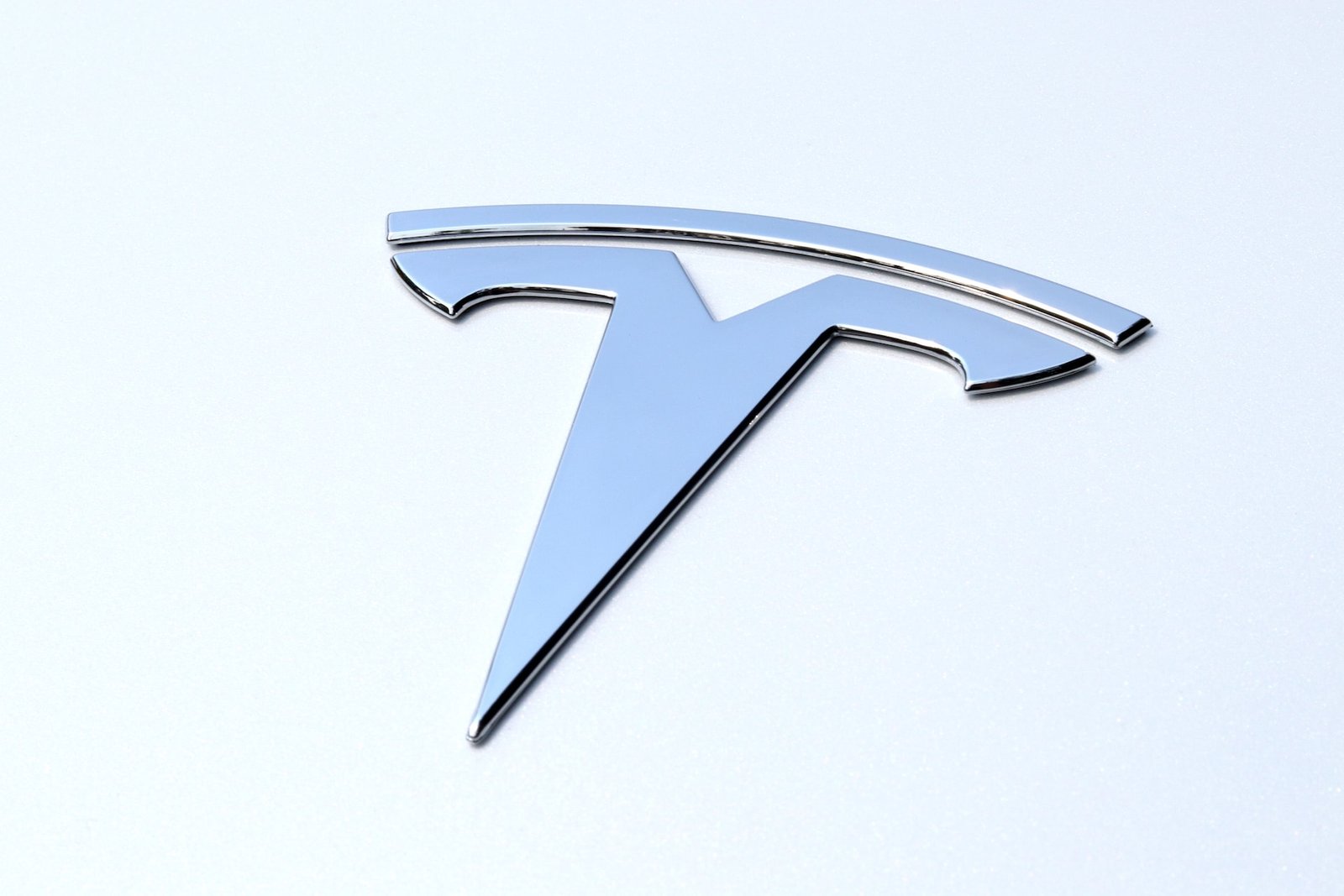 2022 has been a bearish year for the S&P 500 futures and many other stocks such as Tesla. 
When compared, the performance of Tesla's shares is weaker, presenting itself as a prime candidate for a short-sale. 
In addition, its shares have been proven to be explosive in nature, allowing swing traders to capture as much as 37% in a matter of weeks! 
Hang on! 
There's a missing piece to this swing trade setup for now – a pullback to ~$160. 
While I await the opportunity, please keep in mind that I'm not a financial advisor, so please treat this as edutainment and conduct your own research.
Lastly, all photos and images are from unsplash.com, pexels.com, pixabay.com, and tradingview.com.
Here's What You Can Do To Improve Your Trading Right Now:
#1 Join us in our Facebook Group where we discuss the various ways of applying this by clicking here
#2 Never miss another market update; get it delivered to you via Telegram by clicking here
#3 Grab a front row seat and discover how you can expand your trading arsenal in our FREE courses (for a limited time only) by clicking here
Trade safe!