The technology sector has been roiled alongside with the S&P 500 since Sep 2021. Make a guess which sector was the exception?
It's the energy sector. Did you guess it correctly?
The approach I take before evaluating any stock is to start off with the overall market (S&P 500), proceeding to study the health of the sectors that make up the stock market, before zooming in on individual stocks. Doing this allows me to have a bird's eye view of the stock market for a more thorough understanding of the market.
Recently, I shared about the 3 things to look our for to profit from the dip. The 3 key things are – 1) Knowing how to read candlesticks; 2) Understanding the characteristic of the stock market; 3) Wait for a confirmation.
Let's apply these to the technology sector (XLK), shall we?
#1 Candlesticks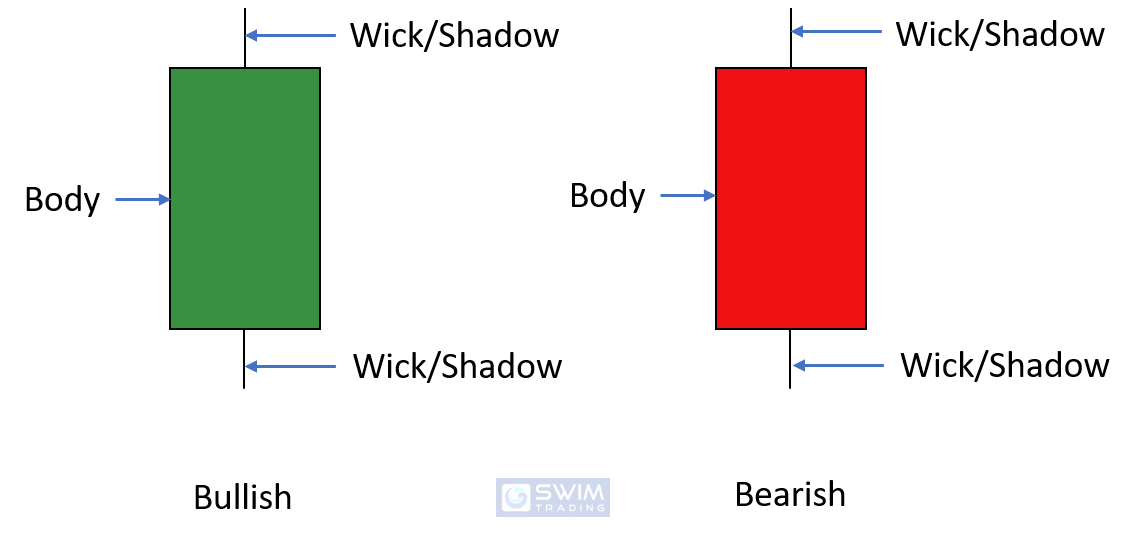 If you're unfamiliar how useful candlesticks are and the messages you can infer from them, head over to this introductory guide.
Long lower wicks indicate a fierce battle between the bulls and bears. As the bears pushed prices down, the bulls retaliated with a strong fight. This pushed prices higher, leaving a long lower wick.
Long upper wicks also indicate a ferocious battle between the bulls and bears. This time, the bulls pushed prices high, stirring the wrath of the bears. The bears fought hard to press prices lower, leaving a long upper wick.
Let's see how these look like on the weekly chart of XLK.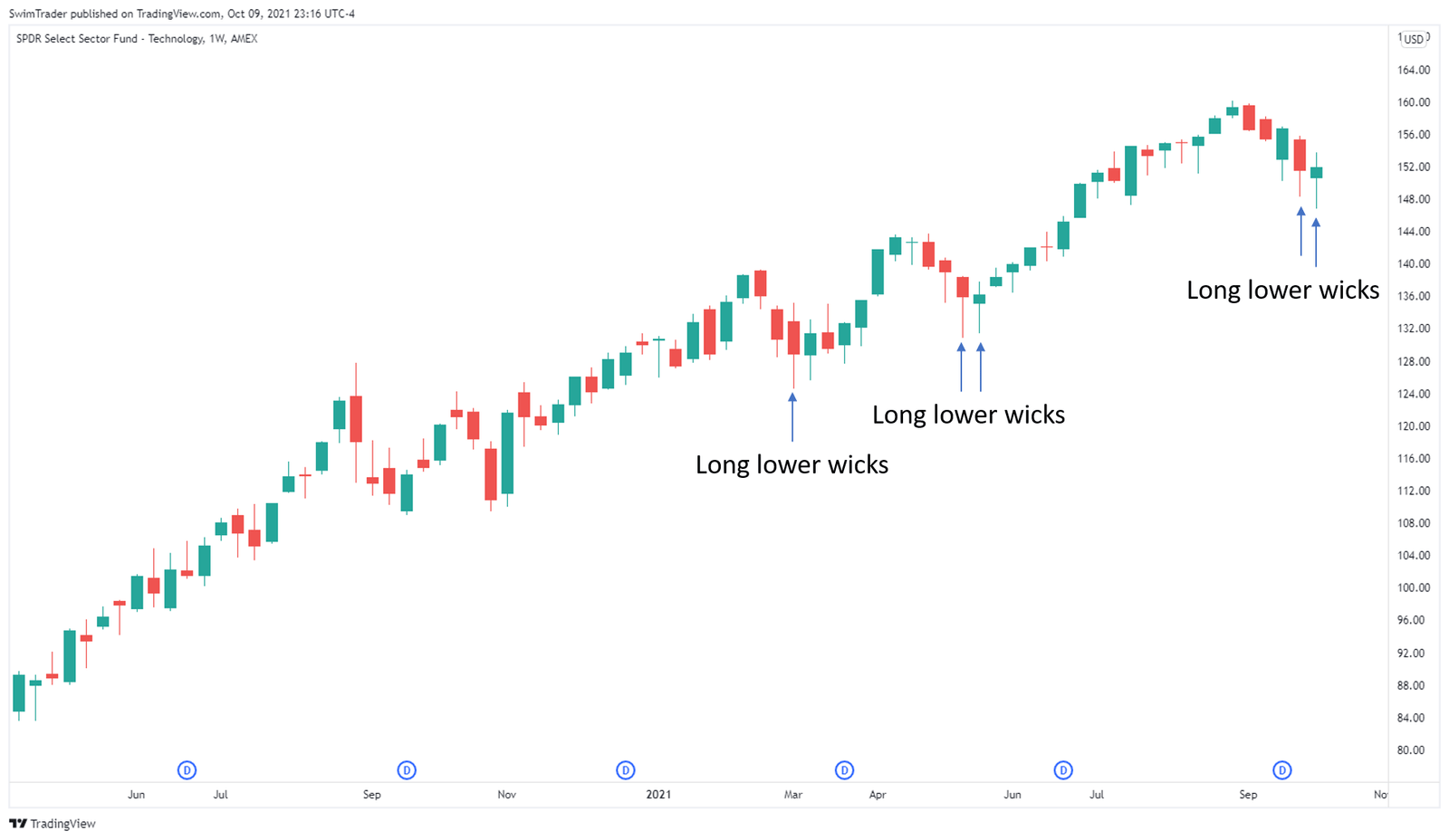 What can you infer from the chart above?
Prices of XLK tends to rise after candlesticks with long lower wicks appear.
Great! Now, let's examine the characteristic of XLK.
#2 Characteristic Of XLK
Similar to many things in life, you got to know and understand the characteristic of your investments to bring the most out of it.
How has XLK been behaving over the years?
We can tell that XLK has the tendency to rise in Apr, Jul, and Nov. Jun is a pretty unfavorable time to hold your tech stocks.
Based on this characteristic of XLK, it could be a little pre-mature to buy XLK.
#3 Confirmation
This is the most critical thing to focus on because a market dip or correction can continue. The last thing you'll want is to start off poorly, on a losing note.
A loss of 5% would require you to make 5.26% to get back to your initial capital. A loss of 10% would mean you'll need to make 11.11%.
Waiting for a confirmation greatly reduces avoidable emotional pain too.
At the time of writing, XLK is still pulling back (see the downtrend line in red).
Shall we have a look at XLK using the weekly TPB Swing strategy?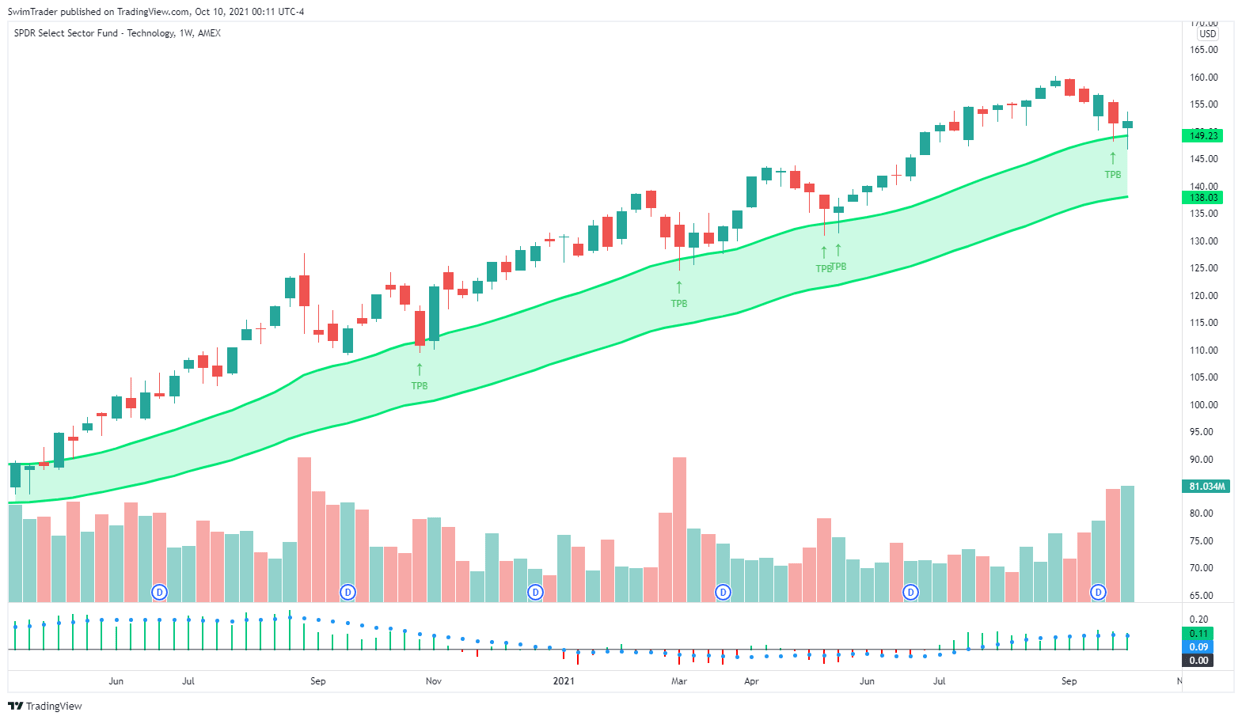 The TPB Swing strategy is back-tested and found to be profitable about 71% of the time. The strategy is formulated to help you ride strong trends, with a stop loss system to help you manage your risk while enjoying price rallies.
Did you notice the green weekly TPB signals on the weekly chart of XLK? Those are signals for you to standby and enter only when prices have moved higher to confirm that the uptrend is continuing. That way, you'll be more assured to buy and hold on to XLK till the trend reverses.
Here's where you can find more information about the weekly TPB Swing strategy.
What's your take? Do you think the time to buy XLK is now or real soon?
5 Things You Must Remember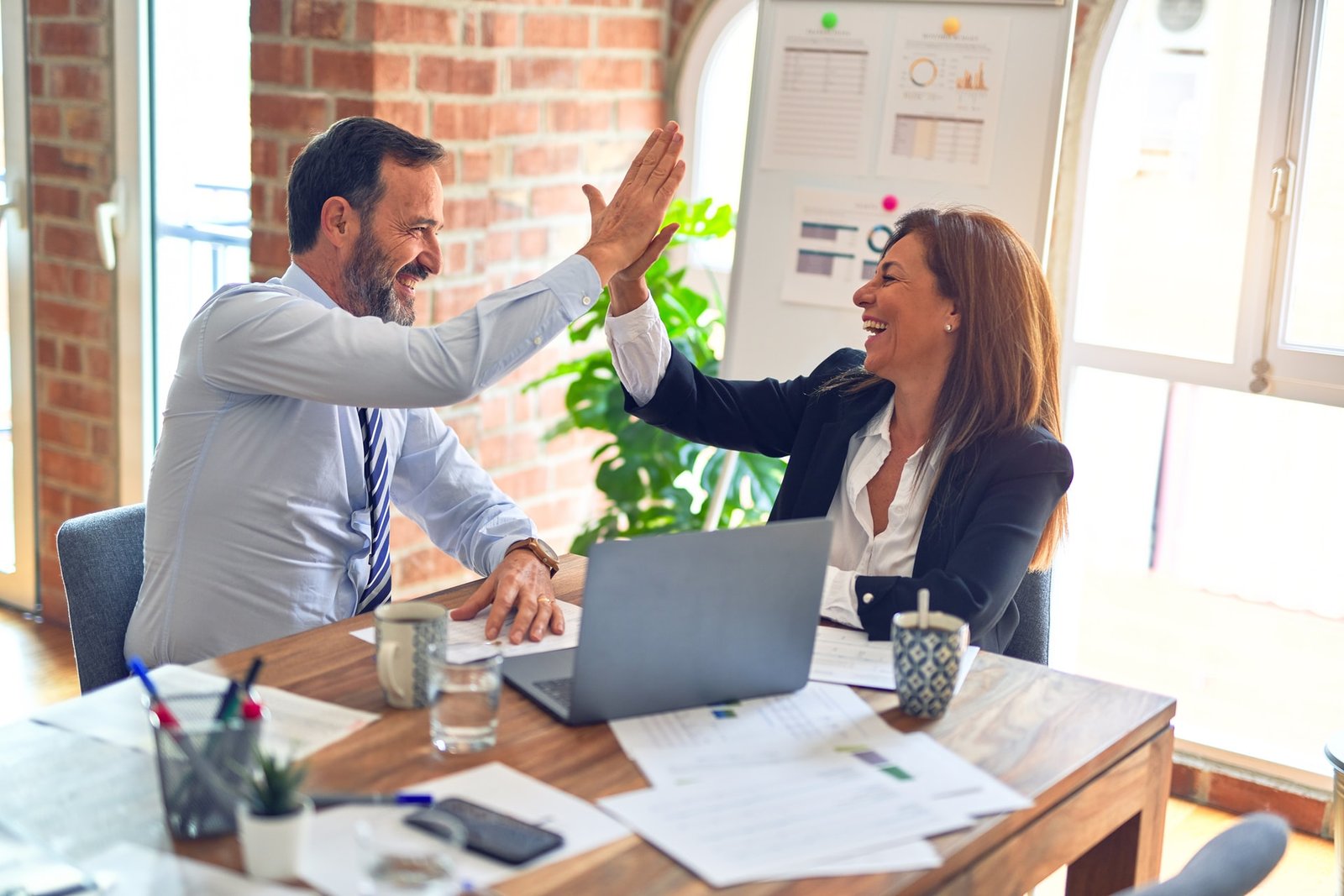 #1 Adopt a bird's eye view for a thorough understanding of the stock market
#2 Wicks in candlesticks leave clues
#3 The technology sector doesn't usually perform strongly in Oct
#4 Use technical analysis and seek a confirmation
#5 Utilize the weekly TPB Swing strategy for improved timing and results
Here's What You Can Do To Improve Your Trading Right Now:
#1 Register for our market outlook webinars by clicking here
#2 Join us in our Facebook Group as we can discuss the various ways of applying this by clicking here
#3 Never miss another market update; get it delivered to you via Telegram by clicking here
#4 Grab a front row seat and discover how you can expand your trading arsenal in our FREE courses (for a limited time only) by clicking here
Invest safely!