Lots have changed in the stock brokering industry. 
Many new brokers have entered Singapore, dangling irresistible offers, and increasing their product offering. 
And choosing the right cash broker to trade stocks can be confusing given the fine prints. 
There must be a smarter and more efficient way, you say. 
This article aims to help you out so that you can spend your precious time with your loved ones. 
Here, I'll be looking at local custodian brokers; brokers who hold your shares on your behalf. 
How do Moomoo, Phillip Securities, Tiger, and Webull stack up against each other?  
What are the important factors that you must know? 
Let's examine! 
#1 Commission and Other Fees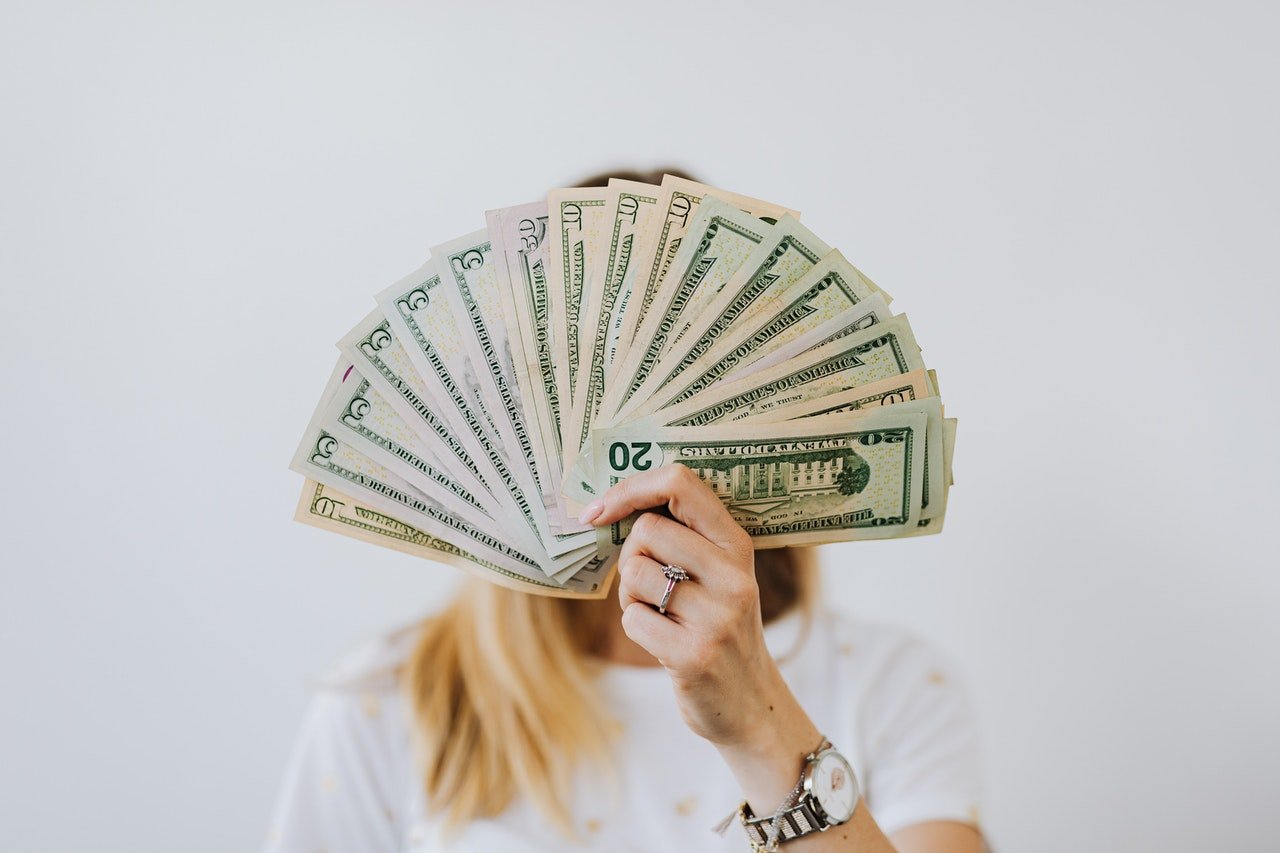 Yes, commission and fees are important because extra money spent on cash brokers is money which could've been invested to make you a potential profit. 
Phillip Securities charges a flat commission on US stocks. 
This flat commission ranges from USD1.88 to USD3.88, depending on the amount of assets you have custodized with them. 
Unlike Moomoo, Tiger, and Webull, you don't have to pay for the fees charged by the SEC and the exchanges in the US. 
Say you have USD5,000 to invest/trade a stock. 
Because Moomoo and Tiger charge an ADR fee, I've decided to use the purchase of 120 Tencent's ADR shares (worth USD5,000) as an example.
I'd also hold the shares of Tencent's ADR for dividends.  
For Phillip Securities, you'd pay USD2.92 to USD4.92 in fees (assuming that you perform at least 6 trades per quarter).
Moomoo, Tiger, and Webull are charging USD2.19 – USD6.99; USD3.19 – USD7.99; and USD1.20 – USD3.60 respectively. 
After including all the fees charged by SEC and other relevant bodies, Phillip Securities and Webull look to be the winners here.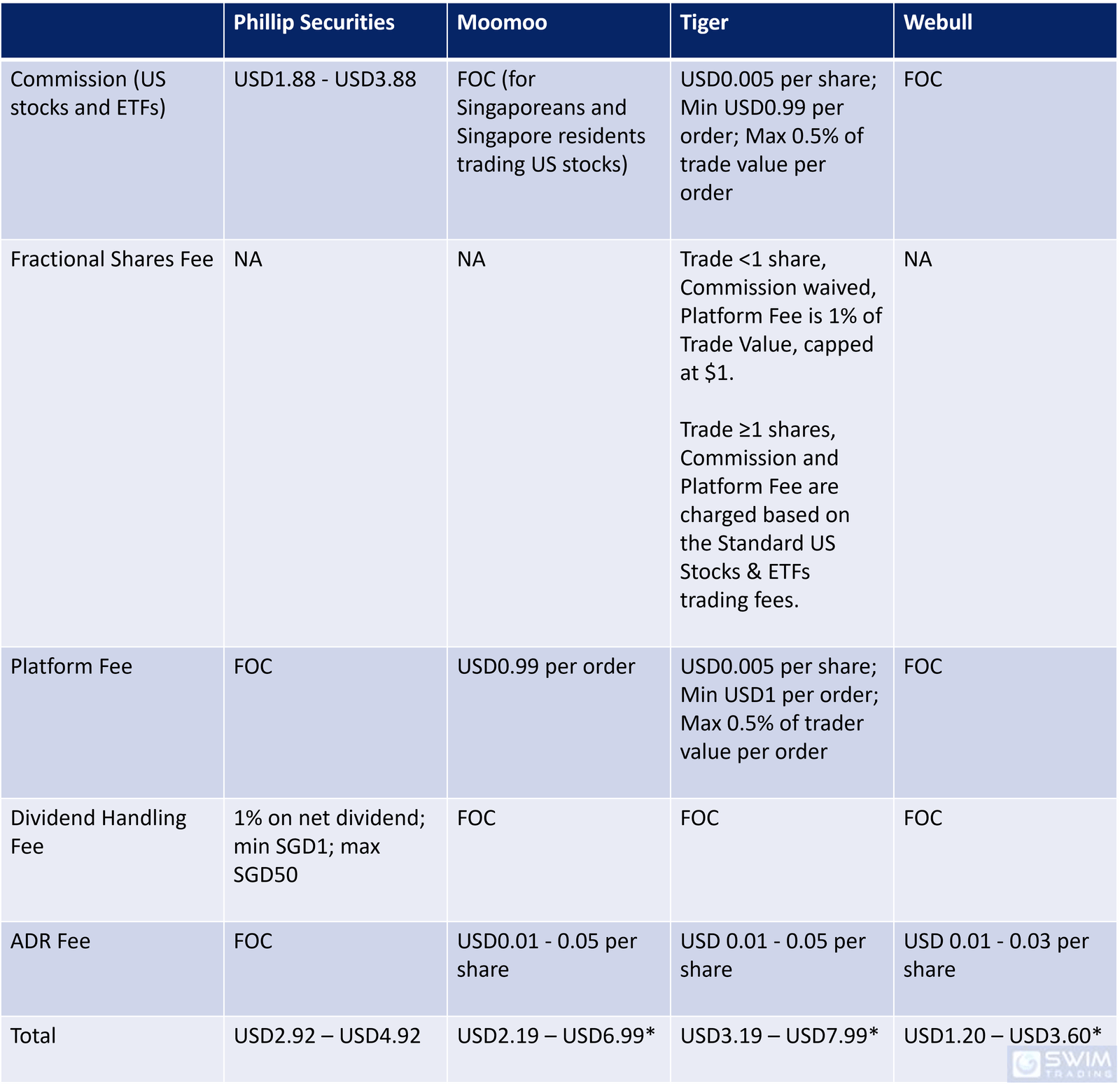 * Excludes fees imposed by the SEC and other relevant bodies
Winner: Phillip Securities and Webull
#2 Products Offered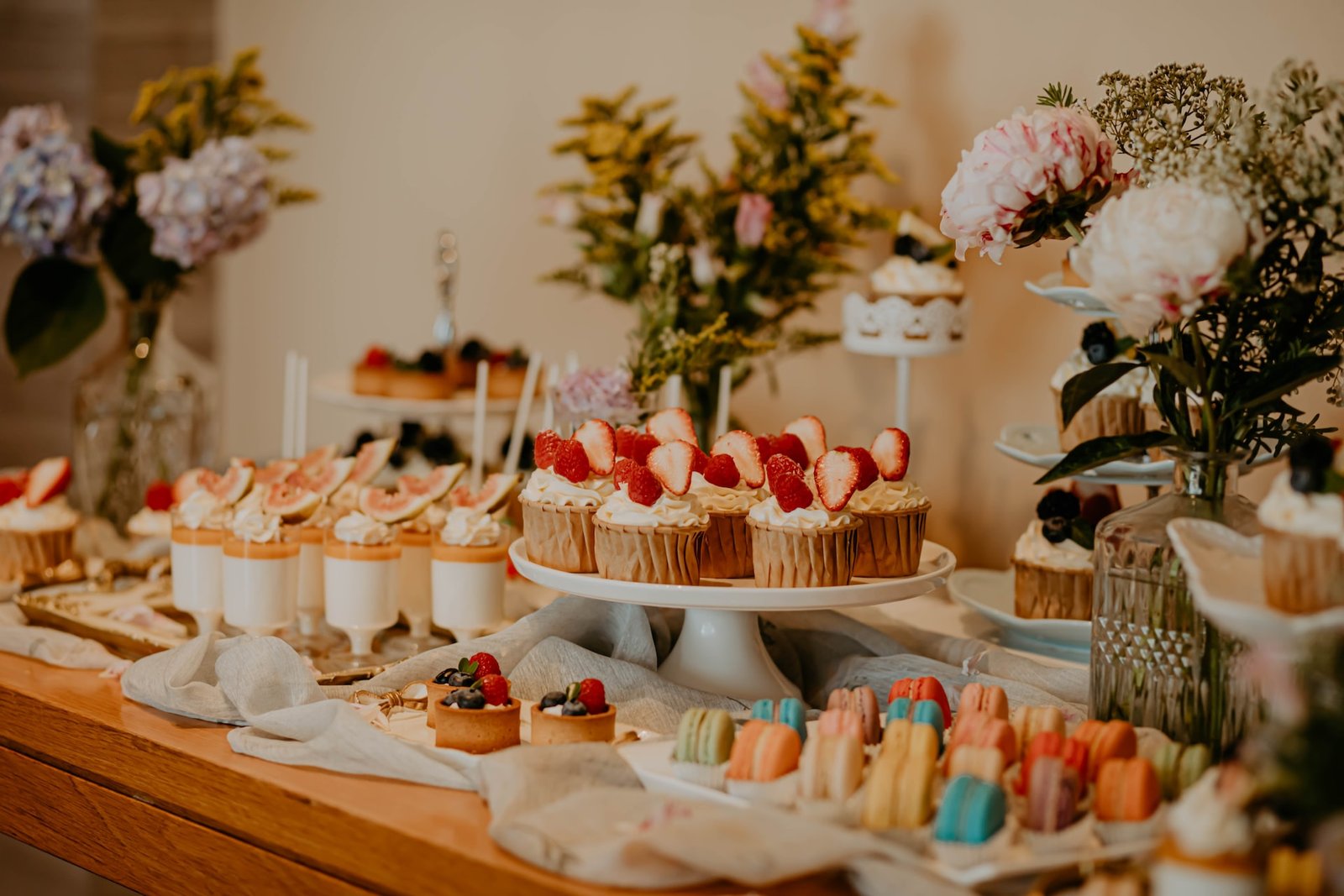 Fees are only 1 of the many factors to consider. 
You'll want to know the range of products offered by your cash broker, and this is where Phillip Securities shine. 
They provide you with access to developing stock markets such as Malaysia, Taiwan, South Korea, and Vietnam! 
The only downside is that Phillip Securities doesn't offer options just yet, unlike its competitors – Moomoo, Tiger, and Webull. 
Webull, on the other hand, offers crypto to its clients. 
Cypto isn't offered by Phillip Securities, Moomoo, and Tiger yet. 
Winner: Phillip Securities and Webull
#3 Trading Platform 
Source: webull.com
When it comes to trading platforms, Moomoo, Tiger, and Webull shine.
Their trading platforms require some getting used to, but are powerful and helpful to the seasoned traders.
Winner: Moomoo, Tiger, and Webull
#4 Customer Service & Technical Support
All of the cash brokers compared provide excellent customer service and technical support. 
Phillip Securities takes this one step further. 
You can walk into any of their offices termed "Phillip Investor's Centre" that's located in the heartlands and central business district for assistance.
Winner: Phillip Securities
#5 Ease of Withdrawal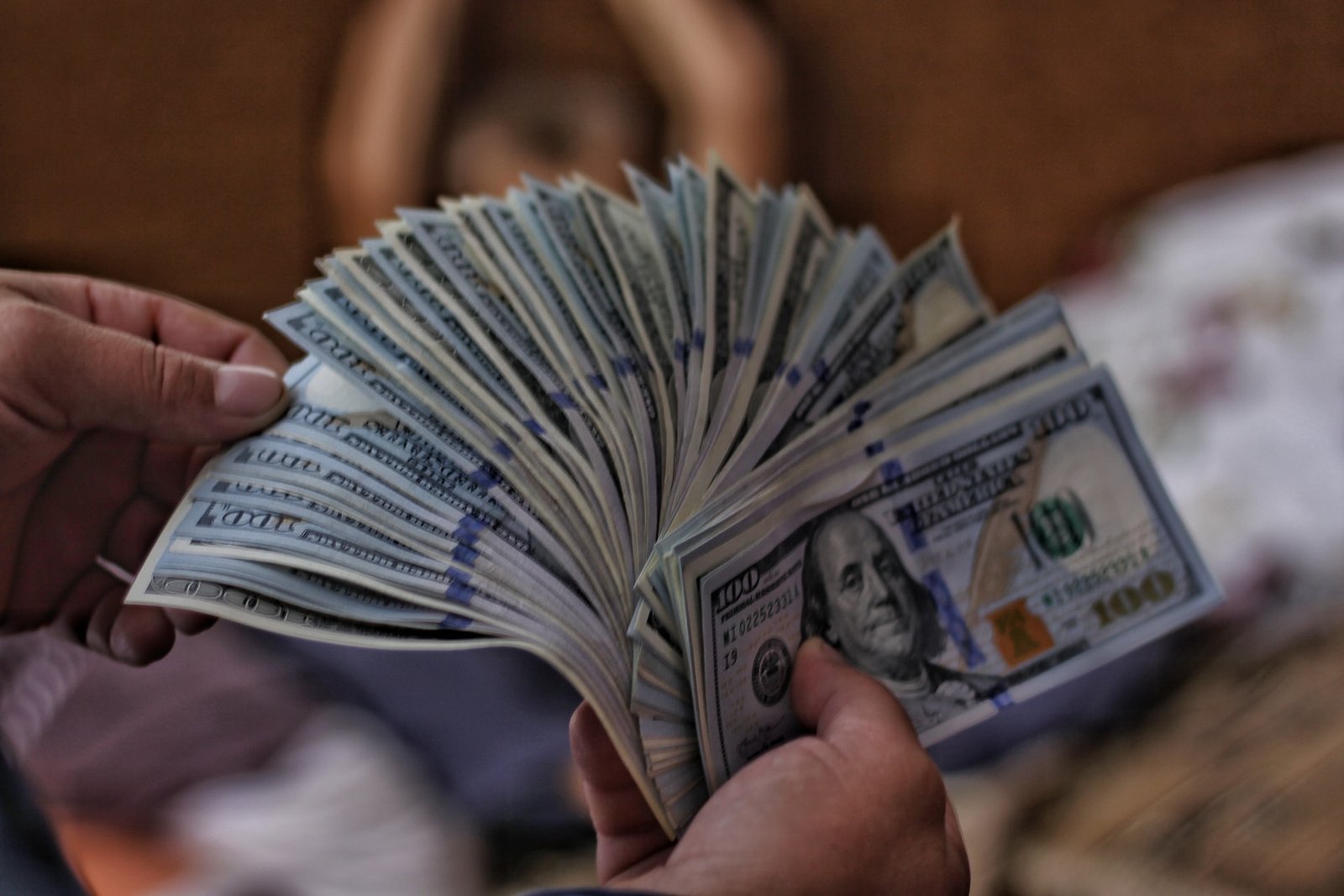 All the brokers support easy withdrawals. 
Winner: All
#6 Acceptance of CPF/SRS Trades
Source: cpf.gov.sg/member/who-we-are
Looking to utilize your CPF or SRS funds which cannot be withdrawn for consumption? 
You can invest your CPF and SRS funds to help you build a larger retirement nest egg. 
And only Phillip Securities allows this. 
So, Phillip Securities is the undisputed champion in this section.
Winner: Phillip Securities
#7 Suitability
Suitability is subjective. 
I'll do my best to inject objectivity.  
If you're starting out, Moomoo, Tiger, and Webull would be more suitable due to their clean website, intuitive and powerful trading platform, and the products they offer in the major markets. 
If you are a more seasoned trader, Phillip Securities suits you better as they offer you access to markets around the world, use more jargon, and provide you with the basic tools through its trading platform.   
Which Is The Best Cash Broker To Trade Stocks In 2023?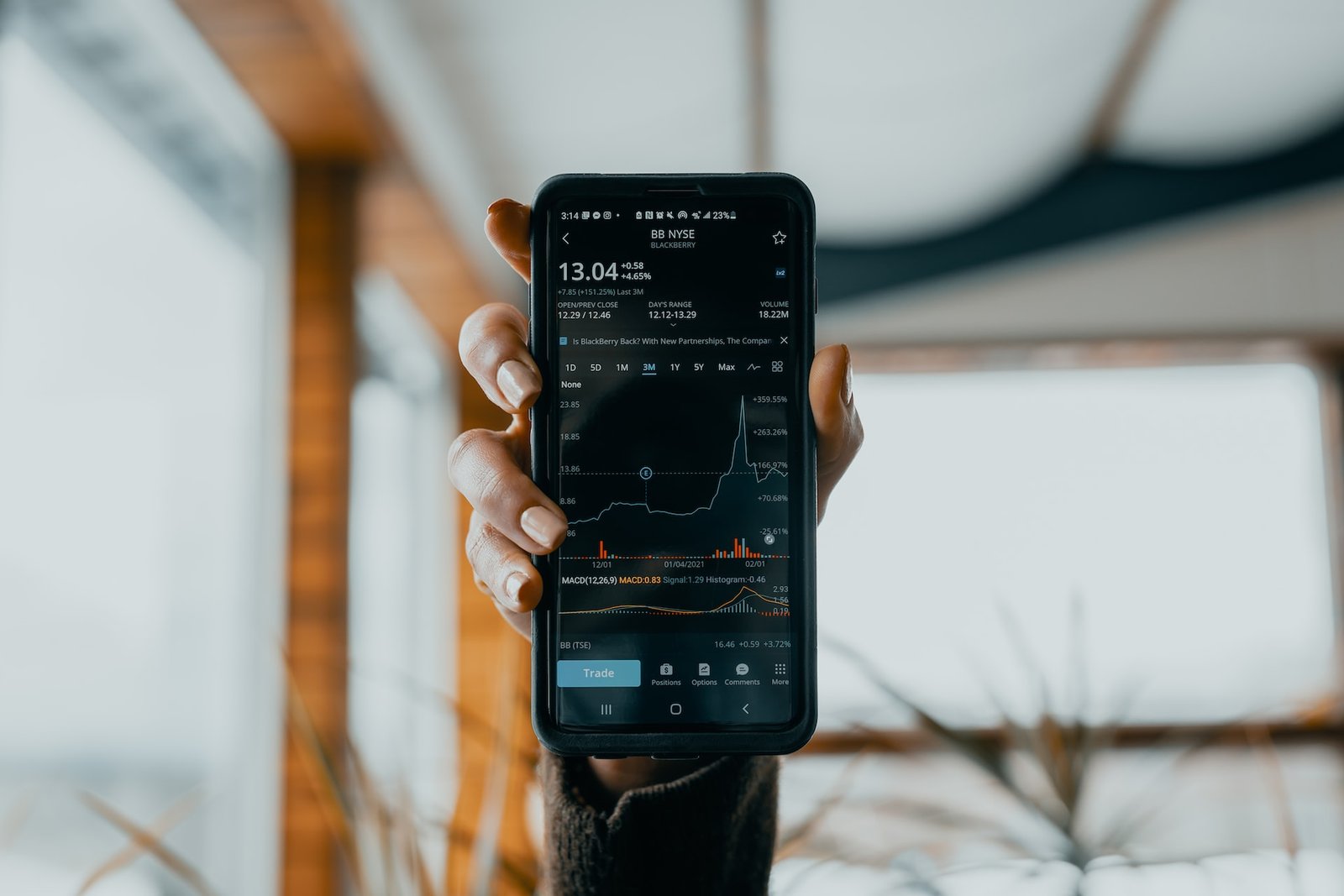 With the exception of its trading platform, Philip Securities is the best cash broker to trade stocks in 2023 because it has the lowest commissions (especially when buying ADRs), widest range of products offered, excellent customer service and technical support, easy to withdraw your trading funds, and allows you to trade using your CPF and SRS funds which would otherwise have been left idle. 
The newer brokers in town aren't that far off in many aspects and they could continue to improve as they grow. 
Moomoo is running a promotion now:
– Open account: get $0 commission for US Stocks* lifetime
– Invest S$100 in Moomoo Cash Plus and get S$20* cashback (S$2* cashback everyday for 10 days!)
– Deposit ≥ S$2,700* receive up to 1 free Apple Stock (worth from S$35-200)
Terms and conditions apply. 
Want to open an account with Moomoo, you may want to use my referral link. 
Here's What You Can Do To Improve Your Trading Right Now:
#1 Join us in our Facebook Group where we discuss the various ways of applying this by clicking here.
#2 Never miss another market update; get it delivered to you via Telegram by clicking here.
#3 Grab a front row seat and discover how you can expand your trading arsenal in our FREE courses (for a limited time only) by clicking here.
Trade safe!