Can you remember the 1st stock you bought?
Let me make a guess. That stock is listed in your home country.
No, I cannot read minds. It isn't surprising to start investing or trading stocks that are listed in your home country.
As a Singaporean living in Singapore, I started my trading journey by buying a stock listed in Singapore – Genting Singapore.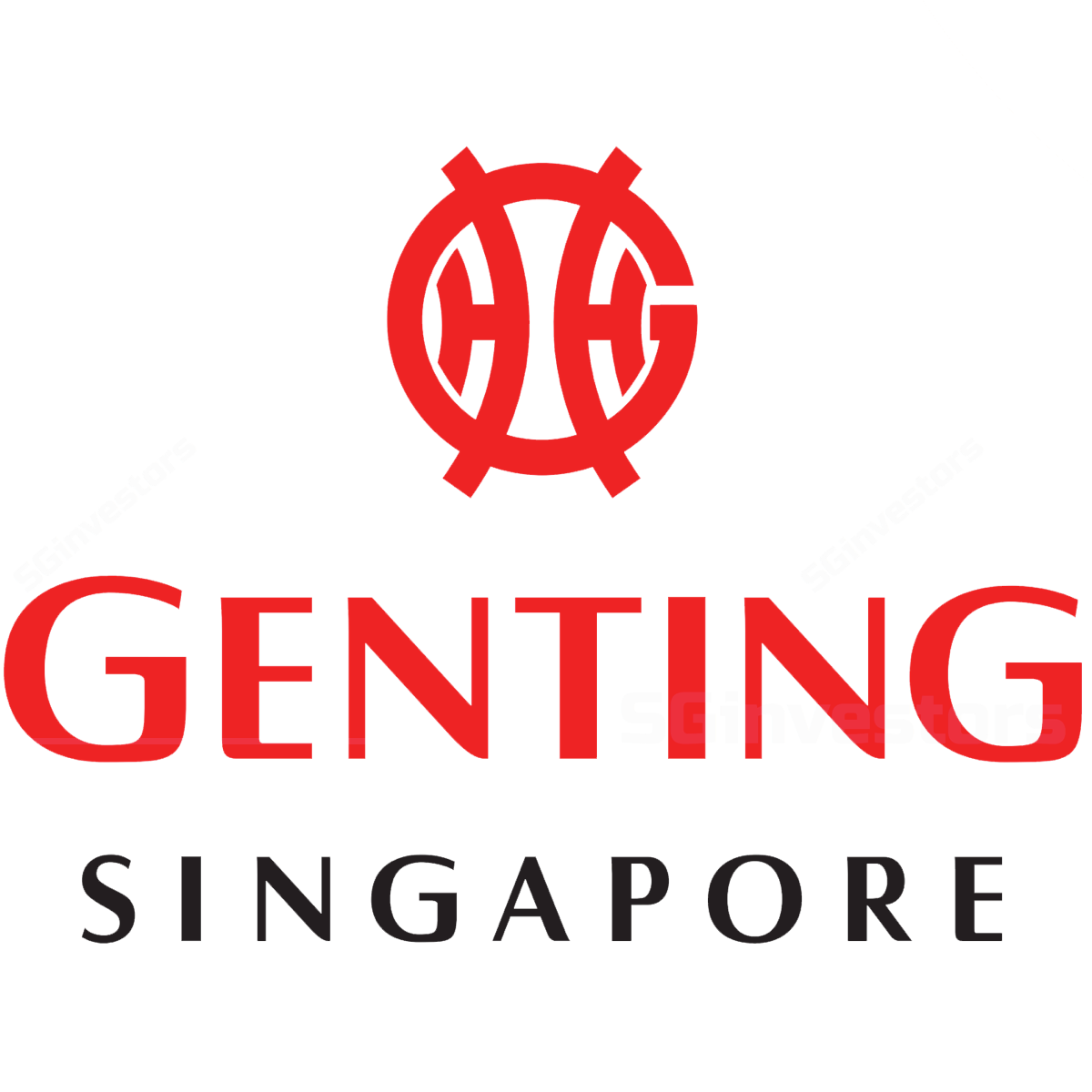 Why did I start off trading stocks in the Singapore stock market?
Reason #1: Familiarity
Growing up in Singapore, I had picked up the way Singapore functions from my parents and older relatives. They would talk about government regulations and processes while I was running around the house.
Learning about the history of Singapore in school, it has equipped me with the Singapore story and mindset. I became more familiar with this country and her policies.
Soon, I began to learn about the big companies and their CEOs. I learnt about the steps and forms I needed to fill up to start buying shares of companies listed on the Singapore Exchange (SGX) through my parents and friends. Boy, they were so familiar with the Singapore stock market!
Reason #2: Sense of security
Living in Singapore, I've been exposed to the local brokers such as Phillip Securities (under Phillip Capital), DBS Vickers, OCBC Securities and more. I've seen their advertisements on buses, in train stations, on taxi stands…
Over the years, they continued publishing ads and they stuck with me. When it came to finally opening a brokerage account, guess who I opened an account with? Knowing that these brokers have been in Singapore for decades, I felt safe that they wouldn't run away with my money.
Reason #3: Ignorance
Singapore is seen to be a stable growing nation. Singapore is young yet there's been so much progress economically. Her massive investments in infrastructure across multiple sectors have led her to stand out and become an advanced nation in a short period of time.
Life in Singapore is comfortable. Investing and trading the Singapore stock market is comfortable.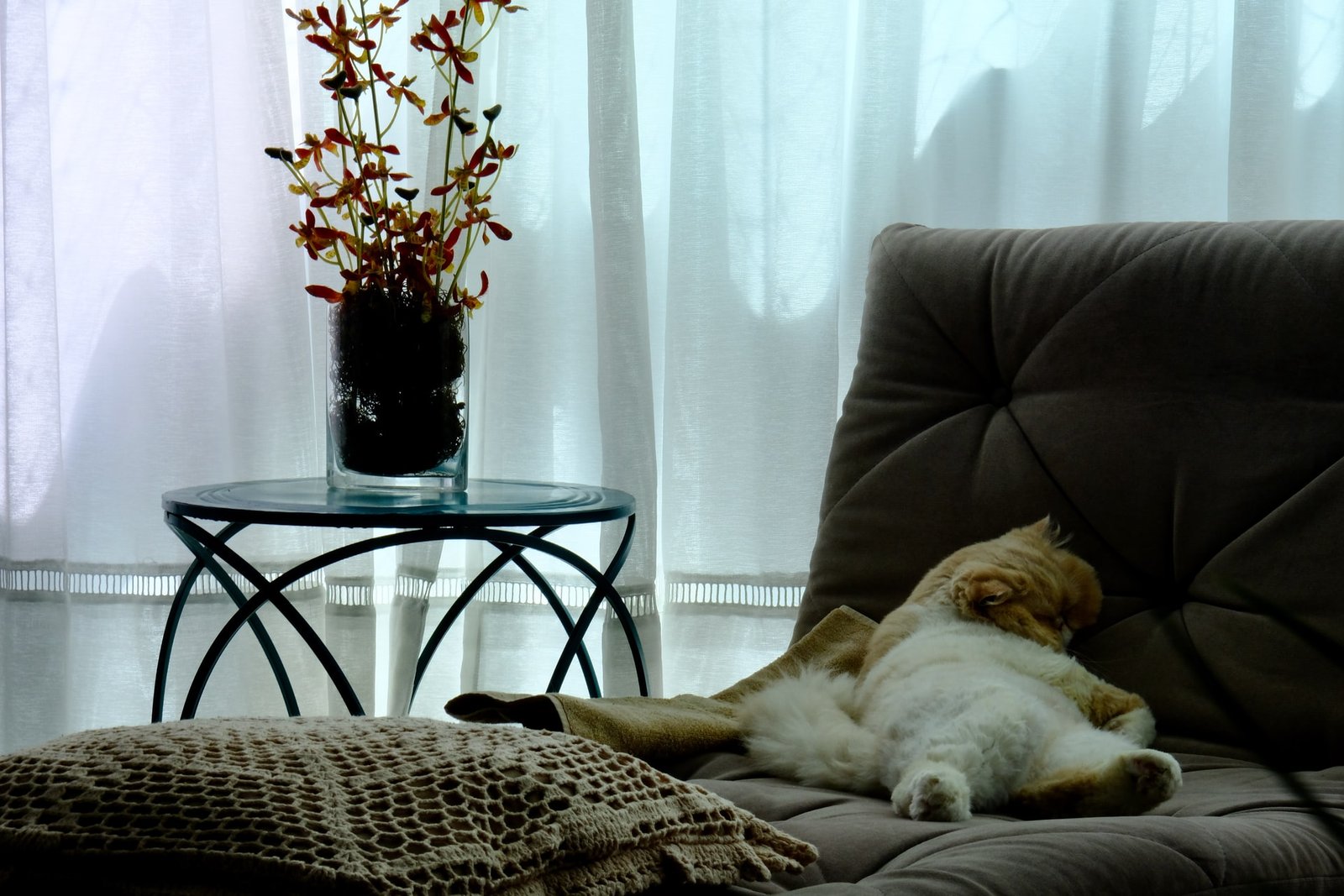 And this comfort has led me to miss out on better opportunities which can be as safe, elsewhere.
Since young, I had this misconception that things overseas are a lot riskier and tougher. No doubt, the odds can be stacked against you. Processes, policies, strategies can be learnt. There have been successful traders ahead of me. All I needed was to step out of my comfort zone bit by bit and expand my horizon.
I mentioned that there are better opportunities which can be as safe elsewhere, out of Singapore. Where is this place? This place is none other than the US stock market.
Here are my 5 reasons why you should give the US stock market a try.
#1 World's Largest Stock Market
Yes, the US stock market is the largest in the world! How large is the US stock market?
The US stock market makes up a mind boggling 55.9% of the global stock market value!
What Does This Mean?
Being the largest stock market in the world means that there's a much higher chance that it is more diverse than your local stock market. There should be a lot more sectors and industries for you to select from. Biotech, artificial intelligence (AI), blockchain, space exploration, and clean energy are just a handful of examples apart from the usual finance and medical industries.
Being the largest stock market in the world also means that the listed companies are vibrant and innovative. Imagine having to compete with the well-established companies such as General Motors (GM). Yes, the wild success of Tesla and Nio vehicles upped GM's game.
Being the largest in the world is also an indication of high liquidity. Liquidity is extremely important for trading, and realizing your profits. There have been several moments where I had to wait for a few days to sell my Singapore stock due to the low number of buyers in the Singapore stock market.
#2 Enormous Consumer Base
US has one of the largest consumer base in the world. This is not surprising due to her huge population of about 330 million and their spending power.
Not many countries can compete with the US with her consumer base and spending power.
What Does This Mean?
Having an gigantic consumer base is generally beneficial for the economy. As money flows through the economy, people are willing to spend than hoard.
This cycle creates more sales of goods and services, leading to larger corporate profits which usually translate to higher share prices and/or dividend payouts.  Yes, you will receive dividend payouts as long as you hold the stock till the recording date.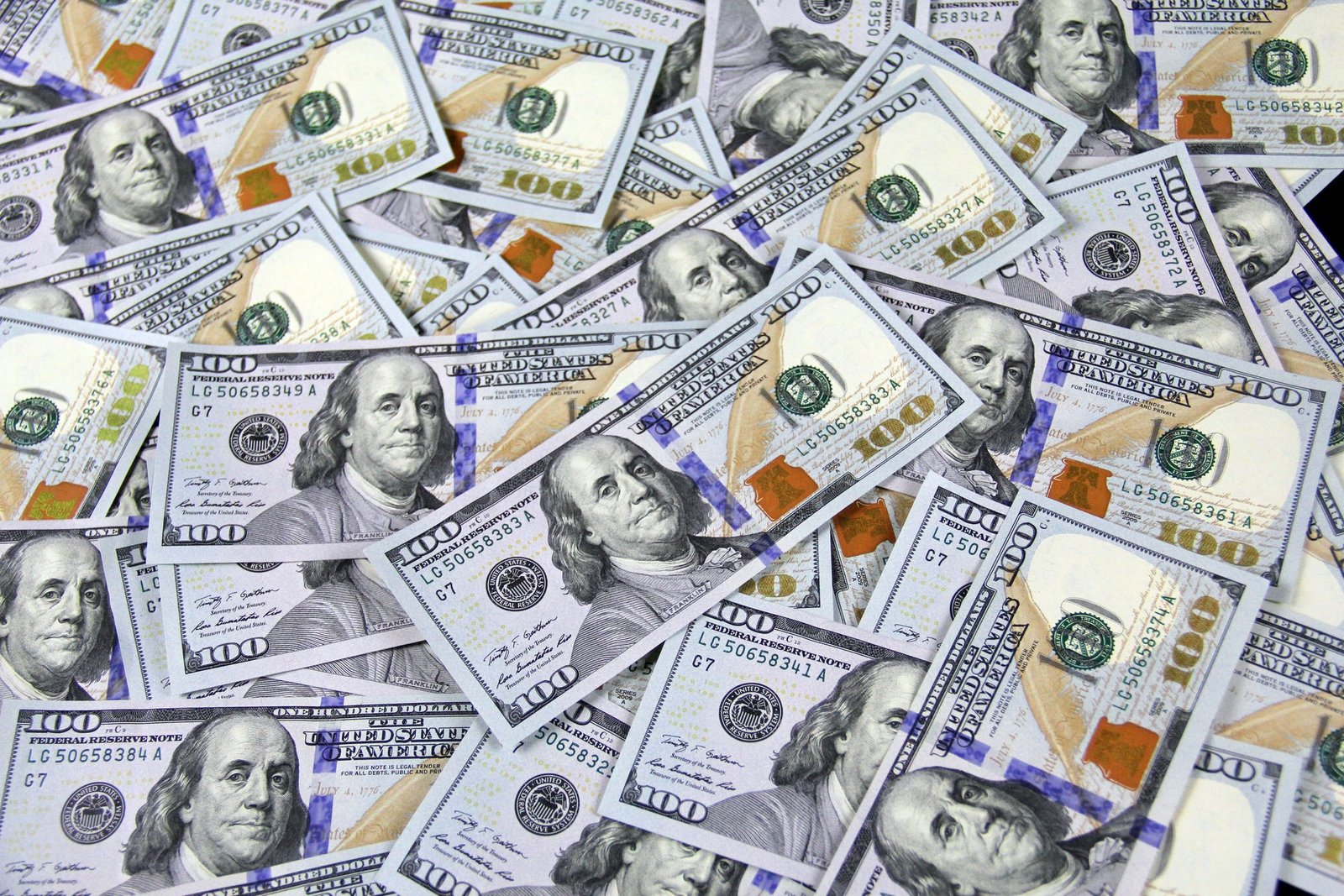 This cycle also encourages risk-taking that's required for inventions, innovation, and improvement to occur resulting in more vibrant and diverse range of companies.
#3 Market Data & Updates
The availability of market data can be easily found. Live market prices and market updates are free of charge.
What Does This Mean?
Having free market data and updates allow you to screen for stocks quickly and efficiently.
Free market data and updates level the playing field for beginners.
#4 Trading Hours
The US stock market opens at 2130 (GMT +8) in spring through autumn, and at 2230 (GMT +8) in winter. And you don't have to be awake till it closes at 4!
What Does This Mean?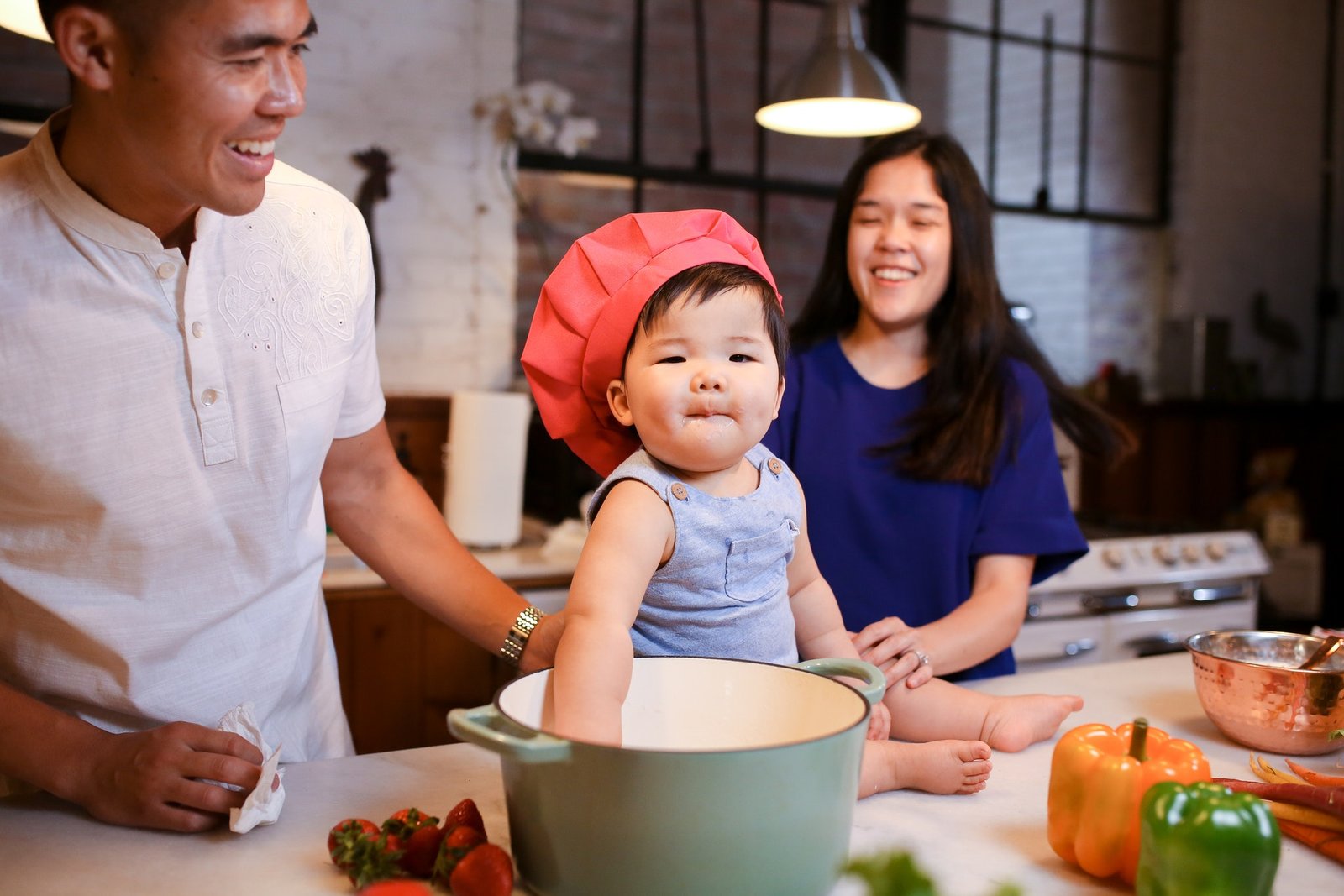 This is actually an advantage, especially if you live in Asia. This is because the US stock market opens at night, allowing you to focus on your day job. You may even be able to enjoy your dinner, spend time with your family, and plan for your trades before the US stock market opens! Basically, you can enjoy quality time and focus on your work in the day.
Trading the US stock market while living in Asia also allows you to wake up relaxed, without the need to think about research and rush through your trading in the day. Find out how much time you need to plan and trade US stocks in this article.
#5 No Minimum Lot Size
In the Singapore stock market, you'll need to buy shares of any company in lot sizes of 100. So, if you are looking to own shares of OCBC, you'll need to buy in lots of 100. That'll cost you SGD1,250 (or $945) before commissions and fees.
However, there's no minimum lot size for US stocks. You can buy just 1 share of a company!
It's getting more interesting now because some brokers have recently allowed traders to own fractional shares. Instead of spending $945 to buy shares of OCBC, you can own 1 share of Caterpillar, Facebook, Morgan Stanley, Nike, and Procter & Gamble. You'll still have some spare change!
What Does This Mean?
Buying strong companies in the US is affordable.
With the same amount of money, you can diversify your portfolio better to capture strong price movements across sectors and industries.
Steps To Trading US Stocks
You have decided to try trading US stocks. How do you begin? Where do you begin?
Step 1: Open a US brokerage account
I recommend Phillip Securities. They've been around for a long time and that I know a trusted team leader there who will handle your accounts well. Click here for your trading account to be under his care.
The preferred account type and facilities have been pre-selected for you to save you time.
Please note that this is a contract for difference (CFD) account where you'll be provided leverage. This is not a sponsored post by Phillip Securities, and please do your own due diligence.
Step 2: Open a TradingView account
TradingView is the charting platform my students and I use. It is clean and easy to use.
There are ads and you can use up to 3 indicators at once. But the free plan is good enough if you're a beginner trader.
Step 3: Fund your US brokerage account
Phillip Securities will send you an email to notify you of your account opening. Instructions to funding your account and other useful links can also be found in the same email.
Step 4: Start learning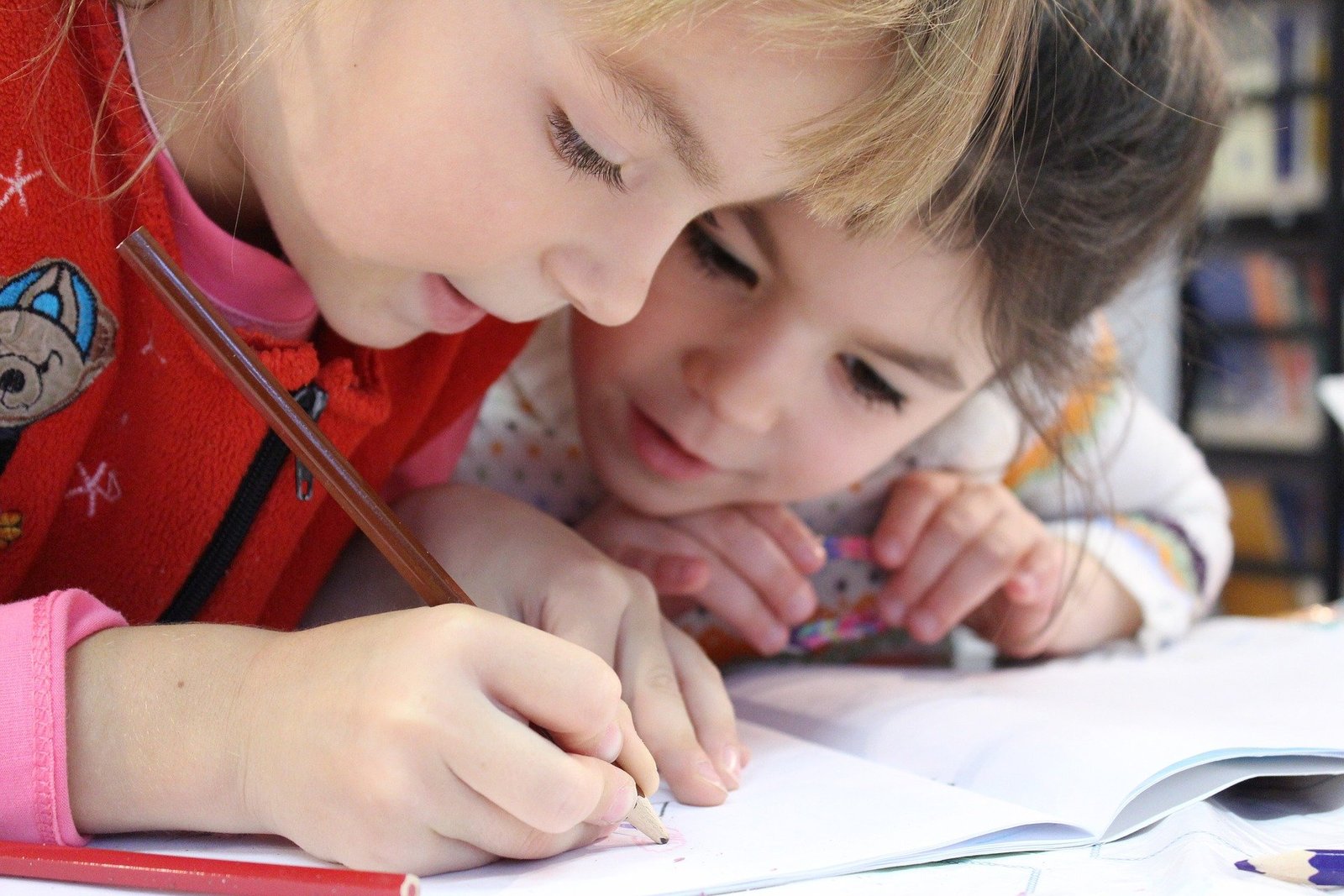 In this complete guide to swing trading, you'll learn all you need to know to swing trade profitably. You'll discover all the free tools, indicators, learn fundamental and technical analysis, strategies, mindset to be a successful trader, and so much more.
Step 5: Practice
Good practice makes perfect. Good practice involves receiving feedback and encouragement. Start paper trading with the knowledge you've acquired and take notes on your trades.
Discover what to include in a trading journal to speed up your trading progress.
You are welcome to be part of Swim Trading's community. Post your questions and share articles to leverage on our collective trading experience.
Step 6: Share your trading journey
Let's give back and encourage one another through our Facebook Group. You can also post your questions to leverage on our collective trading experience, and share articles. Spread positivity. 🙂
10 Lessons You've Learnt Today
#1 Trading US stocks can present better and more opportunities
#2 The US stock market is the largest in the world
#3 The US has an enormous consumer base
#4 Trading hours for the US stock market is highly favorable for those living in Asia
#5 You can buy fractional shares of US listed companies, making stock ownership more affordable
#6 You can better diversify by trading the US stock market
#7 US listed firms are more likely to be more innovative and diversed
#8 More data is available which makes research more effective
#9 Trading the US market helps you remain focused at work
#10 You don't need to sacrifice family time to trade the US stock market 
Here's What You Can Do To Improve Your Trading Right Now
#1 Register for our market outlook webinars by clicking here
#2 Join us in our Facebook Group as we can discuss the various ways of applying this by clicking here
#3 Never miss another market update; get it delivered to you via Telegram by clicking here
#4 Grab a front row seat and discover how you can expand your trading arsenal in our FREE courses (for a limited time only) by clicking here
See you around!