(Accurate as of Dec 2021)
You are now more familiar with the case for cryptocurrency and the technology behind it. Therefore, you have decided to start investing in cryptocurrency. Where do you start? How do you begin?
Just in case you haven't read about cryptocurrency and the comparison of cryptocurrency with fiat money, click here to find out.
And if you'd like to know the 3 main types of blockchains and their uses, you can learn about them here. 
For stock trading and investing, you begin by selecting the right broker for you. Though you can use a broker to trade and invest in cryptocurrencies, I'd advise you to find the most suitable cryptocurrency exchange to invest and trade cryptocurrencies.
Why?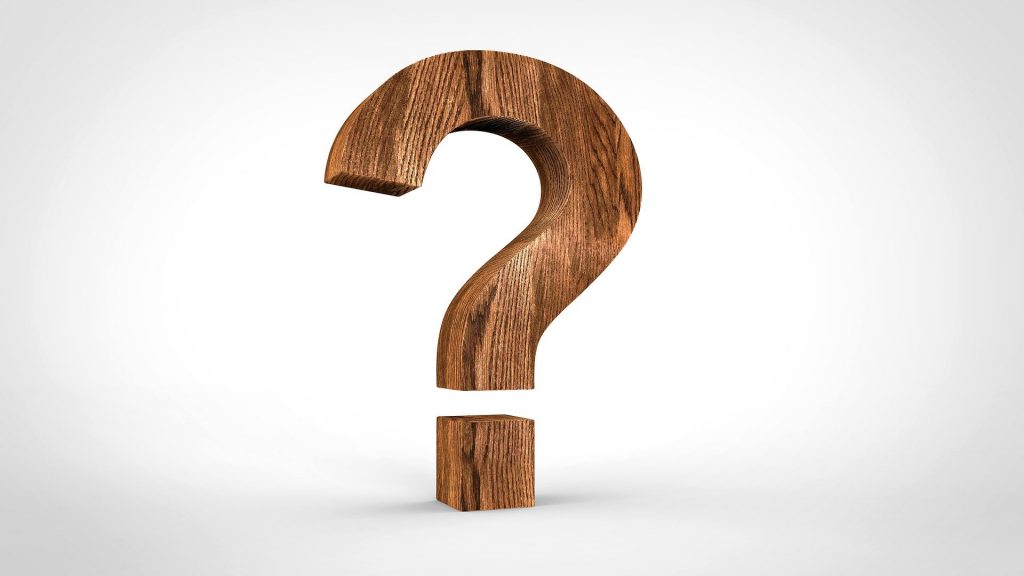 Brokers allow you to buy and sell cryptocurrencies. Most brokers also provide leverage as the main cryptocurrencies can be pretty costly. That's where the benefits end.
On the other hand, there are many more advantages and benefits of buying cryptocurrencies through good cryptocurrency exchanges.
When you buy a cryptocurrency from a cryptocurrency exchange, you own your cryptocurrency. You can choose to shift it to another exchange or wallet or account for enhanced security, to earn interest, make payments, and more.
A cryptocurrency exchange is very different from a stock exchange. A cryptocurrency exchange works like a bank. This "bank" is open 24/7, 365.
In this article, I'll share the links to the cryptocurrency exchanges we will be looking at. I highly advise you to bookmark them as there are crooks who replicate the original websites with a spoof URL to steal your username and password. You won't want to be a victim of any scam. 
Let's dive right into the 8 things the exchange you choose must have to maximize your investment returns.
#1 Number Of Cryptocurrencies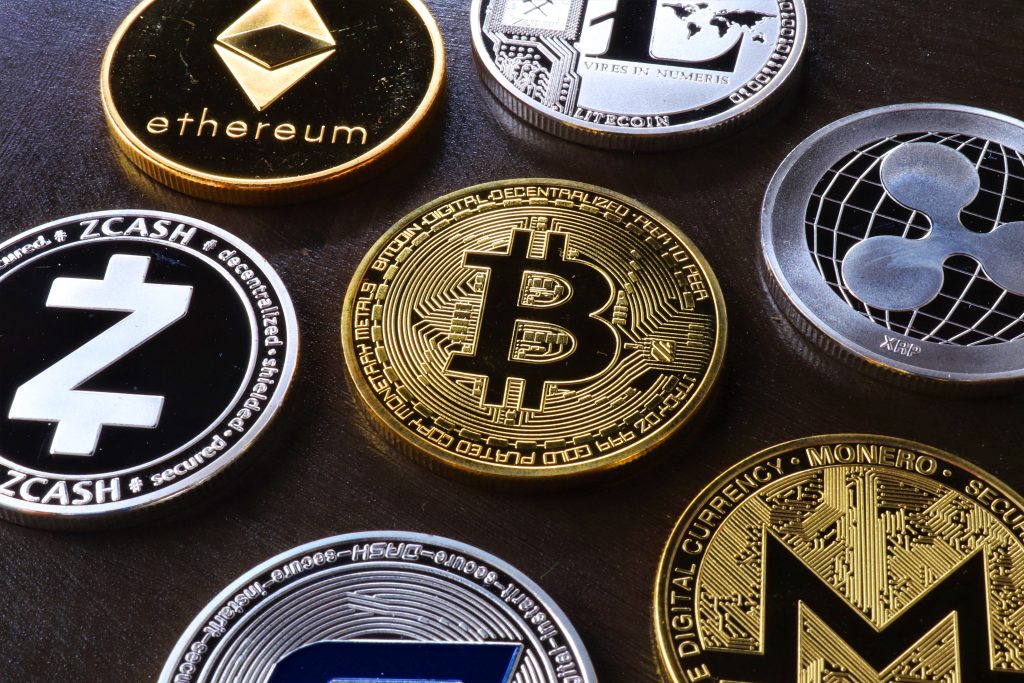 This is one of the most important criteria. With new and exciting cryptocurrencies launched every month, you want to be able to get your hands on some of them before they become popular.
In this category, Binance International is the undisputed king. It has more than 400 cryptocurrencies. Many new cryptocurrencies are also listed on Binance International.
FTX and Huobi Global come in 2nd with more than 200 cryptocurrencies listed. Kraken (and its Pro version) comes in 3rd with more than 100 cryptocurrencies listed.
Referral links: Binance International, FTX, Huobi Global
#2 Method Of Funding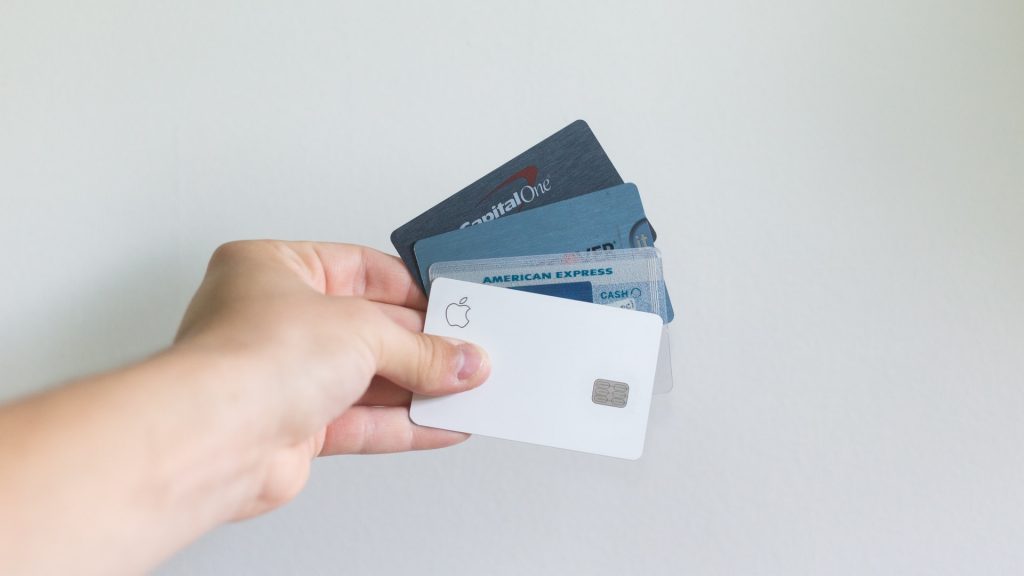 Most exchanges allow you to fund your cryptocurrency trading account or wallet via a bank transfer, credit or debit card. Funding via credit and debit card is the most convenient method. However, convenience comes with a price. How much?
From 3%.
Imagine you want to buy half a Bitcoin (yes, you've read it right. You can buy a fraction of a Bitcoin and the same applies to many other cryptocurrencies). Bitcoin costs $58,000 at this point of time. Half a Bitcoin will cost you $27,500. Your credit or debit card transaction fee will be a whopping $825!
Is there a cheaper way to fund your account? Yes, through a bank transfer.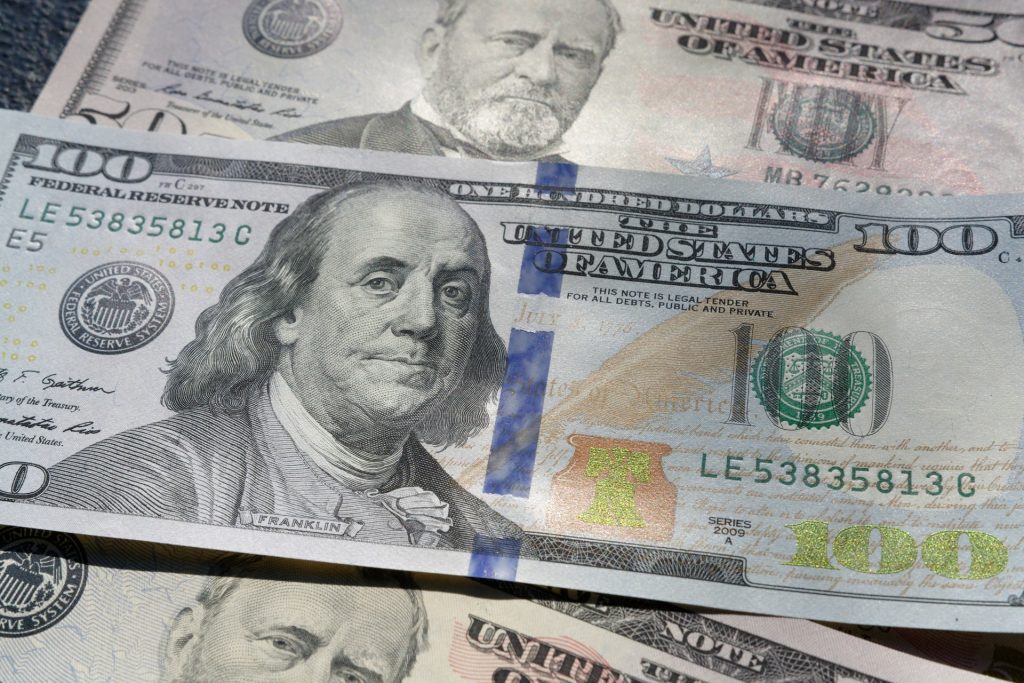 You'll need to log in to your online bank account and add the bank details of the exchange to your list of recipients. Tip: copy and paste the bank details of the exchange and double check. If there is a typo error, your funds could be lost forever.
An alternative way is to make a P2P (peer-to-peer) transfer. Binance International and Huobi Global provide this feature which is fast and secure. 
Bank transfers can be done on Blockfi, FTX, Gemini Singapore, Kraken, and Tokenize Xchange.
#3 Spread

I'm referring to the bid/ask spread. The spread is the difference in the buying and selling price.
Eg. Bitcoin costs $58,000 now. The exchange tells you that the buying price for Bitcoin is $58,050. At the same time, the exchange tells you that the selling price of Bitcoin is $57,950. The spread is $100 ($58,050 – $57,950).
A spread is necessary as that's one of the few ways cryptocurrency exchanges make money. Think of money changers.
Understanding what a spread is, you'd want the spread to be as tight as possible. Some cryptocurrency exchanges have a very tight spread even on pricey cryptocurrencies such as Bitcoin and Ether.
The exchanges with the tightest spreads are: Binance International, FTX, Huobi Global, and Kraken.
#4 Trading Fee
Who likes to pay more? Trading fees become significant in the long run too, so you'll have to trim the fees to be as profitable as you can.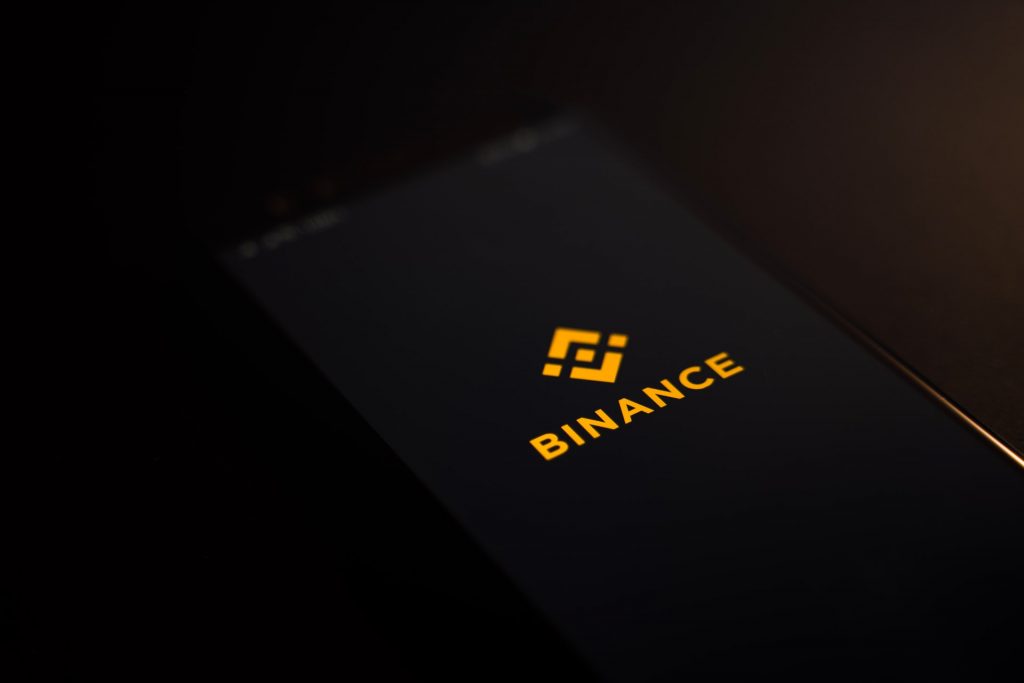 The exchanges mentioned here charge ultra low trading fees. They are Binance International, Kraken Pro, Huobi Global, Tokenize Xchange (Singapore), Gemini Singapore, and Blockfi. 
Blockfi doesn't charge a trading fee, while Binance International charges 0.012% to 0.1%. 
You can find the trading fee charged by each cryptocurrency exchange stated in the table at the end of this article. 
#5 Interest / Staking Rewards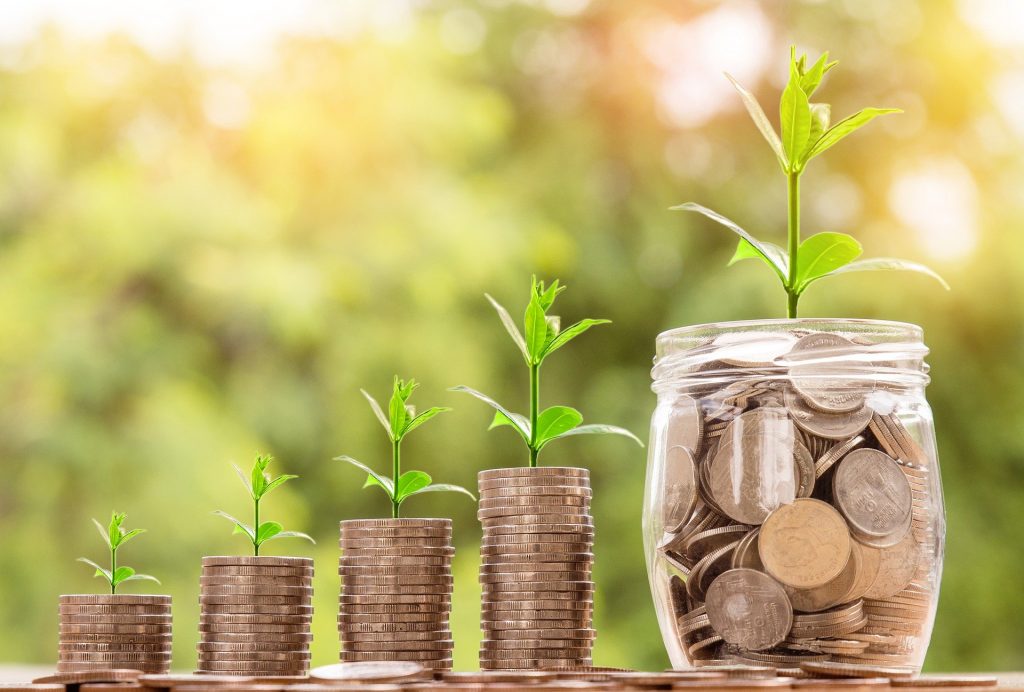 Remember that cryptocurrency exchanges are like banks? This means that some cryptocurrency exchanges pay you interest or staking rewards for storing your cryptocurrencies with them.
I sense your skepticism. How much interest can you get in today's low interest rates environment?
Hold your breath.
Interest or reward rates can be as high as 23%! Here's the proof.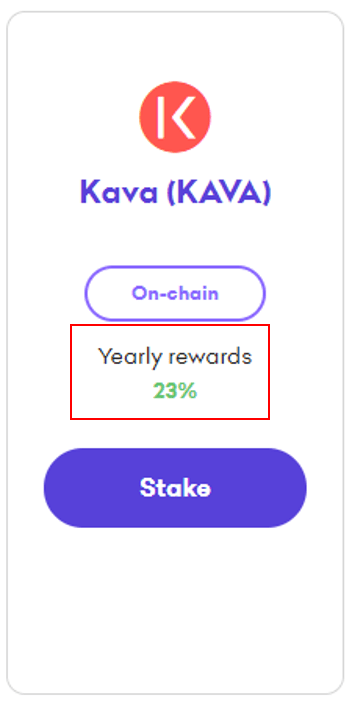 But before you rush to transfer your wealth into cryptocurrency exchanges, there are a couple of things you need to be aware of:
a) Your money in cryptocurrency exchanges may not be insured
b) Regulation in the cryptocurrency space is light and new
This means that you ought to be prudent instead of transferring your life savings to earn 23%.
Blockfi, Kraken (and its Pro version), and Tokenize Xchange (Singapore) offer one of the highest interest rates. Please note that Tokenize Xchange (Singapore) requires your crypto to be locked for at least 30 days. Additional terms and conditions apply too. 
Binance International, Huobi Global, and Gemini Singapore offer interest too, but the rates are often lower than those mentioned above. Here's a bonus guide on 5 reputable and high paying crypto platforms which you may want to use to earn high interest or reward rates. 
Interested to create an interest bearing account? Sign up using my referral links to Blockfi, Gemini Singapore, and Tokenize Xchange (Singapore).
#6 Customer Service & Support
As a beginner, you may need to reach out to the exchange's customer service officer for support. Hence, this is one area which you must not overlook.
Kraken (and its Pro version) offer 24/7 live chat while Gemini Singapore offers a chatbox for customer support. 
And if you reach out to any of the exchanges via social media such as Telegram, please remember that their staff will NEVER send you a message in private. They will answer your questions in their Telegram group chat. 
#7 Ease Of Use
Some cryptocurrency exchanges are built to be intuitive to new users. The design and layout of the exchange is elegant. These exchanges are Blockfi, Gemini Singapore, Kraken (and its Pro version), and Tokenize Xchange (Singapore) have a clean design.
Binance International, FTX,and Huobi Global are more comprehensive cryptocurrency exchanges which require time for familiarization. Once you get more familiarized with cryptocurrency, you'll love the advanced features these exchanges offer. 
#8 Trading Volume
Binance International is the largest cryptocurrency exchange in the world. This isn't surprising as it carries more than 400 cryptocurrencies, blowing its competitors away.
This also means that the daily trading volume in Binance International is the highest.
So what's all this about? It is about liquidity. You will be able to buy and sell your cryptocurrency at the price you want fast. Spreads are likely to be low too.
Which Cryptocurrency Exchange Should You Use?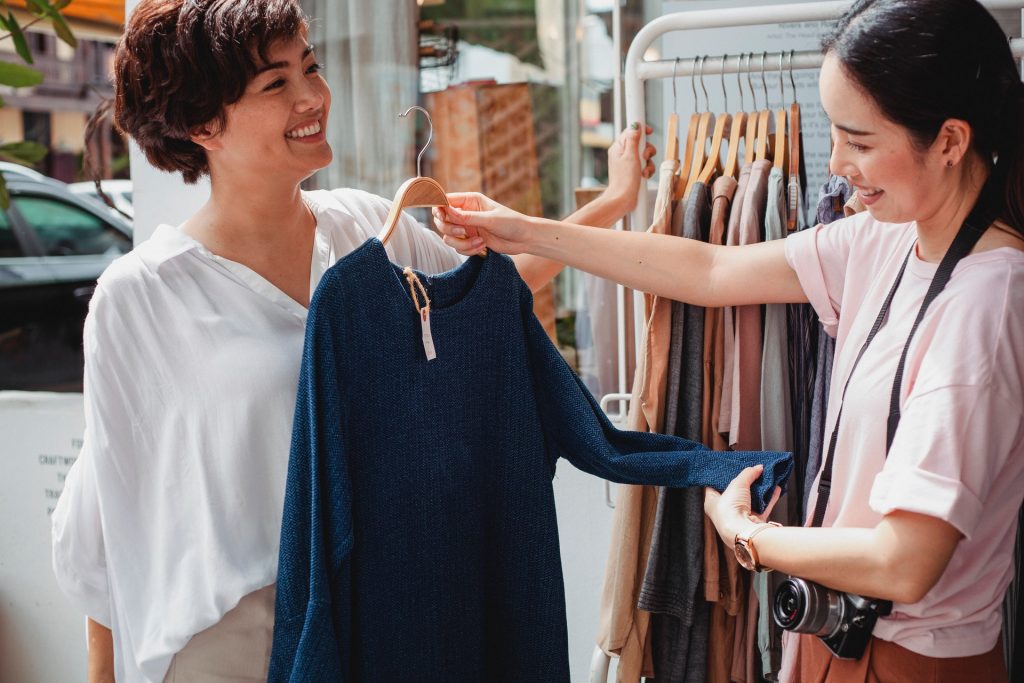 #1 Binance International, FTX, Huobi Global have the most comprehensive cryptocurrency offering. There are many functions which you'll need to spend some time navigating. Hence, it is best for investing in alternate and smaller cryptocurrency coins (cryptocurrency coins that aren't Bitcoin, Ether, ADA or DOT).
#2 Binance International, FTX, Huobi Global, and Kraken are one of the largest cryptocurrency exchanges by volume. This ensures that you'll get your desired cryptocurrency fast.
#2 If you live in Singapore, then FTX, Gemini Singapore, and Tokenize Xchange (Singapore) are the most suitable, pending approval from the Monetary Authority of Singapore.  
#3 Want to earn interest on your cryptocurrencies? Check out Binance International, Blockfi, Gemini Singapore, Huobi Global, Kraken, and Tokenize Xchange (Singapore).
Referral links to the exchanges can be found by clicking on the links here: Binance International, Blockfi, FTX, Gemini Singapore, Huobi Global, Kraken (and Pro), and Tokenize Xchange (Singapore). 
Bonus Cheat Sheet
Here's a bonus for you for reading this far!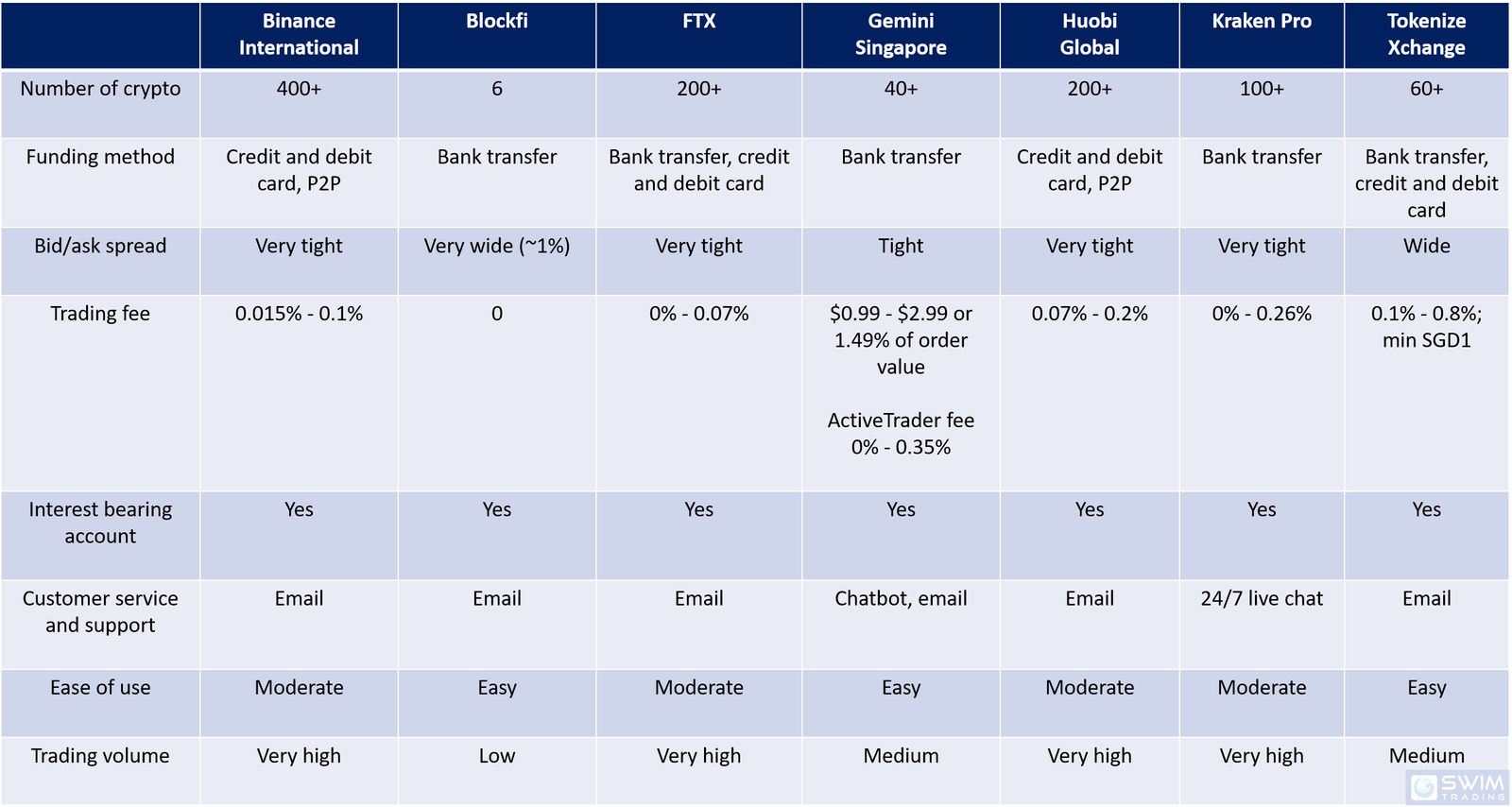 As with all other financial products and investments, you'll want to read the terms and conditions of the features these exchanges have. 
Here's What You Can Do To Improve Your Trading Right Now
#1 Join us in our Facebook Group as we can discuss the various ways of applying this by clicking here
#2 Never miss another market update; get it delivered to you via Telegram by clicking here
#3 Grab a front row seat and discover how you can expand your trading arsenal in our FREE courses (for a limited time only) by clicking here
See you around!