The ICO craze may be over, but these terms presented below are here to stay.
H
Halving: The even where the block reward of a cryptocurrency is reduced by half.
Eg. The block reward of Bitcoin was 50. This was reduced by half to 25 in 2012 , and then to 12.5 in 2016, and to 6.25 in 2020.
Hard Cap: The maximum supply of a cryptocurrency.
Eg. Bitcoin has a hard cap of 21 million.
Hardware Wallet: A cryptocurrency wallet that looks like a thumb drive.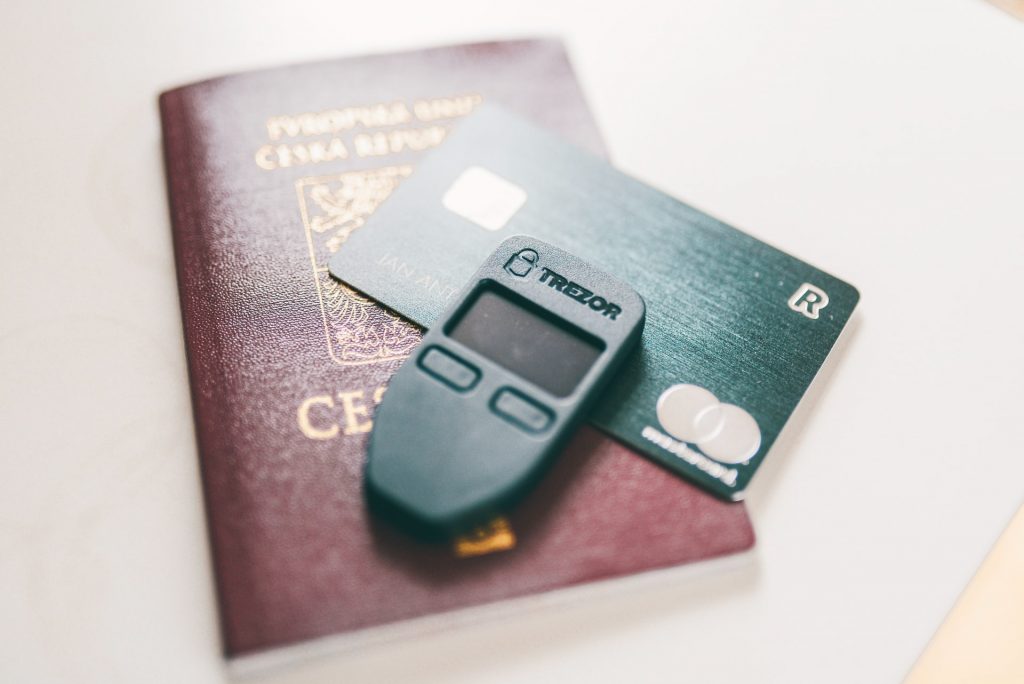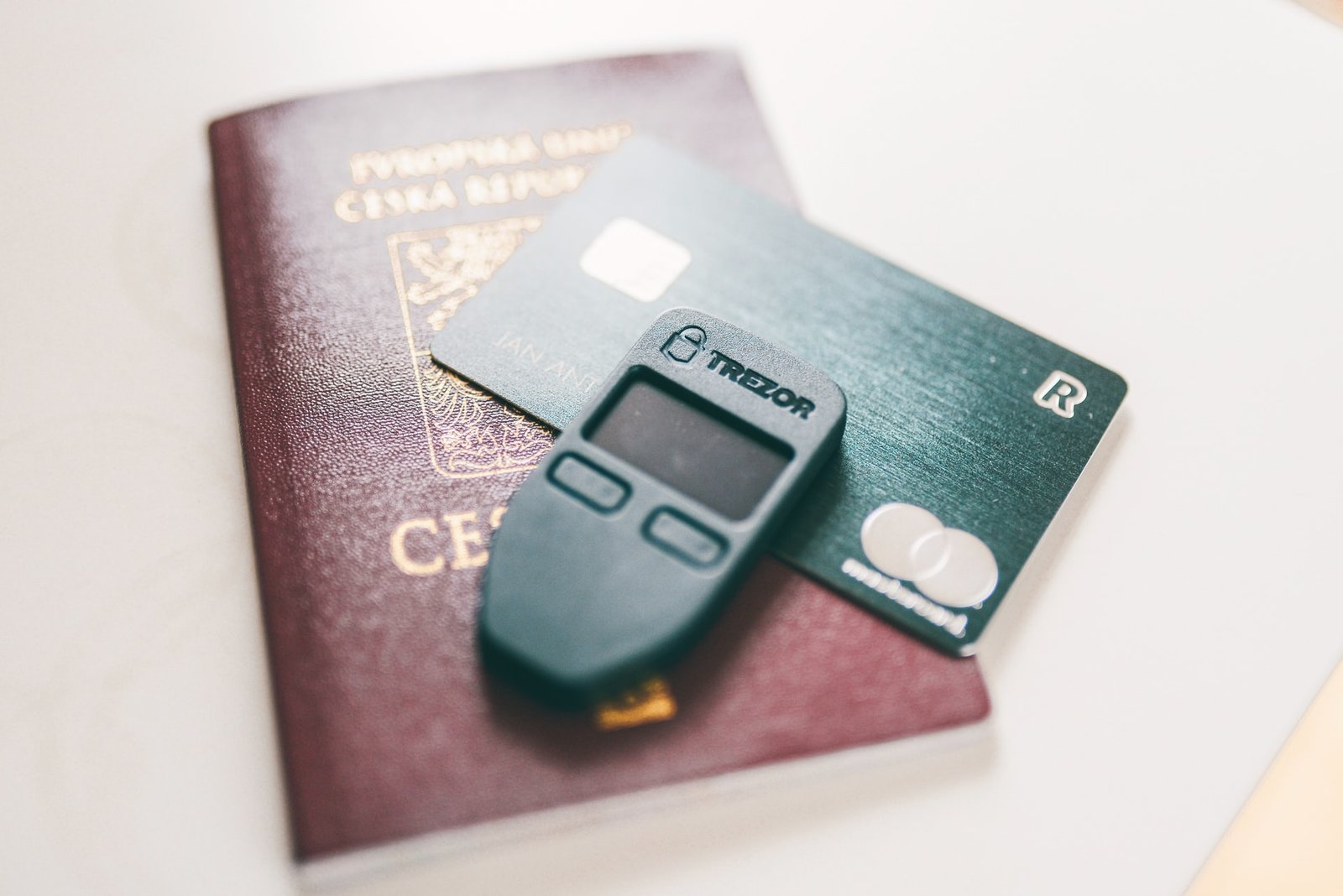 Hash: A string of alphanumeric code which holds the details of the block in a blockchain. This can be viewed as the identity number of the block.
Hash Power or Hash Rate: The speed at which new hashes are calculated by mining computers.
High-frequency Trading (HFT): Algorithmic trading which executes a large number of cryptocurrency trades in a second.
Hold On For Dear Life (HODL): Holding onto your cryptocurrency investment for a long time, even in a bear market.
Hot Storage: The storage of cryptocurrency private keys for convenience in accessing your cryptocurrency.
Hot Wallet: A cryptocurrency wallet that's connected to the Internet for hot storage.
Learn about which wallet suits you here.
I
Iceberg Order: An order to buy or sell a large quantity of cryptocurrency in smaller amounts.
Immutable: The inability to be changed. This is one of the most important properties of a blockchain.
To understand blockchains better, head over to this article.
Impermanent Loss: A temporary loss of funds by decentralized exchanges due to volatility.
Index: A financial instrument used to track a basket of assets.
Eg S&P500 and DJIA
What do you need to know about any market index?
Inflation: An increase in prices which leads to a fall in the purchasing power. This is the opposition of deflation.
Initial Bounty Offering (IBO): A new method of launching a blockchain project which focuses on the contribution of skills over capital.
Initial Coin Offering (ICO): A fundraising method where cryptocurrency is sold to investors in the open market.
Initial Exchange Offering (IEO): A fundraising method where cryptocurrency is listed on an exchange.
Want to know which exchange to open an account with? We compare 9 popular exchanges for you here.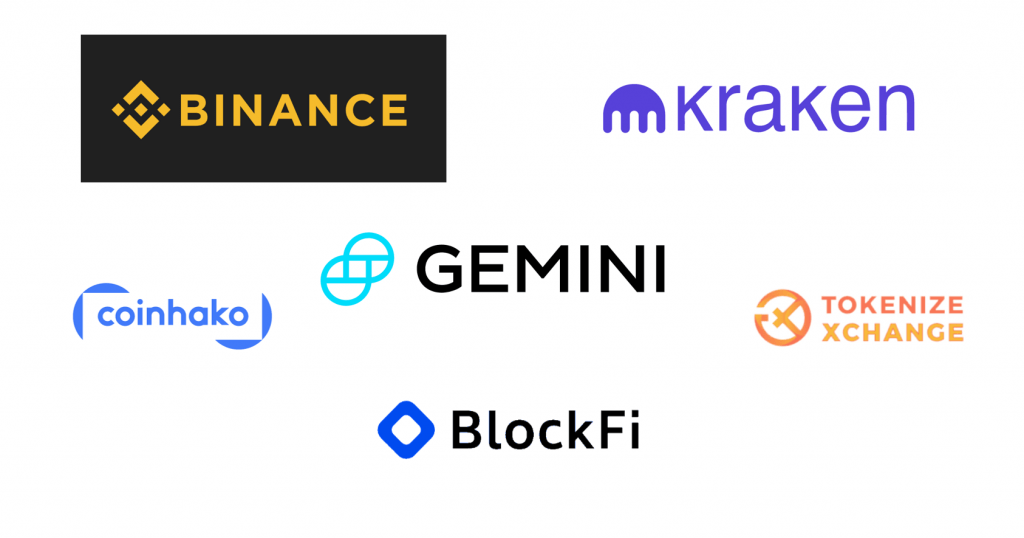 Instamine: A large portion of a cryptocurrency is distributed to investors shortly after launch.
Intermediary: A middleman who brings different parties together to carry out an agreement or directive.
Internet of Things (IoT): A network of devices, sensors, and software that can collect and exchange data with each other over the Internet.
Eg smart air-con systems, wireless printers, Amazon Echo and Alexa.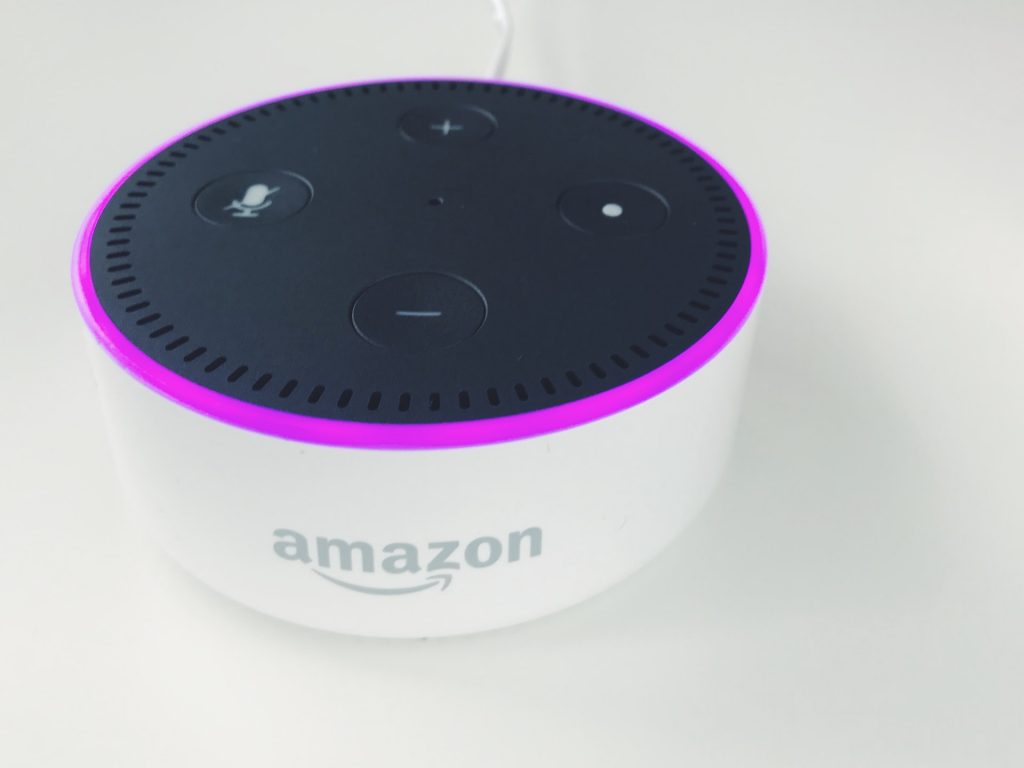 Interoperability: The ability to see and access information across different blockchain systems.
Issuance: The generation of a new cryptocurrency. This can be done in several ways – airdrop, ICO, IEX, and more.
K
Know Your Customer (KYC): A questionnaire by a cryptocurrency exchange and trading platforms to help them assess and identify their customers, and prevent money laundering.
L
Latency: The time needed by the network to confirm the transaction after it has been submitted.
Law of Demand: An economics terms which specifies the willingness of consumers to buy an amount of goods or services for a particular price.
Layer 2: A framework or protocol that's built on top of an existing blockchain to speed up transactions or reduce the transaction size.
Ledger: A digital record of financial transactions which cannot be amended.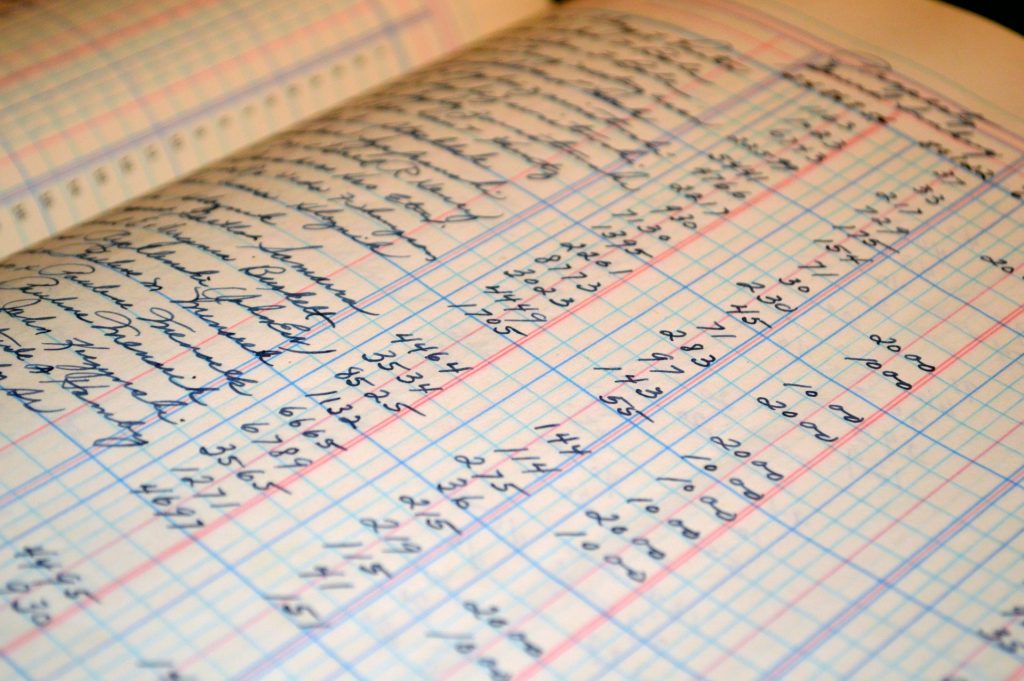 Leverage: Money that you can borrow from trading platforms or cryptocurrency exchanges to help you increase your exposure to a cryptocurrency than what your capital permits.
Eg. If I have $20,000 and the price of Bitcoin is $50,000, I would need to borrow from my trading platform or cryptocurrency exchange if I want to buy 1 Bitcoin. I will need a 3x leverage.
Library: A collection of resources (including files, documentation, templates, and codes).
Lightning Network: A layer 2 solution to speed up the processing time of Bitcoin's transactions.
Limit Order (Buy and Sell): An instruction which you can set for your purchase or sale of cryptocurrency at a predetermined price. Doing so frees you to do the things you need.
Eg. The price of ETH (cryptocurrency of Ethereum) is $3,000. You'd like to buy it when the price drops to $2,800, Therefore, you set a limit buy order at $2,800, and only buy if ETH hits $2,800.
Eg. The price of ADA (cryptocurrency of Cardano) is $1.50. You believe that the price of ADA will drop once it hits $2. Hence, you set a limit sell order at $2 and start selling only when ADA hits $2.
Liquidity: The ease of buying and selling a cryptocurrency without impacting its price.
Liquidity Pool: Cryptocurrencies that are kept to facilitate trading on decentralized exchanges.
Liquidity Provider: A user of decentralized exchanges providing his/her cryptocurrency to facilitate trading.
Listing: The addition of a cryptocurrency to a cryptocurrency exchange.
Which exchange has the most cryptocurrencies listed? Read this article to find out.
Long: The purchase of a cryptocurrency with the expectation of its price to increase.
Here's What You Can Do To Improve Your Trading Right Now
#1 Register for our market outlook webinars by clicking here
#2 Join us in our Facebook Group as we can discuss the various ways of applying this by clicking here
#3 Never miss another market update; get it delivered to you via Telegram by clicking here
#4 Grab a front row seat and discover how you can expand your trading arsenal in our FREE courses (for a limited time only) by clicking here
See you around!