Exxon Mobil.
This is one enormous company that helps to power the entire world, literally.
Yet, its share price had suffered a long decline only until in the recent year. And its recovery has been nothing short of spectacular – just north of 200%.
As the share price of Exxon Mobil continues to head higher, are there swing trading opportunities?
Is it even a worthy stock to keep an eye on it?
Let's analyze it together right away!
Performance Of US Stock Market vs Exxon Mobil

Before we examine the chart of Exxon Mobil (XOM), it's always a good idea to start off with analyzing the overall US stock market. This can be done by looking at the chart of the S&P 500 futures.
Given that the futures market provides additional information to serious traders as it's open 24/5, I prefer to look at its chart over the S&P 500 index's.
What can you tell from the chart of the S&P 500 futures?
Yes, its still in a downtrend. This downtrend has been ongoing for 8 months now. The market is spooked by the continued rise in interest rates which is used as a tool to combat persistent inflation.
Last week continued to be bearish and ended on a bearish note.
With this in mind, how does the share price of XOM fare?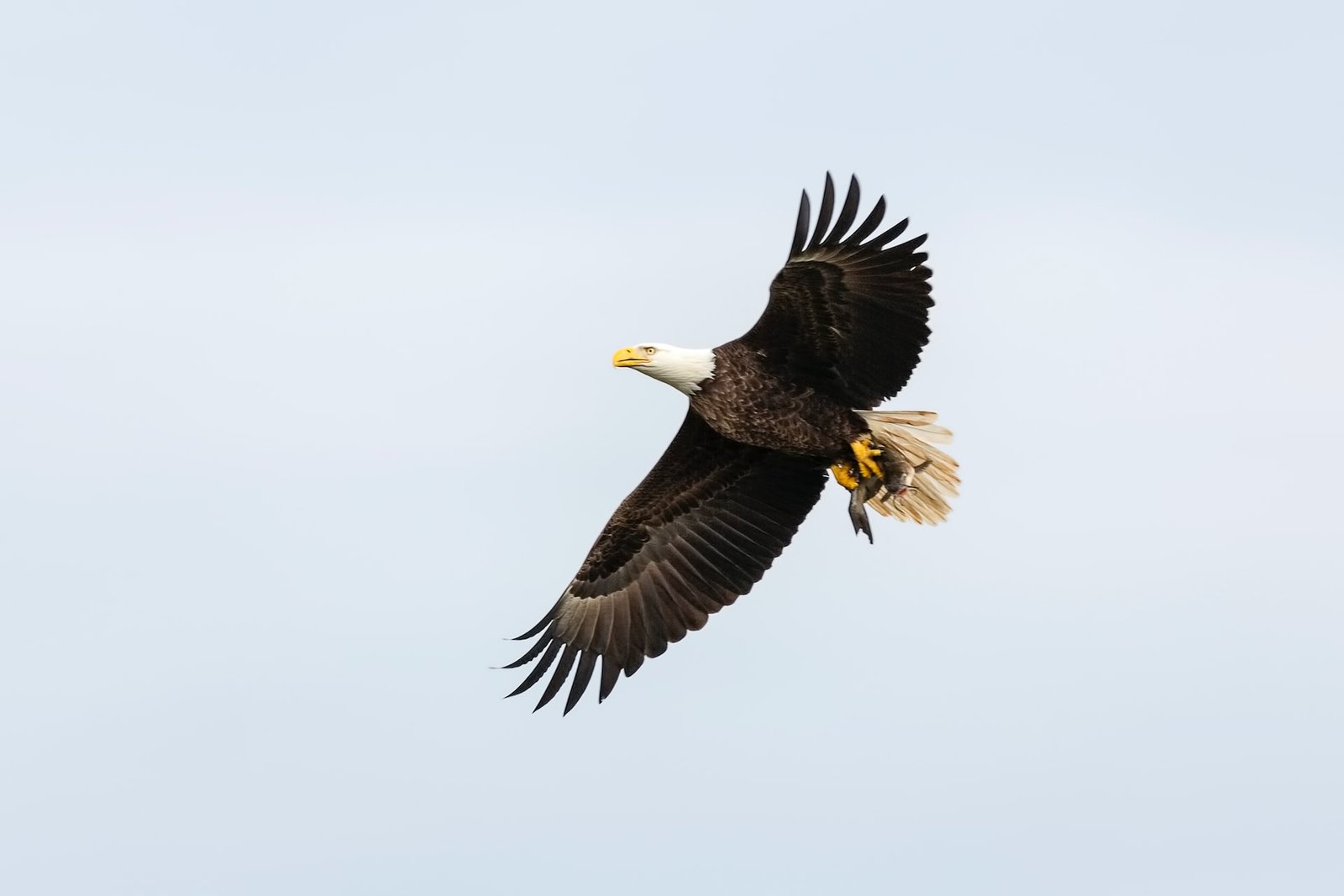 Unlike the price trend of the S&P 500 futures, XOM's share price is trending higher and higher! It seems that XOM is immune to the interest rates hike.
Although last week was bearish for XOM, I believe that this is just a pullback and the uptrend should continue.
Overall, XOM is a lot stronger than the S&P 500 futures and this means that XOM passes the 1st criteria for a swing trade.
The next quest is to uncover the explosiveness of XOM's up moves. That'll help you decide if XOM is worth buying for a quick swing trade.
How Explosive Is XOM?
Do you agree that money is made when prices move in your favor?
If prices move slowly, you'll incur opportunity costs. Therefore, you'll want the stocks that are enjoy and have a record of explosive moves for a quick swing trade.
Over the course of 8 months, you've witnessed 9 explosive up moves on the chart of XOM. The smallest of the up moves measures 9.3% while the largest one stands at 20%!
It's even more astonishing when you consider XOM's market capitalization of $398b!
Great! XOM possesses the necessary explosive traits for a quick swing trade.
What should you analyze next?
Yes, the key price levels of XOM. Let's head to that right now.
Key Price Levels
Identifying the key price levels and drawing them onto your chart is essential. These key price levels are highly likely to be areas where the price of XOM turn upon reaching. 
Yes, these key price levels are also know as support and resistance. 
You won't want to buy a stock when its price is near or at its resistance zone as that would provide a horrendous risk to reward ratio. Why make it tougher for yourself to succeed? 
From the chart above, you can identify XOM's immediate support zone at around $90. There are 2 resistance zones ahead, at around $97 and $103. 
It's also clear that the price of XOM is at its resistance zone at around $97. The price of XOM had just been rejected at that key price level on Fri.
Will the price of XOM be heading higher or lower in the coming weeks? 
Market participants are still optimistic in energy stocks and the uptrend that XOM is experiencing is likely to continue in the coming weeks. However, this doesn't mean that you rush to place an order for XOM. This is because its pullback may not be over. 
The Strategy You Can Use To Trade XOM
After comparing XOM's performance to the broader US stock market, determining if XOM has experienced explosive up moves, and identifying its key price levels, it's time to talk strategy. 
To stay in business, you must know your entry, profit taking, and stop loss levels in every trading strategy. Yes, trading is a business, which means that your strategy must be well thought out.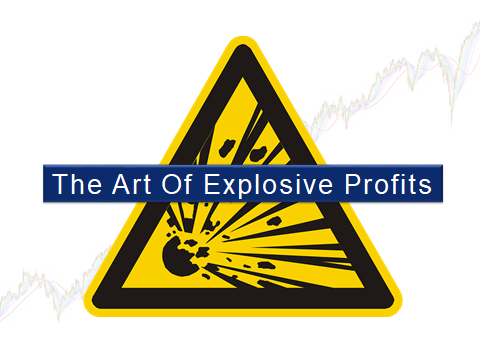 Using The Art of Explosive Profits (AEP) framework, I'd like to see XOM break out of $97 before considering an entry.
As the name implies, you'll be looking to consistently catch an explosive move in a short period of time.
Instead of relying on news and hearsay, the AEP course will teach you how to look for strong stocks like XOM.
You'll also learn how to read charts and identify stocks that are about to make a big move.
Finally, you'll learn how to identify the optimal entry, stop loss, and take profit levels to capitalize on these explosive moves (in a safe manner, of course)!
Have a look at the AEP framework and incorporate this explosive trading strategy to your arsenal to capitalize on more swing trading opportunities.
Why Is XOM The Stock Pick Of The Week?
XOM is in a superb uptrend while the overall US stock market is still bearish. This is favorable as strong stocks tend to outperform the stock market in tough conditions. 
The performance of XOM has been explosive. It has enjoyed 9 explosive up bursts in the past 8 months alone. And each of them measures at least 9%. When you realize that the market capitalization of XOM stands at $398b, this is a remarkable performance! 
In every uptrend, there will be pullbacks. XOM is no exception and a pullback could continue in the coming days before its price takes off in another explosive up leg. 
While I await the opportunity, please keep in mind that I'm not a financial advisor, so please treat this as edutainment and conduct your own research.
Lastly, all photos and images are from unsplash.com, pexels.com, pixabay.com, and tradingview.com.
Here's What You Can Do To Improve Your Trading Right Now:
#1 Join us in our Facebook Group where we discuss the various ways of applying this by clicking here
#2 Never miss another market update; get it delivered to you via Telegram by clicking here
#3 Grab a front row seat and discover how you can expand your trading arsenal in our FREE courses (for a limited time only) by clicking here
Trade safe!