Nearly 3 years! 
That's how long I haven't physically met my students from my private mentorship program. 
Seeing their excited faces at the end of the work week warmed my heart.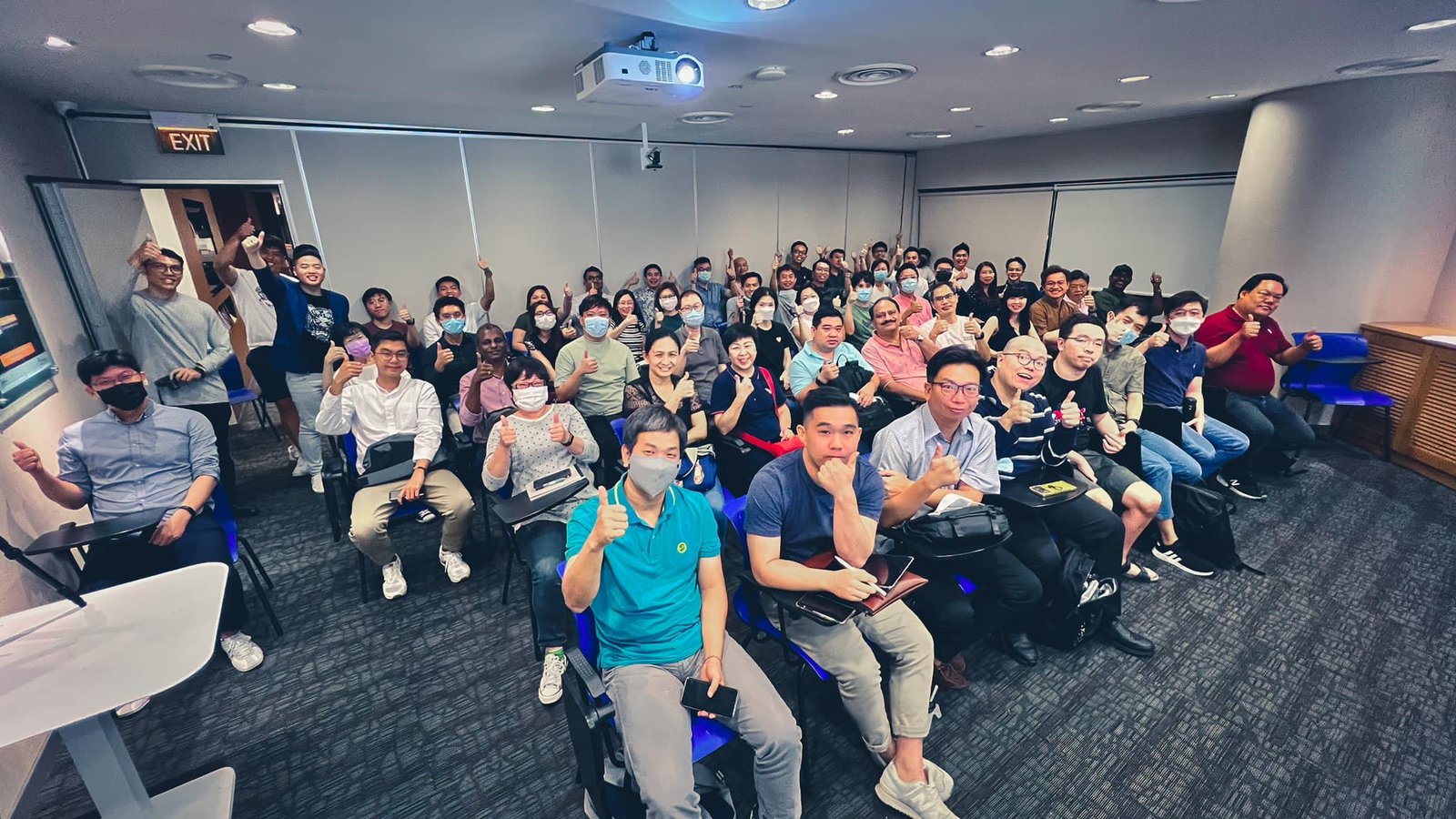 I will continue to study the markets and share my insights with you.
During the physical gathering, I shared that we may see a rally in the coming days because the market breadth is at its low.
Hence, there will be more buying opportunities in the near term and this stock could benefit from a rally in the US stock market – First Solar (FSLR). 
Let's explore this stock pick of the week. 
Performance Of US Stock Market vs First Solar

The Fed mentioned that more aggressive rate hikes will be taking place. This sparked a massive sell off, and the S&P 500 futures ended more than 4.5% lower last week. 
Looking at the slightly longer picture, you can see that the S&P 500 futures is in a downtrend. As such, if you're looking to buy stocks for a quick swing trade, it's highly advisable to look at strong performing stocks. 
Let's see if First Solar (FSLR) fits this criteria.
The share price of FSLR was going sideways before it exploded into an uptrend in Aug 2022. Since then, the uptrend is intact as there have been higher highs and higher lows. 
There's no doubt that FSLR is performing much stronger than the S&P 500 futures (aka the overall US stock market). 
Ok, so the share price of FLSR has been outperforming the overall US stock market. Does it have the ability to make you serious money?  
How Explosive Is First Solar?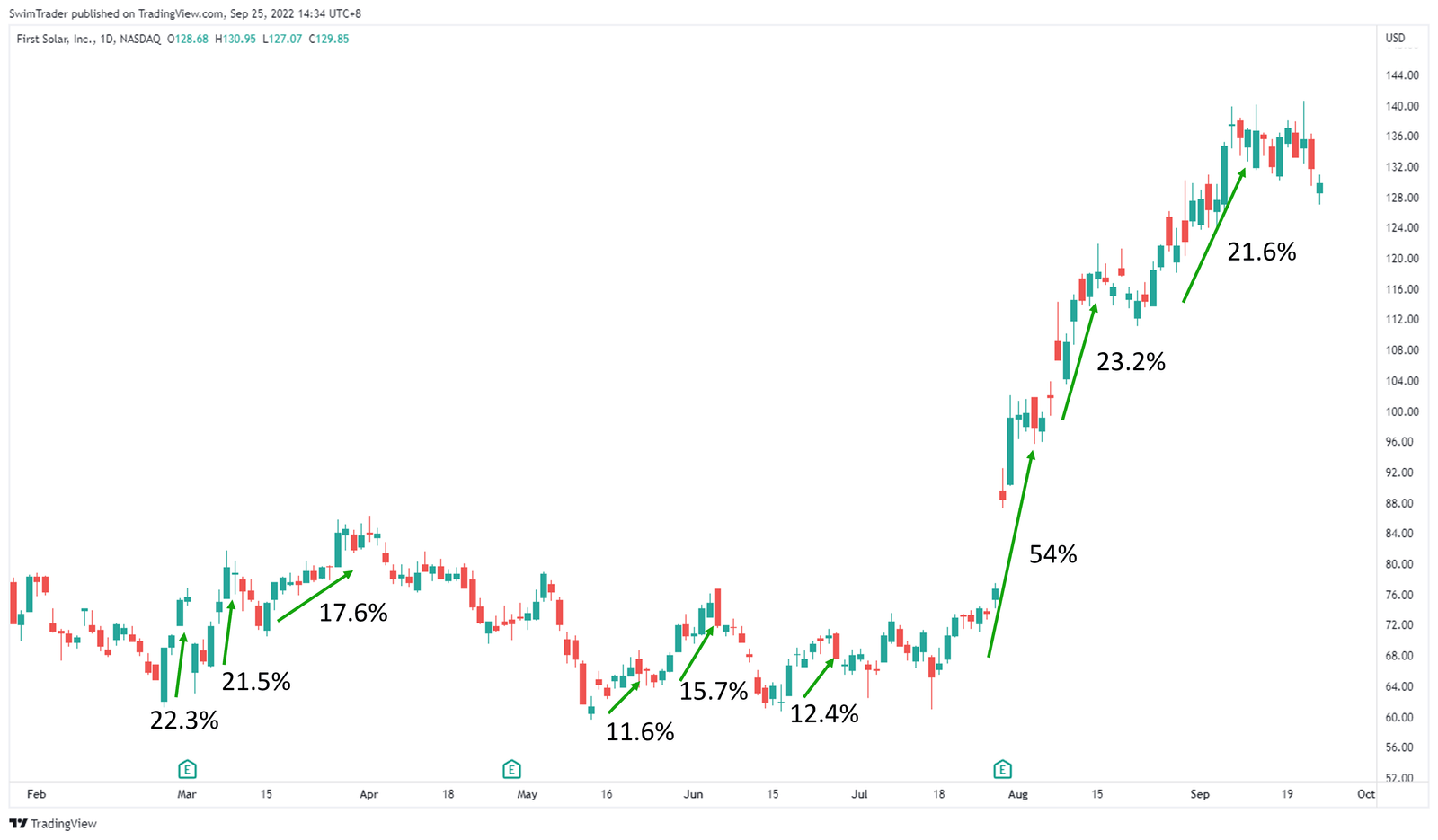 With a market capitalization of nearly $14b, First Solar is no small company. Yet, its shares have enjoyed enormous gains in each bullish rally – in double digits to be specific!
There's something more astounding. There have been 9 of such mighty up moves in the past 7 months! 
All these point to FSLR being a dependable and powerful stock which you'll want to add to your watchlist. 
Is it time to fire off and buy shares of FSLR for a quick swing trade? 
Not yet! This is because you haven't identified its key price levels.  
Key Price Levels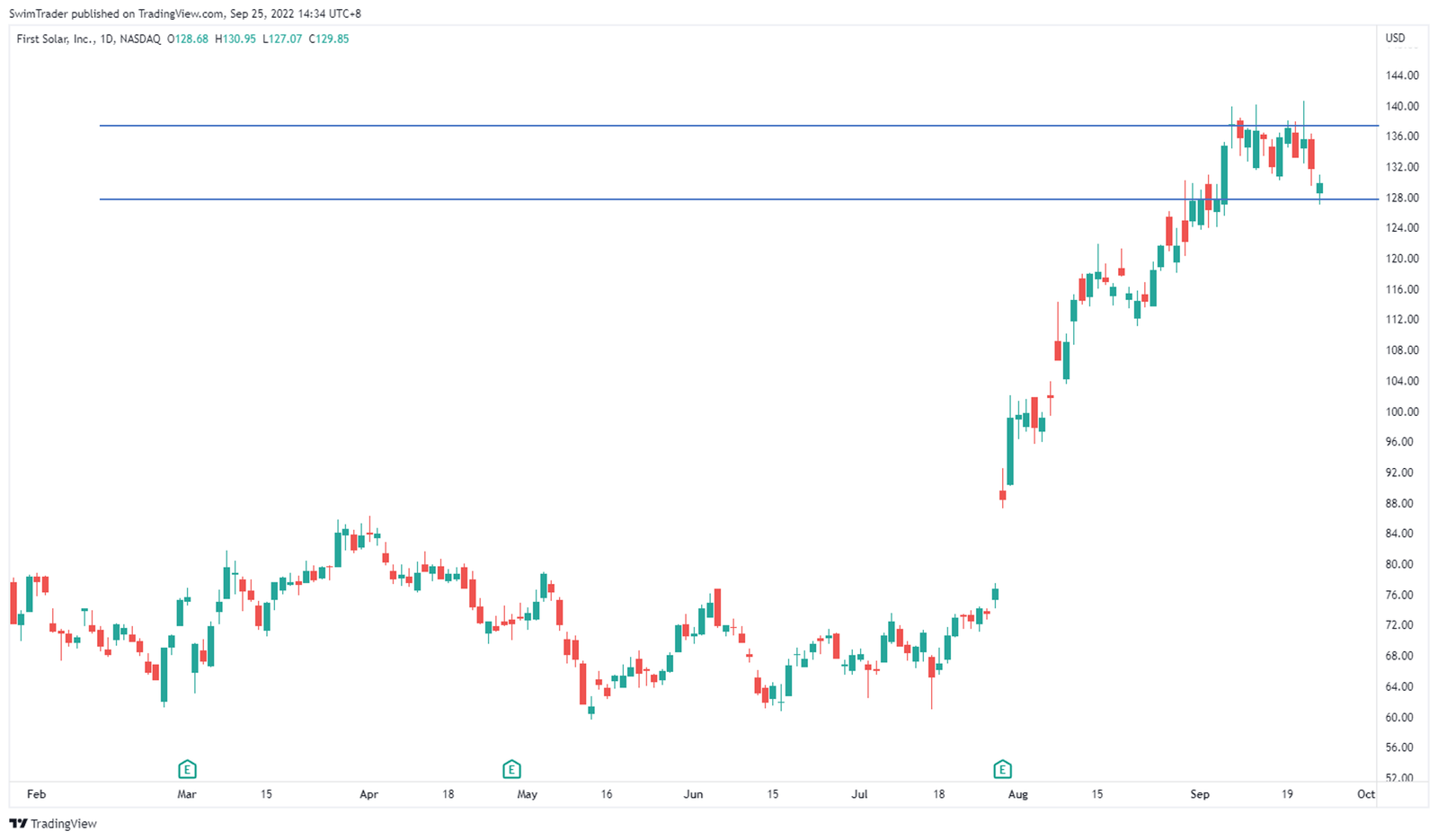 Identifying the key price levels of FSLR is of high importance. Doing so, you'll uncover its hidden support and resistance zones. 
Because buyers and sellers of FSLR are looking at these price zones to buy and sell respectively, you'll want to buy/sell when there's sufficient demand and supply accordingly. 
Here, you can see that the immediate support zone of FSLR is at about $128. Its share price is resting nicely around that price area too! 
You can see an immediate resistance zone at about $138. That has historically been a supply zone, causing prices to drop.
Knowing this, you'll be more inclined to buy at $128 and sell at $138. But is your chance of success high by doing so? 
Although I had shared that the market breadth is low, so stocks should be heading up in the near term, this isn't a guaranteed event. 
Instead, I'd use a proven strategy which you'll discover below.
The Strategy You Can Use To Trade First Solar
After comparing FSLR's performance to the broader US stock market, determining if FSLR has experienced explosive up moves, and identifying its key price levels, it's time to talk strategy. 
To stay in business, you must know your entry, profit taking, and stop loss levels in every trading strategy. Yes, trading is a business, which means that your strategy must be well thought out.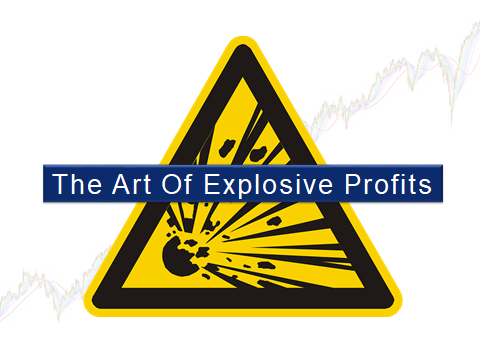 Using The Art of Explosive Profits (AEP) framework, I'd like to see FSLR break out of $138 and hold up before considering an entry.
As the name implies, you'll be looking to consistently catch an explosive move in a short period of time.
Instead of relying on news and hearsay, the AEP course will teach you how to look for strong stocks like FSLR.
You'll also learn how to read charts and identify stocks that are about to make a big move.
Finally, you'll learn how to identify the optimal entry, stop loss, and take profit levels to capitalize on these explosive moves (in a safe manner, of course)!
Have a look at the AEP framework and incorporate this explosive trading strategy to your arsenal to capitalize on more swing trading opportunities.
Why Is FSLR The Stock Pick Of The Week?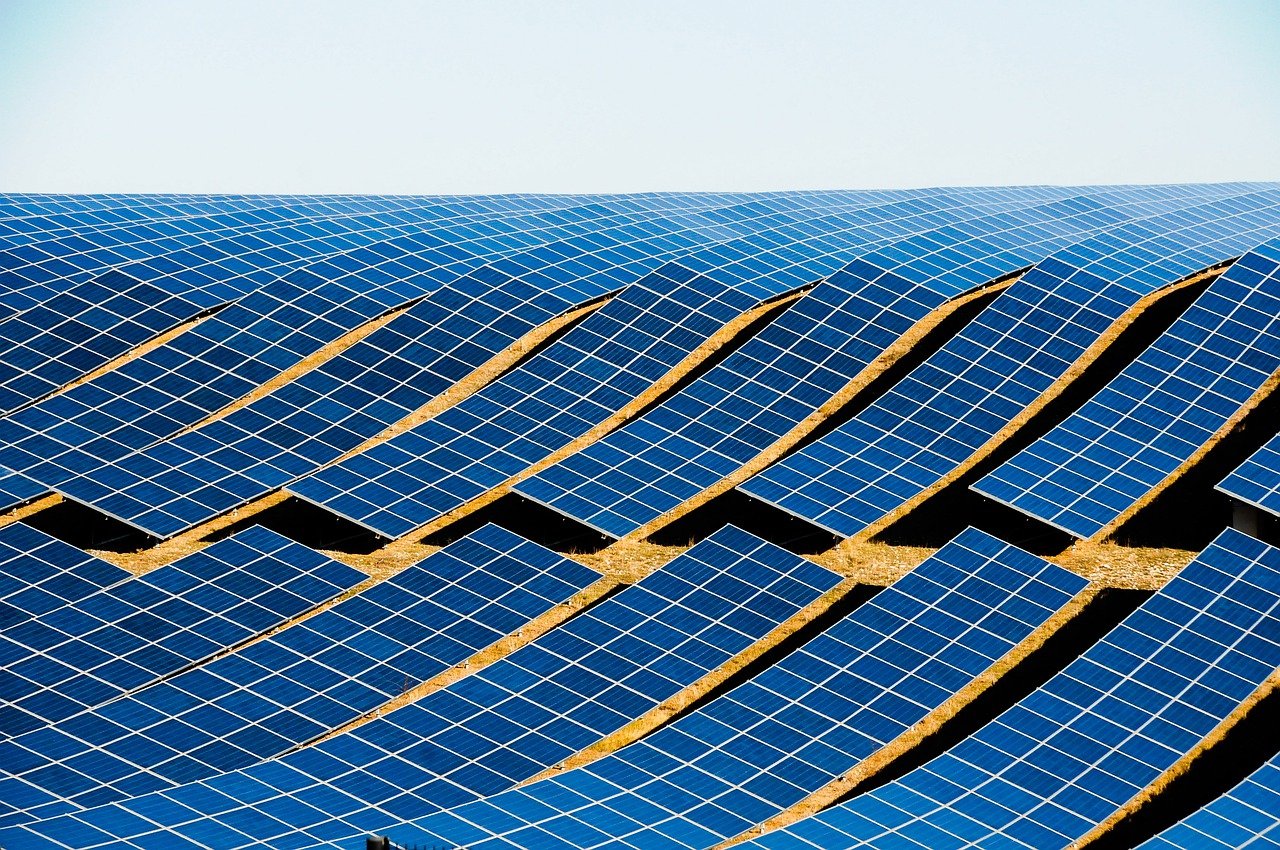 Having seen the 9 massive up moves FSLR has made in the past 7 months, it caught my attention. 
Each of the 9 up move measure between 11.6% and 54%! The latest up move measures 21.6%. This is mind-blowing!
Given that the overall S&P 500 could face a rally in the coming days, FSLR should get an added boost. This suggests that a chance to participate in its next up move is nearly here. 
While I await the opportunity, please keep in mind that I'm not a financial advisor, so please treat this as edutainment and conduct your own research.
Lastly, all photos and images are from unsplash.com, pexels.com, pixabay.com, and tradingview.com.
Here's What You Can Do To Improve Your Trading Right Now:
#1 Join us in our Facebook Group where we discuss the various ways of applying this by clicking here
#2 Never miss another market update; get it delivered to you via Telegram by clicking here
#3 Grab a front row seat and discover how you can expand your trading arsenal in our FREE courses (for a limited time only) by clicking here
Trade safe!