"Hi, I'm looking for Johnson. Can you please put me to him?" 
Without missing a beat, the receiver replied, "I'm sorry. Johnson is on leave today. Can I assist you instead?"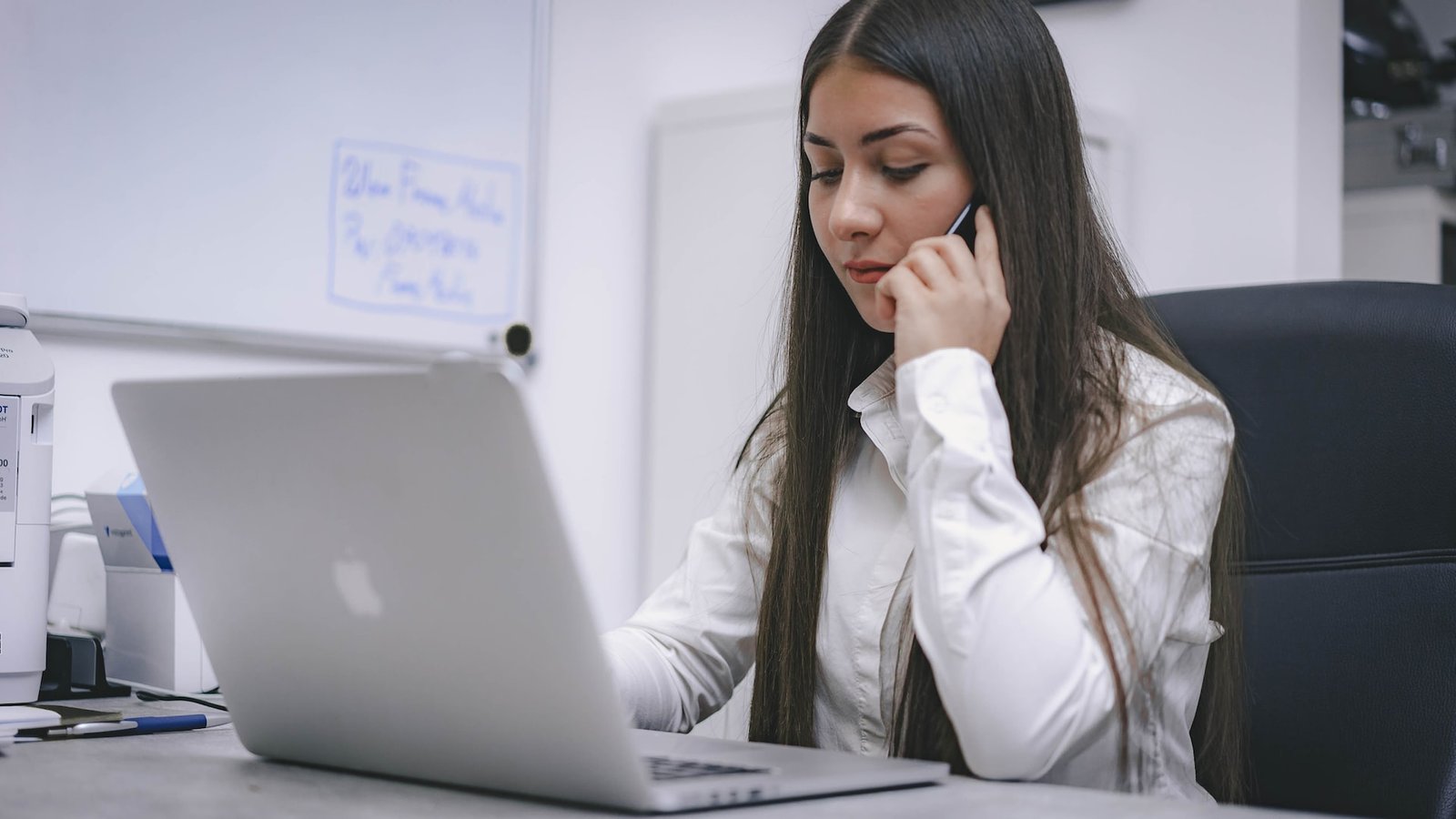 How did the receiver know that Johnson was on leave without having to ask around? 
It turns out that the company has a manpower list that's available for all staff to look at.
As the company grows, it may have to employ HR solutions. And this brings me to the stock pick of the week – Unum. 
Performance Of US Stock Market vs Unum

Before analyzing Unum (UNM), it's advisable to look at the performance of the overall S&P 500. 
Since the start of the year, the S&P 500 futures has been heading lower. It's not surprising as there's plenty of uncertainty. 
Its performance last week was extremely bearish, shedding 5%! 
Let's now look at the share price of UNM.
While the S&P 500 futures is in a downtrend, the share price UNM is in an uptrend. 
Here's a shortcut to read price trends. 
And its performance last week was bullish! Its share price rose by around 2%. 
From this comparison, you can tell that the performance of UNM has been and is still rock solid. 
What's the next stage of analysis to qualify if UNM is a good stock for a swing trade? 
The explosiveness of UNM's share price. 
How Explosive Is Unum?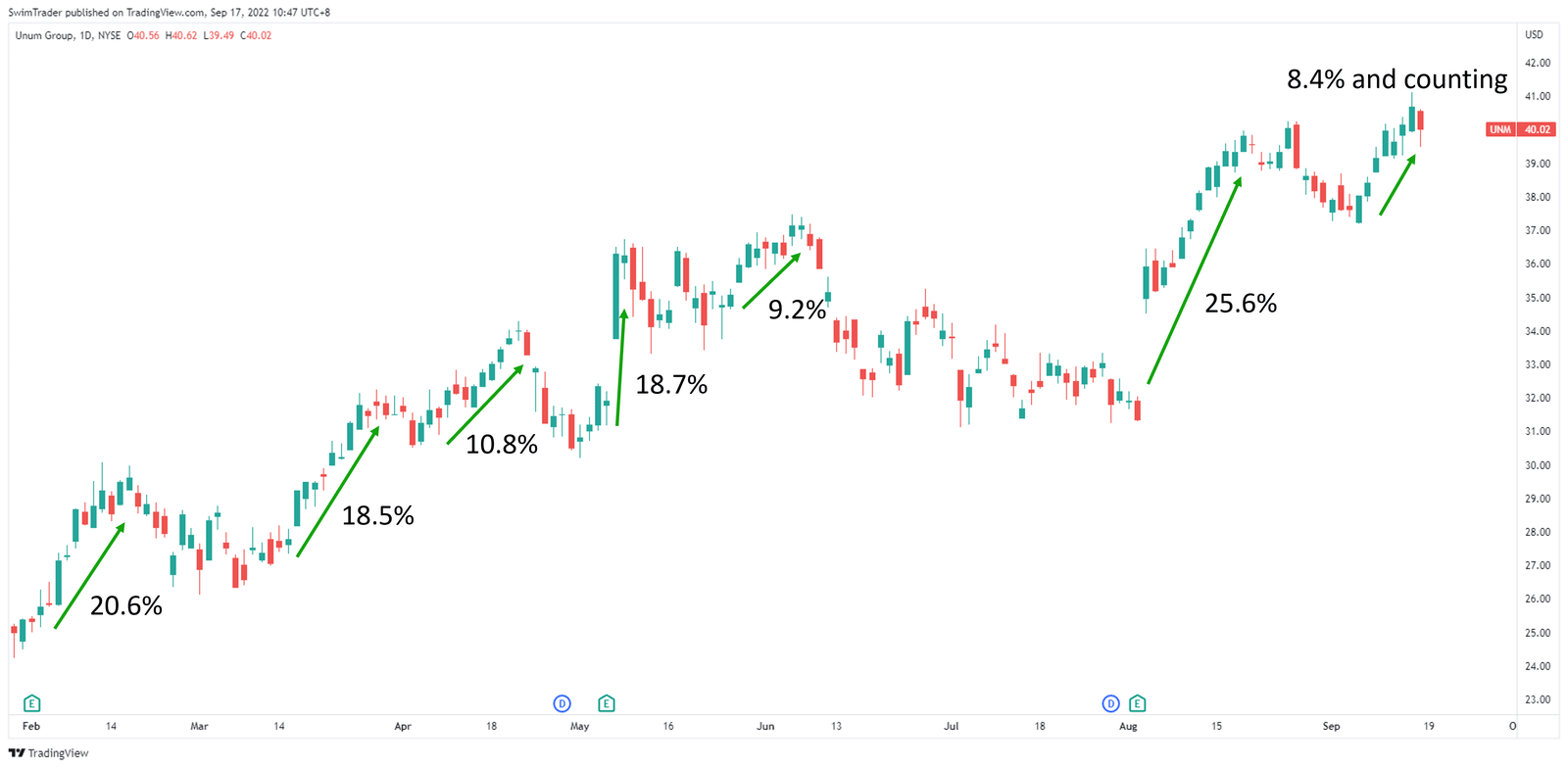 Let's find out if the share price UNM has a track record of being explosive. 
UNM has experienced 6 huge and explosive up moves in the past 7 months. Each of these up moves measured between 9.2% and 25.6%! 
In addition, one more up move is taking place! 
The share price of UNM is seriously explosive. 
I see that you are rushing off to buy shares of UNM. Hang on! 
There's 1 more stage of analysis to perform. You'll need to identify its key price levels.  
Key Price Levels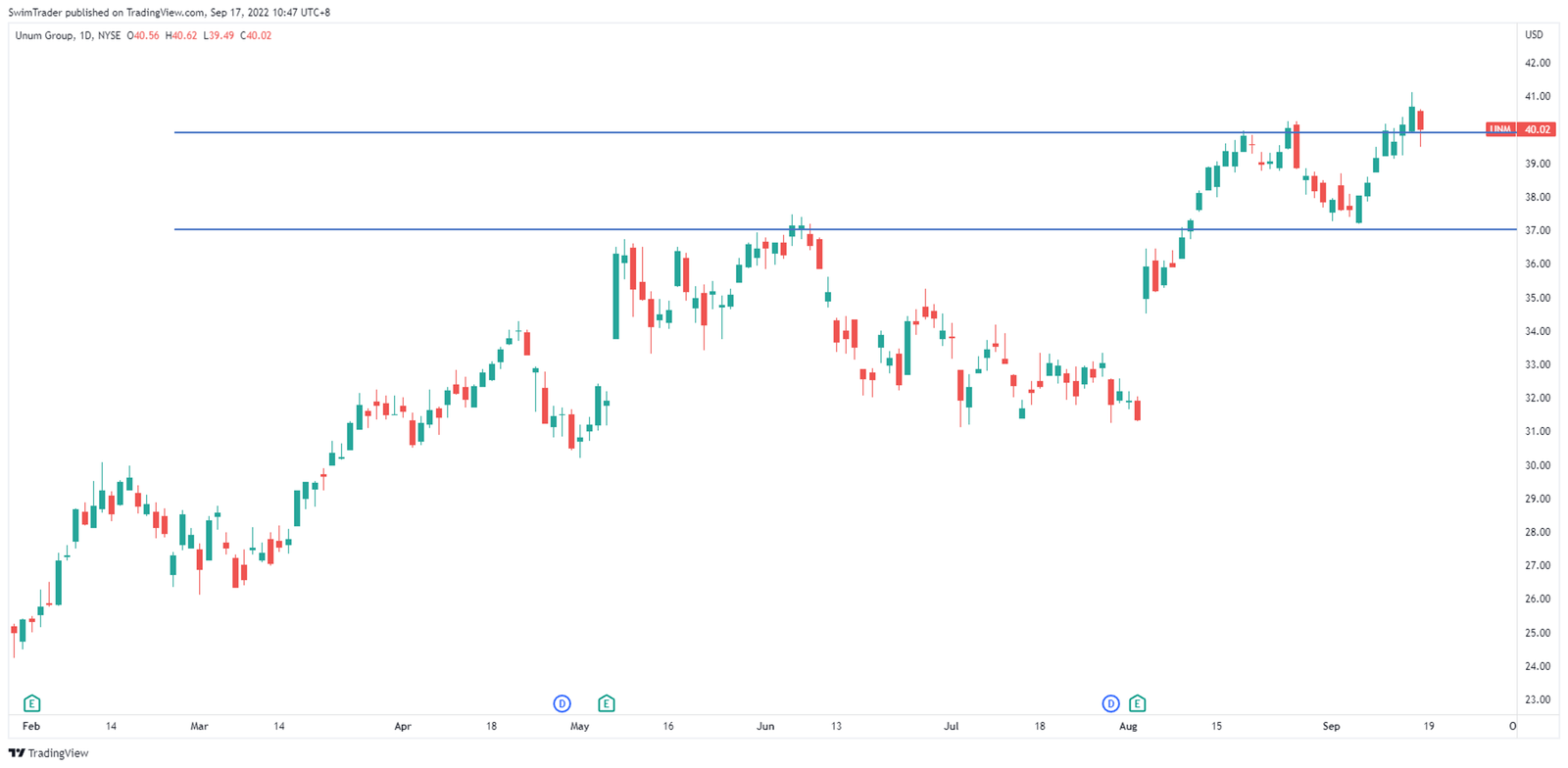 Why is it important to flesh out the key price levels of UNM? 
By fleshing out UNM's key price levels, you'll know where its support and resistance zones are, helping you to identify great buying price points. 
From the chart above, you can see that the price of UNM is on its support zone at around $40. And if this support zone is breached, it's likely for the price of UNM to head to its lower support zone at around $37. 
What are the odds of the share price of UNM falling below $40? 
I think that it's fairly possible for the share price of UNM to fall slightly below $40 before rising, forming a new up move.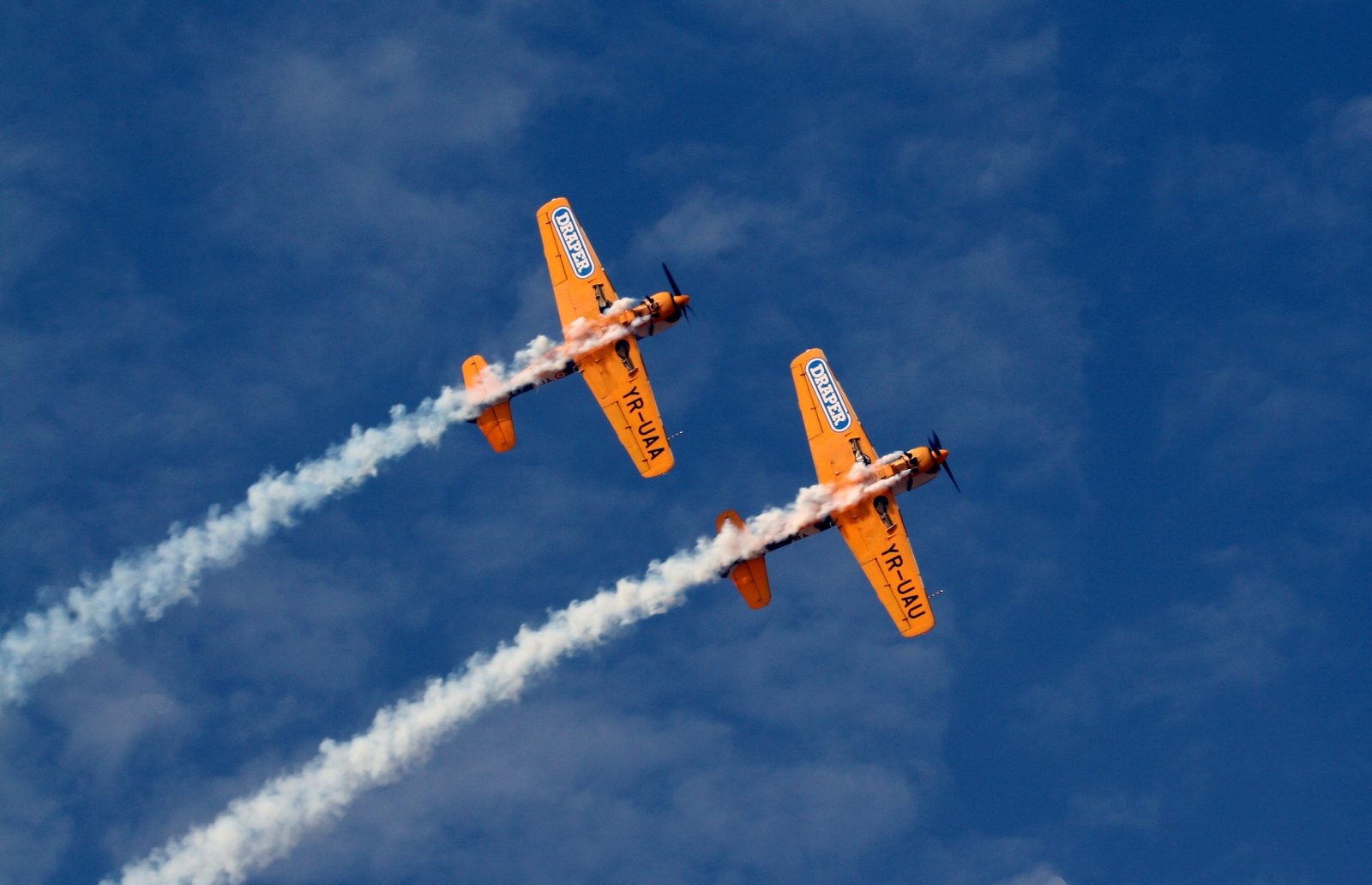 The Strategy You Can Use To Trade Unum
After comparing UMN's performance to the broader US stock market, determining if UMN has experienced explosive up moves, and identifying its key price levels, it's time to talk strategy. 
To stay in business, you must know your entry, profit taking, and stop loss levels in every trading strategy. Yes, trading is a business, which means that your strategy must be well thought out.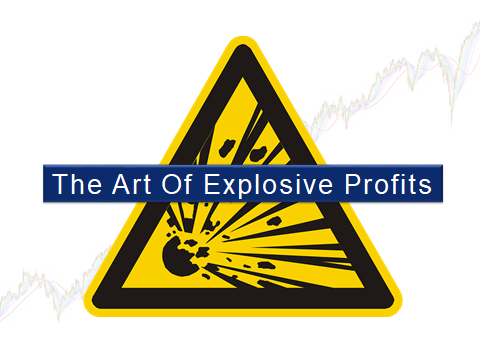 Using The Art of Explosive Profits (AEP) framework, I'd like to see UNM pull back a little lower to below $40, and break out of $40 before considering an entry.
As the name implies, you'll be looking to consistently catch an explosive move in a short period of time.
Instead of relying on news and hearsay, the AEP course will teach you how to look for strong stocks like UNM.
You'll also learn how to read charts and identify stocks that are about to make a big move.
Finally, you'll learn how to identify the optimal entry, stop loss, and take profit levels to capitalize on these explosive moves (in a safe manner, of course)!
Have a look at the AEP framework and incorporate this explosive trading strategy to your arsenal to capitalize on more swing trading opportunities.
Why Is UNM The Stock Pick Of The Week?

Source: unum.com
The share price of UNM is soaring even as the overall US stock market is falling. This outperformance signifies strength and this uptrend is likely to continue. 
This stock is explosive in nature, fulfilling the criteria for a quick swing trade.
While I await the opportunity, please keep in mind that I'm not a financial advisor, so please treat this as edutainment and conduct your own research.
Lastly, all photos and images are from unsplash.com, pexels.com, pixabay.com, and tradingview.com.
Here's What You Can Do To Improve Your Trading Right Now:
#1 Join us in our Facebook Group where we discuss the various ways of applying this by clicking here
#2 Never miss another market update; get it delivered to you via Telegram by clicking here
#3 Grab a front row seat and discover how you can expand your trading arsenal in our FREE courses (for a limited time only) by clicking here
Trade safe!