Have you been hearing a lot more of Artificial Intelligence (AI) lately? 
ChatGPT is the talk of the town and I've been seeing lots of chatter about it online.  
AI is not completely new, but its use cases are getting more useful and the user-experience has improved dramatically. 
What are the contributing factors to the evolution of AI?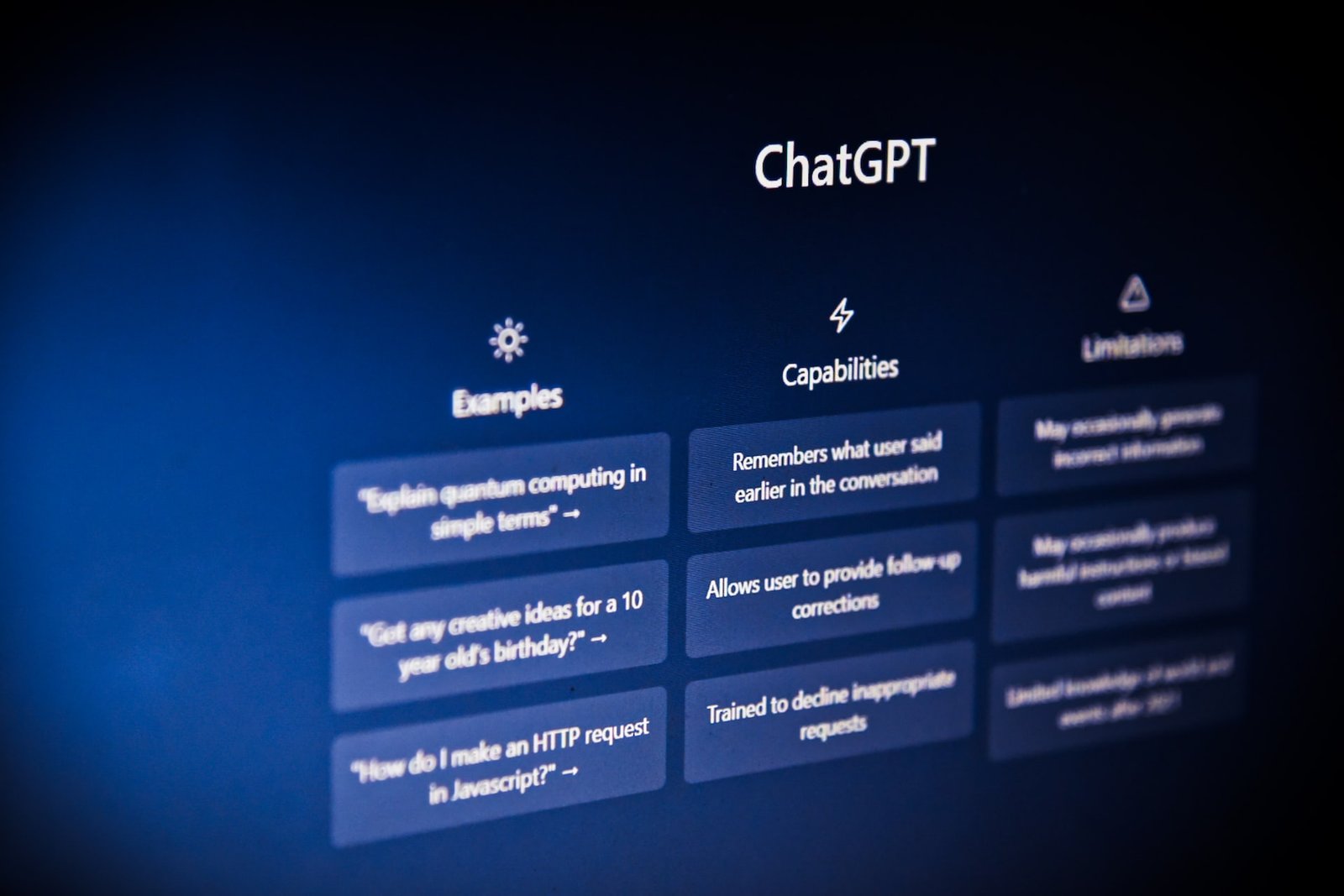 The growth of technology infrastructure, capabilities, and hardware contributed to the evolution of AI.
Lastly, investors have been pouring lots of money into this sector in the technology space. And this company, Dynatrace, is a beneficiary. 
Before I continue to share my thoughts on Dynatrace, I'd like to bring you to last week's article on Paramount Global. 
Although the share price of Paramount Global has pulled back, it doesn't fit The Art of Explosive Profits framework anymore. Therefore, I'll be removing this stock from my watchlist on stocks for swing trading. 
Ok, let's analyze the performance of Dynatrace's shares now!  
Performance Of US Stock Market vs Dynatrace (DT)
Where should your analysis start?
I'd recommend the Top-Down approach. Starting your analysis from the top (ie. by analyzing the overall stock market) gives you a larger picture. 
When the overall stock market is doing well, its component stocks should perform well too. 
So, let's begin analyzing the US stock market that's represented by the S&P 500 futures. 
Optimism returned to the S&P 500 futures in mid-Oct 2022. The S&P 500 futures has been heading higher, attracting the attention of the media and investors. 
After a run up from 20 Jan 2023 to 2 Feb 2023, the S&P 500 is pulling back. This is welcomed because even the bulls need a break. A short break. 
Now, let's switch our attention to the share performance of Dynatrace. 

Source: dynatrace.com
The shares of Dynatrace was consolidating from early Nov 2022 to late Jan 2023 before shooting up. 
After this burst upwards, its share price has been pulling back the whole of last week. Is the performance of Dynatrace's shares is stronger than the overall US stock market? 
You'll want to know because swing trading a stock which is outperforming the overall stock market increases your success rate.
Yes! The performance of Dynatrace's shares have been beating the market in the past few weeks, so it's worth a further look. 
How Explosive Is Dynatrace (DT)?
The performance of Dynatrace's shares is stronger than the S&P 500 futures. What's next?
You'll want to examine the explosiveness of its share price to evaluate whether swing trading its shares is going to be worth your time. 
Hence, I've marked out its bullish moves since Jul 2022. 
In total, there are 12 up moves. Are they explosive enough?
Without a doubt! 
When the smallest up move for this $12.5b company measures 6.7% in just 1 week, and the largest up move measures 31.69% in 2 weeks, this is explosive.  
Can you see that the share price of Dynatrace is pulling back? 
Let's uncover its key price levels to find out whether you should be buying its shares for a swing trade now. 
Key Price Levels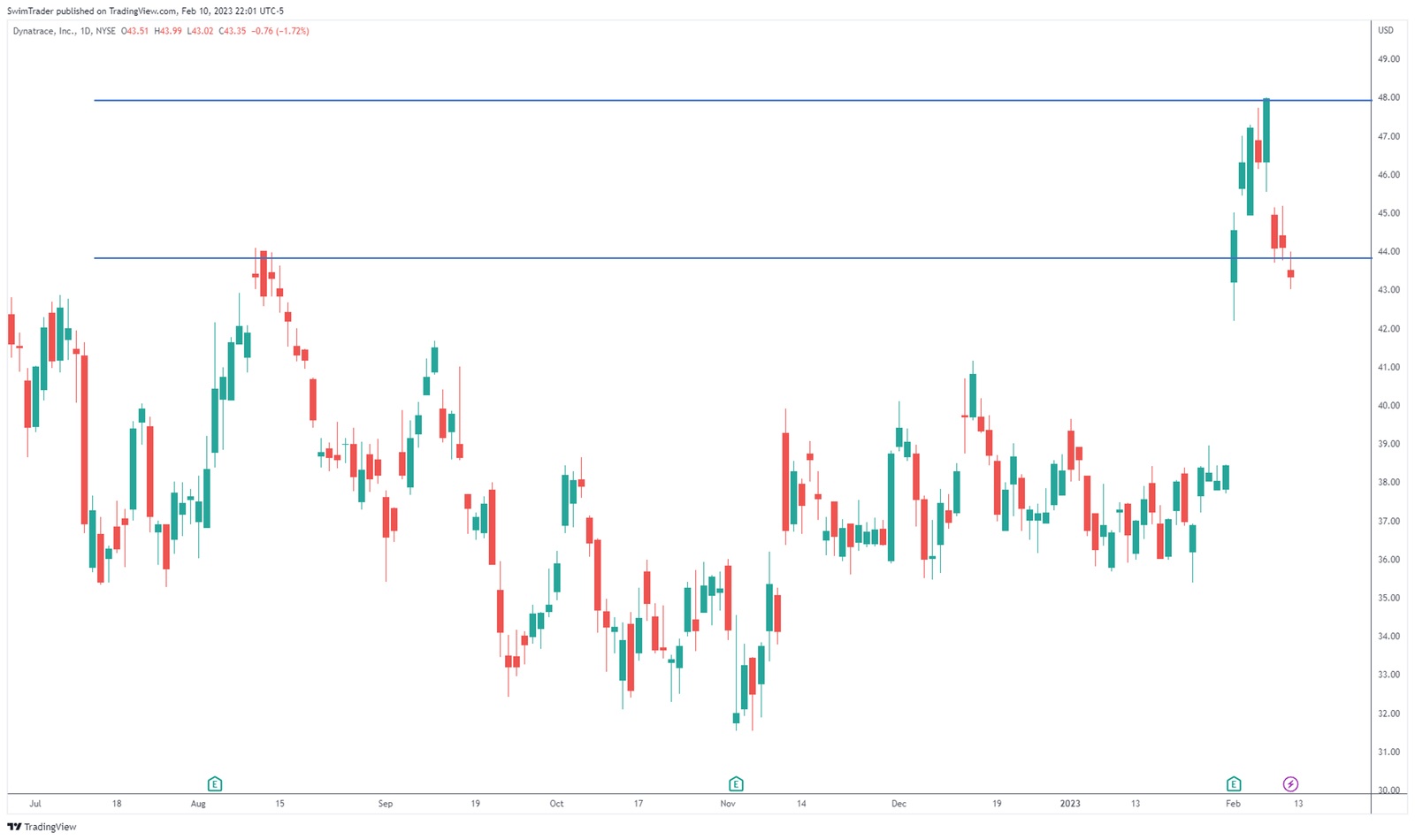 As you'll be looking to buy Dynatrace's shares for a swing trade, you don't want it to pull back much further. 
Therefore, I've uncovered its key price levels (also know as resistance zones for this instance) at ~$44 and ~$48. 
Currently, the share price of Dynatrace is $43.35. This is just below its immediate resistance zone.
What does this mean?
Its share price could break higher than $44 in the next few days, providing a wonderful swing trading opportunity. 
What can you do?
Set a price alert at ~$44 and begin monitoring it. 
The Strategy You Can Use To Swing Trade Dynatrace (DT)
After comparing the performance of DT with the broader US stock market, determining whether DT has experienced explosive up moves, and identifying its key price levels, it's time to talk strategy. 
To stay in business, you must know your entry, profit taking, and stop loss levels in every trading strategy. Yes, trading is a business, which means that your strategy must be well thought out.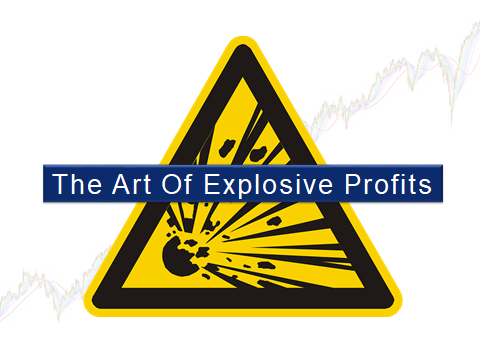 Using The Art of Explosive Profits (AEP) framework, I'd like to see DT break above $44 before considering an entry for a swing trade.
As the name implies, you'll be looking to consistently catch an explosive move in a short period of time.
Instead of relying on news and hearsay, the AEP course will teach you how to screen stocks for swing trading like DT.
You'll also learn how to read charts and identify stocks that are about to make a big move.
Finally, you'll learn how to identify the optimal entry, stop loss, and take profit levels to capitalize on these explosive moves (in a safe manner, of course)!
Can you apply the AEP framework to provide you with a side income while working full time? 
Yes, you can! 
Come, have a look at the AEP framework and incorporate this explosive trading strategy to your arsenal to capitalize on more swing trading opportunities.
Why Is Swing Trading DT Worth It?

Source: ir.dynatrace.com/financial-information
As the S&P 500 futures is pulling back, most stocks are likely to follow suit. Stocks that were once overextended for a swing trade have pulled back to a more realistic level and this presents opportunities. 
Dynatrace is 1 such stock. 
Besides, the share performance of Dynatrace has been stronger than the overall market. Its shares have also proven to explode between 6.7% and 31.6% in a short period of time. 
Such explosive movement helps to maximize your trading capital. 
While I await the opportunity, please keep in mind that I'm not a financial advisor, so please treat this as edutainment and conduct your own research.
Lastly, all photos and images are from unsplash.com, pexels.com, pixabay.com, and tradingview.com.
Here's What You Can Do To Improve Your Trading Right Now:
#1 Join us in our Facebook Group where we discuss the various ways of applying this by clicking here.
#2 Never miss another market update; get it delivered to you via Telegram by clicking here.
#3 Grab a front row seat and discover how you can expand your trading arsenal in our FREE courses (for a limited time only) by clicking here.
Trade safe!