In the previous article, you have learnt that the best time to trade Forex is when London is awake till the first few hours of New York's open. If you are living in the West and have a day job, it is unlikely you are able to capture that golden window of opportunity.
And you really want to trade Forex because you love trading and want an additional income which can result in financial freedom. You can trade profitably during the Asian session.
#1 Asian Session Trading Hours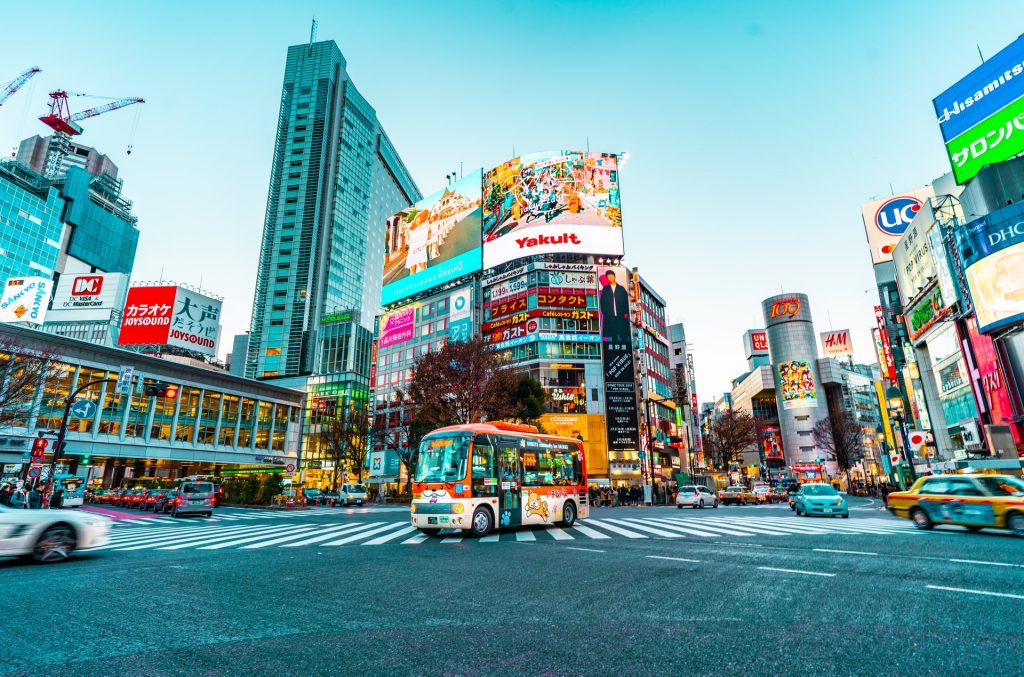 The Asian session begins at 12am GMT. It is often referred to as the Tokyo (the capital of Japan) given that Japan is the 3rd largest Forex trading center in the world.
#2 Reasons
Reason 1: JPY is the 3rd most traded currency in the world, making up about 16.5% of all transactions. 
Reason 2: Around 21% of all Forex transactions take place during this session.
Yes, there are a handful of other financial hubs in Asia, namely Hong Kong and Singapore. However, Japan's economy is heavily dependent on exports. This means that the JPY is highly traded all the time. Do you remember that most countries require import and export activities to be paid in their local currency?
#3 Characteristics
The main participants during the Asian session are commercial companies (exporters) and central banks. As such, liquidity can be thin (in the absence of news) and currency pairs are usually range bound. 
Breakout trades do not usually happen and most of the trading activities take place early in the session where more economic data is released.
#4 Average Pip Movement
The table below shows the average pip movement during the Asian session.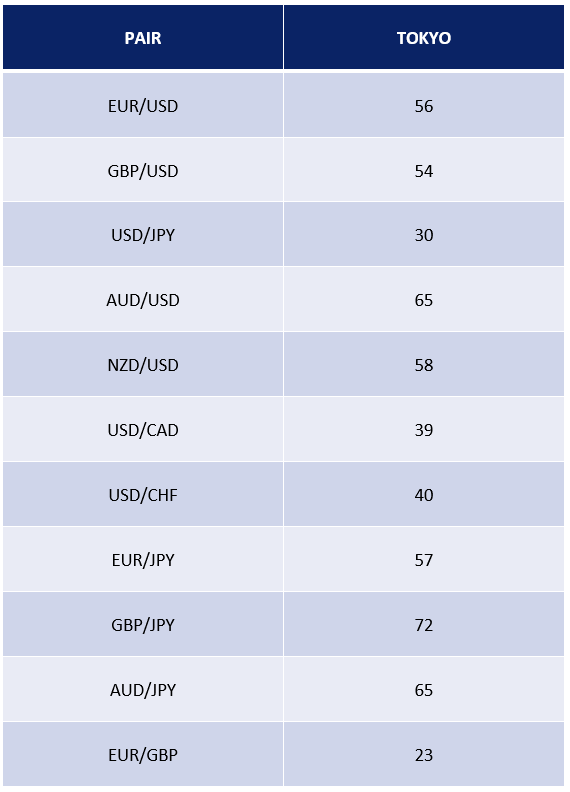 Please note that this table is not all-inclusive and the range may differ from time to time depending on various conditions such as news and specific economic trading activity. 
#5 Which Pairs Should You Trade?
You guessed it! You should focus on the pairs with a wider range and trade those.
It also pays to be aware of the news and economic data of China as China is a major trading partner with Australia and Japan. A shocking piece of data will definitely impact the currencies of both countries.   
Conclusion
Trading during the Asian session can be rewarding with the right expectations. It is ideal for you if you live in the West! You can grab dinner and start the moment you get home.
This is also particularly good for those who prefer a more sedated form of Forex trading.
For those living in the East or are looking to capture opportunities when the markets in the West are open, the next article will be for you.
Here's What You Can Do To Improve Your Trading Right Now:
#1 Join us in our Facebook Group and share your questions as we learn and grow.
#2 Never miss another market update; get it delivered to you via Telegram.
#3 Grab a front row seat and discover how you can expand your trading arsenal in our FREE courses (for a limited time only).
See you around!