Have you planned for a vacation? 
Do you book for your accommodation online?
Unless you're an adventurer, there's a high chance that you've settled on your accommodation via an accommodation aggregation site. On such a site, you can compare and contrast a huge number of properties based on location, facilities, and even promotions.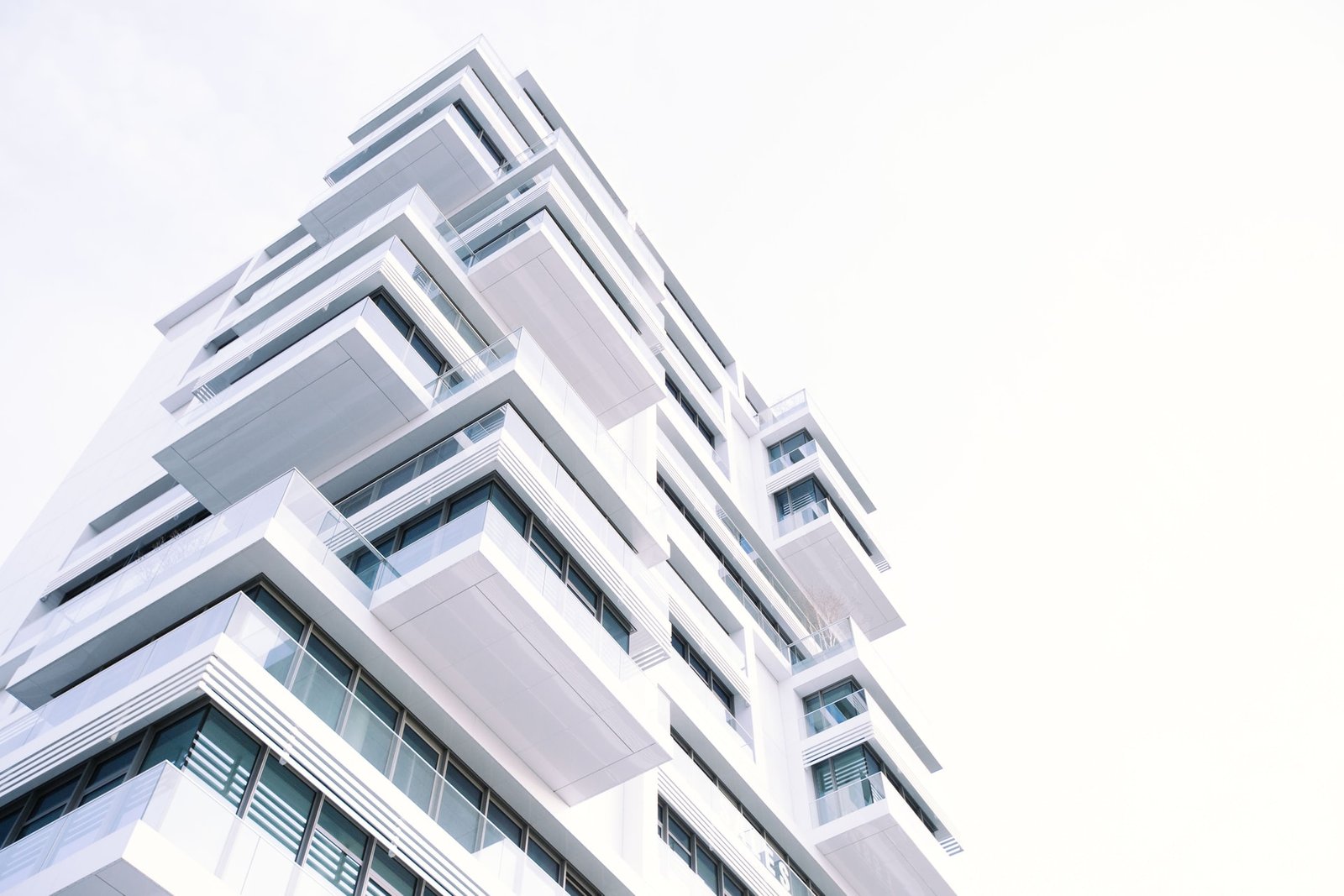 Our stock pick of the week is a technology company which lists an assortment of properties that are for rent, sale, and more. This is none other than CoStart Group (CSGP).
Shall we analyze CSGP together?
Performance Of US Stock Market vs CoStar Group

Comparing the S&P 500 futures against CSGP, you'll notice that the price of S&P 500 futures was stagnant (shown by the gray box) last week while the price of CSGP climbed 3.7%. This means that CSGP has been stronger than the overall US stock market for the past week. 
Looking back from Nov 21 to Mar 22, we can see that both the S&P 500 futures and CSGP were in a downtrend. However, a new uptrend has formed for CSGP. 
This makes CSGP a suitable candidate for an explosive swing trade. 
How Explosive Is CSGP?
With a market capitalization of $25b and serving a global clientele, is the share price of CSGP explosive? 
CSGP was in a downtrend till Mar 22. A new uptrend started in mid Mar, and its share price soared by 24.7%!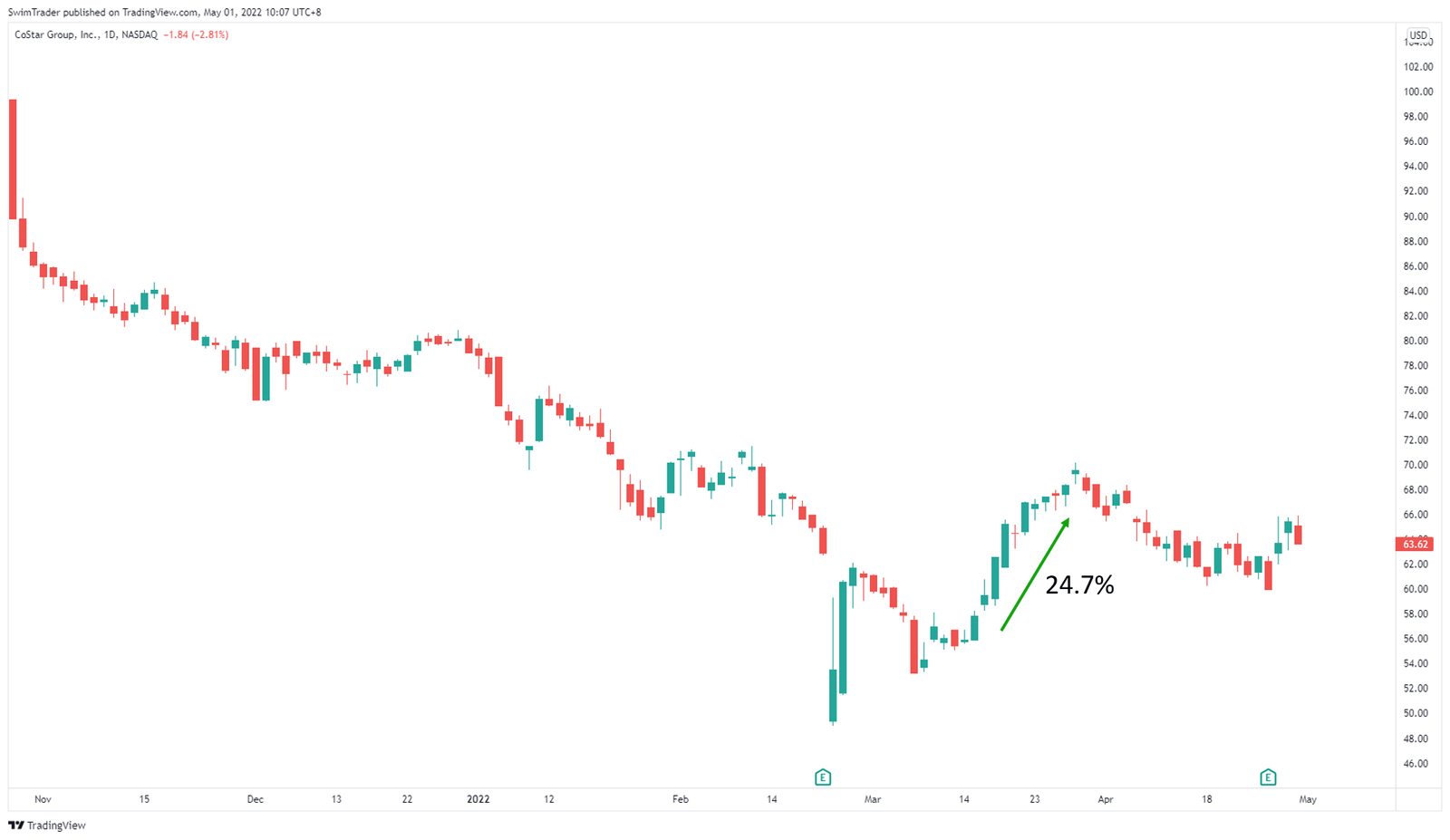 Because this is a fresh uptrend, I believe that there'll be more up moves and each could be as explosive. 
But before you rush to buy CSGP, let's spot its key price levels.
Key Price Levels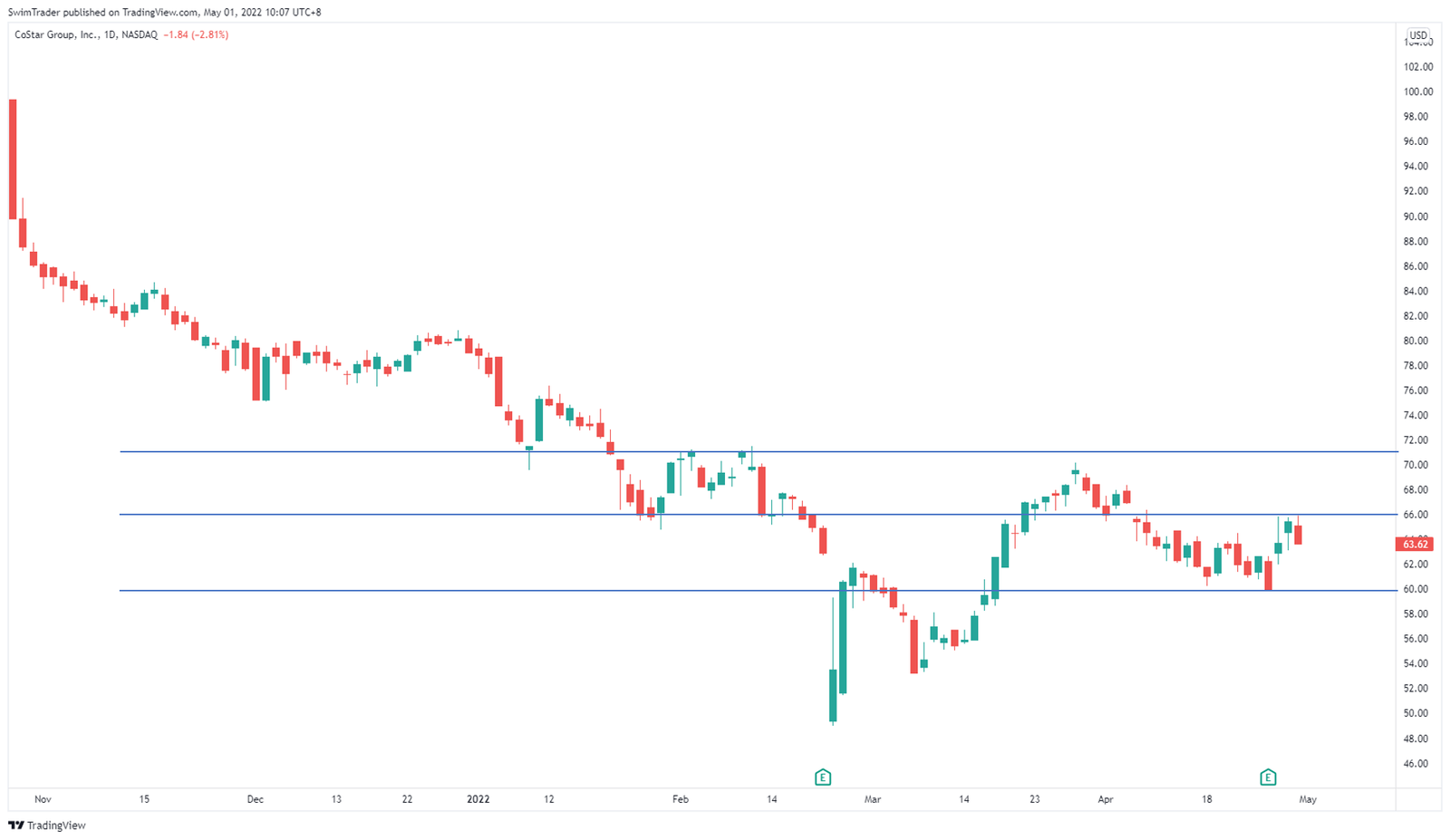 The very next step after determining that CSGP is an explosive stock is to plot out its key price levels. These levels are also known as support and resistance zones. 
From these price levels, you can easily infer the psychology of the market's participants.
Here, you can tell that there's an immediate support level at $60. This tells you that CSGP is deemed to be cheap by market participants. Therefore, buyers step in to support its price whenever the price of CSGP falls to $60 thereabouts. 
On the flip side, there're 2 resistance levels. The most immediate resistance level is at $66 while the next resistance level is at $71. 
At these prices, CSGP is considered to be expensive, leading market participants to sell CSGP. 
The Strategy You Can Use To Trade CSGP
You've finally arrived at the part on strategy where you'll be planning your entry, profit taking, and stop loss levels. 
In every trading strategy, you must know your entry, profit taking, and stop loss levels to stay in business. Yes, trading is a business indicating that the strategy you use must be well formulated too. 
Ideally, I'd like to see the prices of CSGP break out of $66 and observe its price action before pulling the trigger to buy.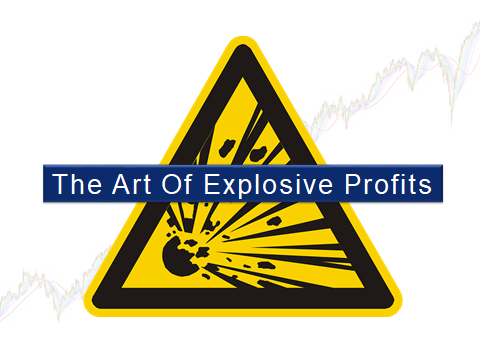 My profit taking and stop loss levels will be determined by the strategy found in The Art of Explosive Profits framework. 
As its name suggests, you'll be looking to catch an explosive move in a short period of time consistently. 
In the AEP course, you'll be coached on how to search for strong stocks like FAST instead of relying on news and hear-say.
You'll also become fluent in reading charts to shortlist stocks that are about to have an explosive move.
Finally, you'll learn how to identify the optimized entry, stop loss, and take profit level to capture these explosive moves that you've been waiting for (in a safe manner, of course)! 
Have a look at the AEP and add this explosive trading strategy to your arsenal to seize more trading opportunities.
Why Is CSGP The Stock Pick Of The Week?

CSGP is the stock pick of the week because it's a strong stock. It's been stronger than the S&P 500 futures.
CSGP has also proven itself to be explosive in nature, with its 1st up move measuring more than 24%!
A fresh uptrend has been spotted, strengthening your chance of success. 
However, you'll need to know that I'm not a financial advisor, so please treat this article as education. Have fun conducting your research and I'd love to hear your thoughts in our Facebook Group. 
Here's What You Can Do To Improve Your Trading Right Now:
#1 Join us in our Facebook Group as we can discuss the various ways of applying this by clicking here
#2 Never miss another market update; get it delivered to you via Telegram by clicking here
#3 Grab a front row seat and discover how you can expand your trading arsenal in our FREE courses (for a limited time only) by clicking here
Trade safe!