It's been pretty wet in Singapore. 
Thunderstorms and showers have been common in the past few weeks and that made planning for outdoor outings a nightmare. 
The rain has also made me realize that I need a new pair of water-friendly slippers. 
So, I searched for such slippers online and observed the footwear others were wearing during this rainy season. 
Crocs is the choice for many!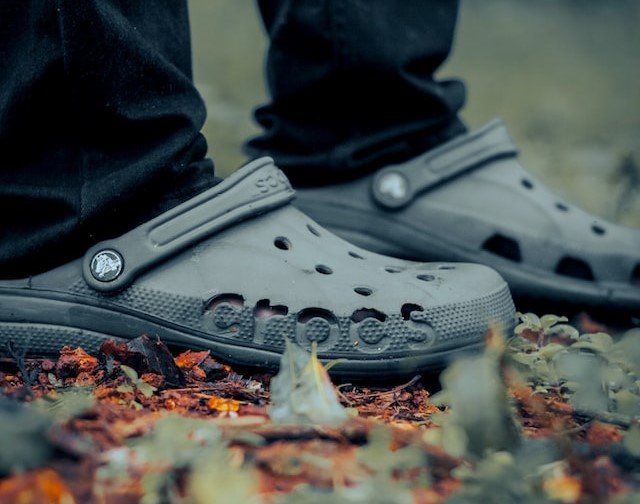 Intrigued and fascinated by this discovery, I took a look at its share price to see if it qualifies as a candidate for a swing trade. 
My eyes were opened wide. 
I'm sure your eyes will be opened wide too. 
Before I share my thoughts on the shares of Crocs, I'd like to bring your attention to last week's stock pick for a swing trade – Halozyme Therapeutics (HALO). 
A pullback has arrived and its share price may soon rise. 
Performance Of US Stock Market vs Crocs (CROX)

The very 1st step in deciding to trade a stock is to qualify it. 
Qualifying questions include:
Is this stock strong?
Is it stronger than the overall US stock market?
Has the stock demonstrated explosive moves?
A great stock to buy for a swing trade tends to be stronger than the overall US market. This is the reason I start off with analyzing and comparing the performance of the S&P 500 futures with Crocs. 
Though the past month has been largely bullish for the S&P 500 futures, let's not get sucked into the hype. The S&P 500 futures is still in a downtrend and this could continue to 2023.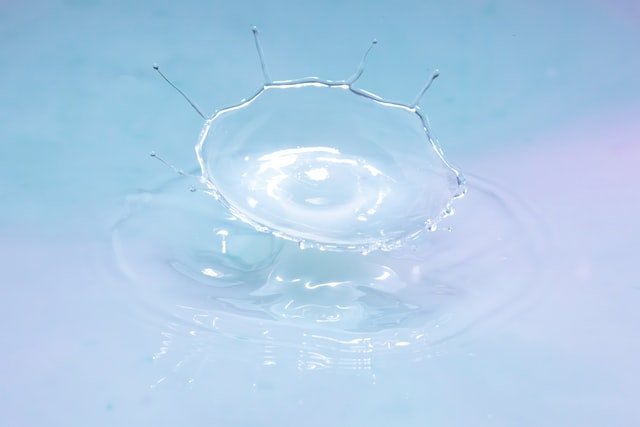 In the past week, the S&P 500 futures consolidated and went sideways, marked out by the gray box. Neither the bulls nor bears made any significant ground. 
On the other hand, the share price of Crocs is in an uptrend, even soaring in the past week! 
It's thus evident that Crocs' shares is a lot stronger and should be further analyzed for a swing trade. 
How Explosive Is Crocs (CROX)?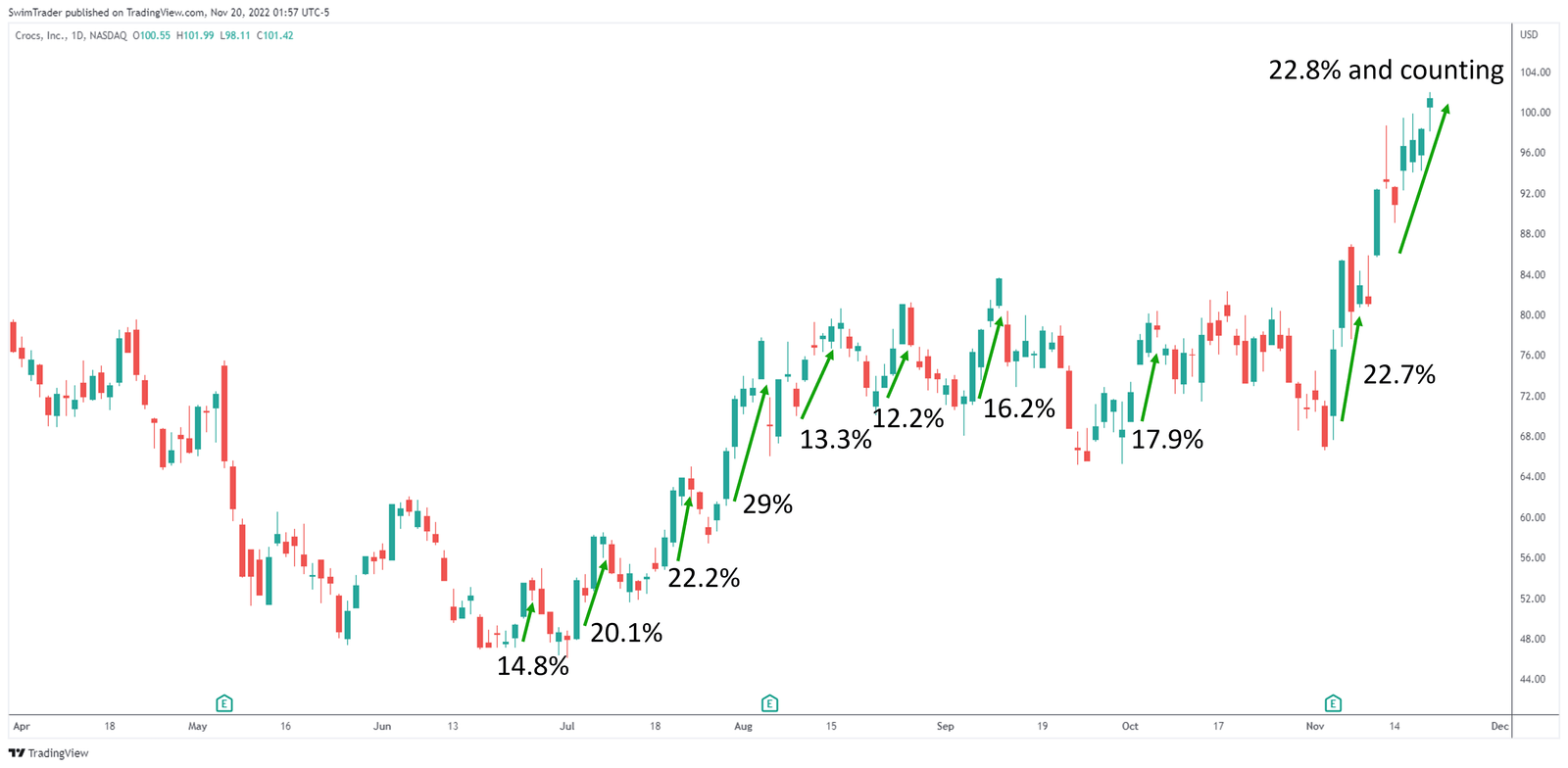 Mentioned in the earlier section, a stock needs to exhibit strong explosive moves too to qualify as a good candidate for a swing trade. 
The share price of Crocs shot up explosively during its uptrend which started in the middle of 2022. 
Each of the up moves measured at least 12%, with the largest up move measuring 29%! 
That's eye-popping as Crocs is a well-established company with a mid-capitalization of $6.2b! 
We can safely conclude that the shares of Crocs is a good candidate for a quick swing trade. 
Shall we proceed to see if the time for a swing trade is here? 
To help us with this, we need to uncover its key price levels. 
Key Price Levels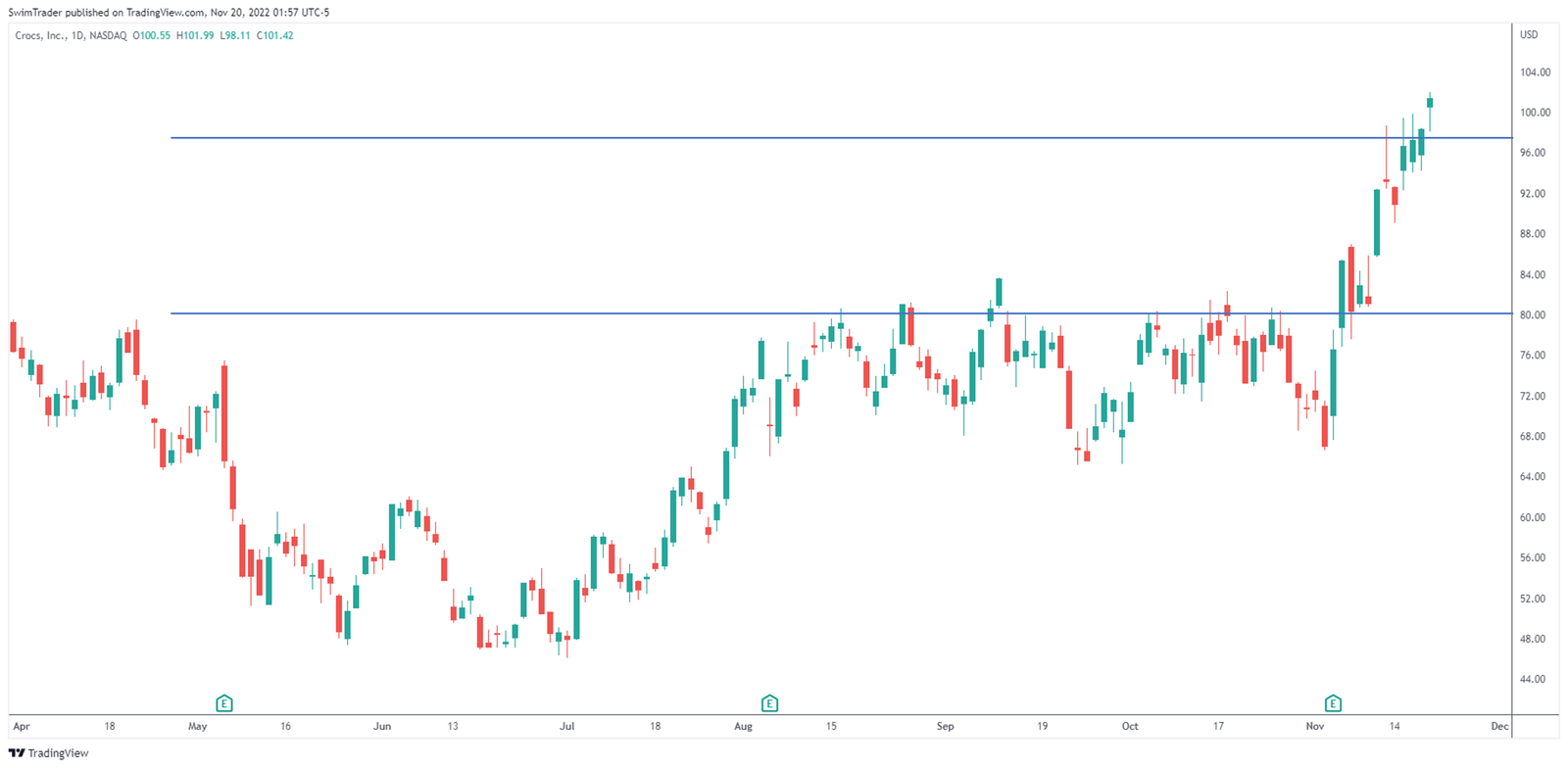 Key price levels, when uncovered, illuminate support and resistance zones. These zones are useful in telling you where the intense buying and selling areas are, shifting the odds of success to your side. 
Here, we can see that there's an immediate support zone at around $97.
This suggests that the share price of Crocs could fall to around $97 and find strong buying pressure, keeping it at or higher than that price area. 
Noting that the current up move measures 22.8% and counting, I expect a pullback soon, where the share price of Crocs could fall to $97 in the coming days. 
Could the share price of Crocs fall even lower?
Yes! 
It could even fall to around $80, but I don't think that the pullback will be so deep.  
Hence, my attention will be on Crocs if it comes back and hovers around $97 for a swing trade. 
The Strategy You Can Use To Trade Crocs (CROX)
After comparing the performance of CROX with the broader US stock market, determining whether CROX has experienced explosive up moves, and identifying its key price levels, it's time to talk strategy. 
To stay in business, you must know your entry, profit taking, and stop loss levels in every trading strategy. Yes, trading is a business, which means that your strategy must be well thought out.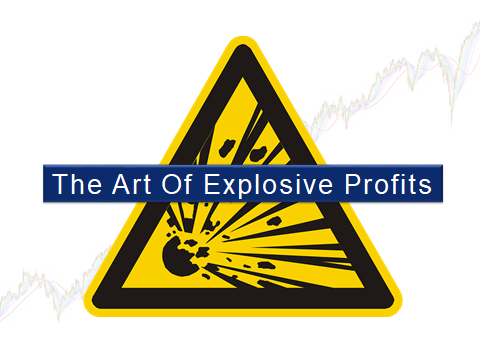 Using The Art of Explosive Profits (AEP) framework, I'd like to see CROX pullback to around $97 before considering an entry.
As the name implies, you'll be looking to consistently catch an explosive move in a short period of time.
Instead of relying on news and hearsay, the AEP course will teach you how to look for strong stocks like CROX.
You'll also learn how to read charts and identify stocks that are about to make a big move.
Finally, you'll learn how to identify the optimal entry, stop loss, and take profit levels to capitalize on these explosive moves (in a safe manner, of course)!
Have a look at the AEP framework and incorporate this explosive trading strategy to your arsenal to capitalize on more swing trading opportunities.
Why Is Crocs (CROX) The Stock Pick Of The Week?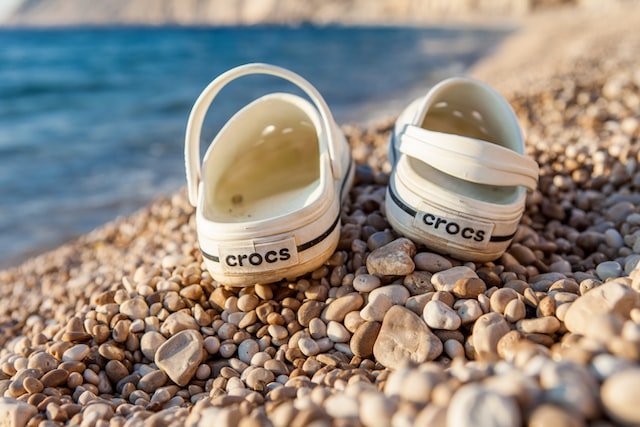 Don't be fooled by the recent bullish moves in the S&P 500 futures. The share price of Crocs is in an uptrend as opposed to the S&P 500 futures when you look at their charts from May 2022. 
This outperformance is welcome for a swing trade. 
Croc's shares enjoy explosive up moves, a crucial trait to have when considering any stock for a swing trade. Its up moves measure between 14.8% and 29%, enjoying huge bullish rallies. 
Such explosive up moves ensure that your trading capital is put to good use, rewarding you. 
Given that its current up move is steep and measures more than 20%, I anticipate a pullback to be on its way in the coming days or weeks. Only then will I consider Crocs' shares for a swing trade using the AEP framework.
While I await the opportunity, please keep in mind that I'm not a financial advisor, so please treat this as edutainment and conduct your own research.
Lastly, all photos and images are from unsplash.com, pexels.com, pixabay.com, and tradingview.com.
Here's What You Can Do To Improve Your Trading Right Now:
#1 Join us in our Facebook Group where we discuss the various ways of applying this by clicking here
#2 Never miss another market update; get it delivered to you via Telegram by clicking here
#3 Grab a front row seat and discover how you can expand your trading arsenal in our FREE courses (for a limited time only) by clicking here
Trade safe!