Do you enjoy evening strolls? 
I love it! 
A couple of months ago, I was taking my evening stroll when I saw the knee-tall bushes beside me shaking. 
Could there be a snake? 
Should I panic and run? 
I reversed, wanting to see if I could identify the cause of the violent shake in the bush. 
Yes, I'm such a curious person. 
Out of the bush ran a fat rat, with a rooster chasing it.  
Phew!
It wasn't anything threatening like I thought. I continued with my evening stroll. 
Whenever I look at this stock pick of the week, this incident flashes from my memory.  
This week's stock pick is Rollins (ROL), a provider of pest and wildlife control services.
Let's begin our analysis on Rollins! 
Performance Of US Stock Market vs Rollins (ROL)

As usual, it's a good practice to analyze the overall US stock market before analyzing any individual stock. 
This can be done by looking at the performance of the S&P 500 futures. 
In the mid-term, the S&P 500 futures is in a downtrend.
And in the midst of this downtrend, it has been a bullish week. The S&P 500 futures has risen by 3.4%. 
With this context in place, let's analyze the share performance of Rollins and compare it to the S&P 500 futures'. 
Overall, the share price of Rollins has been gradually forming higher highs and higher lows.
Yes, it's in a mild uptrend until last week.
Its share price jumped by more than 13.3$ last week alone! 
Comparing it to the S&P 500 futures, it's clear that the performance of Rollins' shares is superior. Hence, it's worth digging deeper and analyzing the behavior of Rollins' shares.
How Explosive Is Rollins (ROL)?

How do you select the stock to buy for a swing trade when there are so many stocks? 
Hint: Observe the explosiveness of its price. 
You don't want to be stuck in a slow moving stock when you can take a livelier and more explosive stock for a quick swing trade. Opportunity cost is a real cost. 
Is the shares of Rollins explosive? 
Though the share price of Rollins was in a mild uptrend from Mar 2022 to mid-Oct 2022, let's measure each of its up moves to be objective.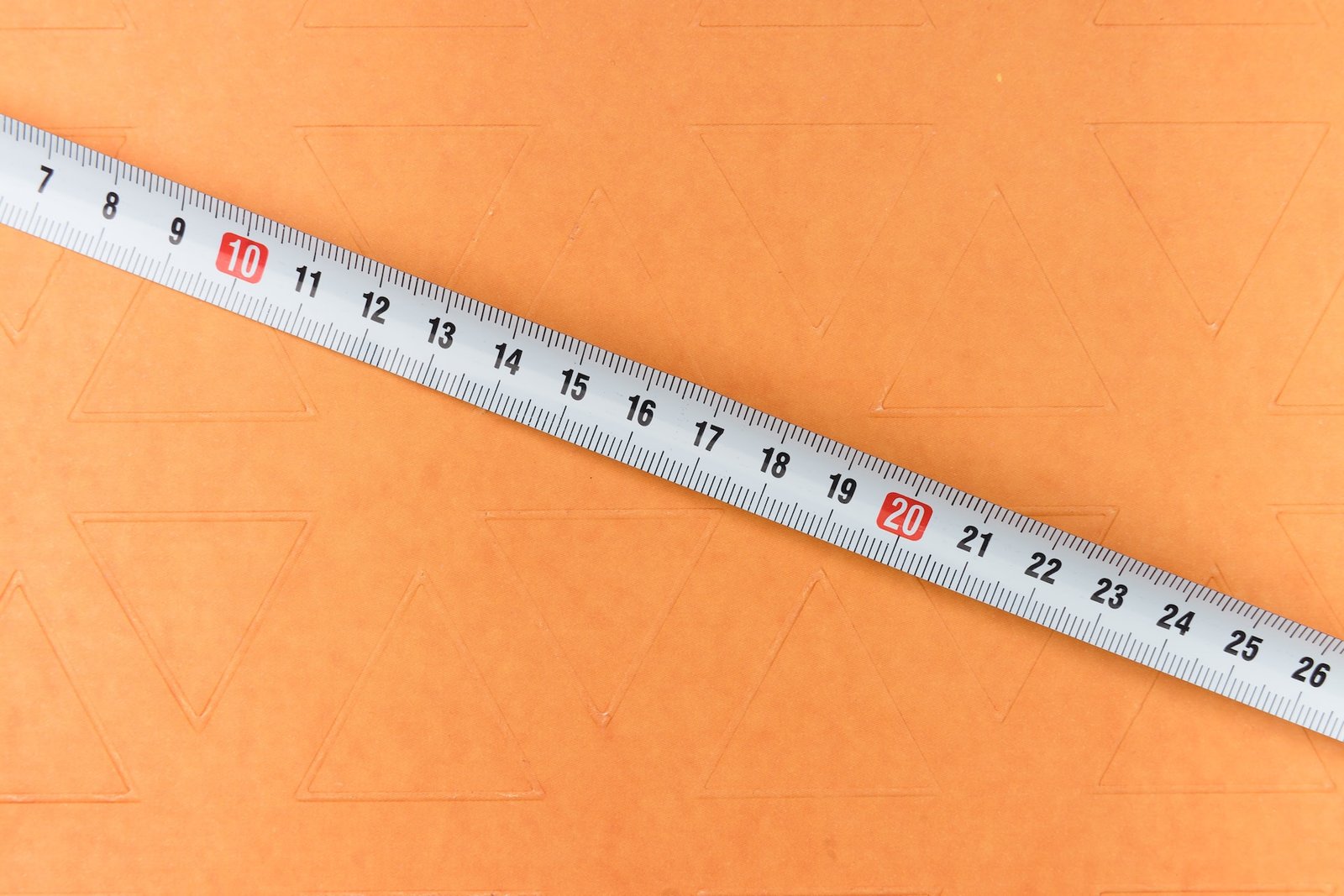 Each of its up moves measured more than 5%! 
The largest up move occurred in Mar 2022, measuring 13.8%. 
This is considered a remarkable feat as Rollins has a huge market capitalization of more than $20b! 
With a sudden explosion of its share price, I think we are only witnessing the beginning of more huge up moves that are to come. 
Does this mean that you should buy shares of Rollins right now? 
To help you arrive at the answer, let's have a look at its key price levels. 
Key Price Levels
Here, you can tell that there are 2 important key price levels to pay attention to – ~$37 and ~$39. These 2 price levels are the support areas where the share price of Rollins could turn if they came down. 
Having shot up for several days, a pullback could be near. So, it's advisable to wait for a pullback to arrive. 
And when the pullback comes, I'm expecting the share price of Rollins to fall to around $39 before potentially taking off again. 
The Strategy You Can Use To Trade Rollins (ROL)
After comparing the performance of ROL with the broader US stock market, determining if ROL has experienced explosive up moves, and identifying its key price levels, it's time to talk strategy. 
To stay in business, you must know your entry, profit taking, and stop loss levels in every trading strategy. Yes, trading is a business, which means that your strategy must be well thought out.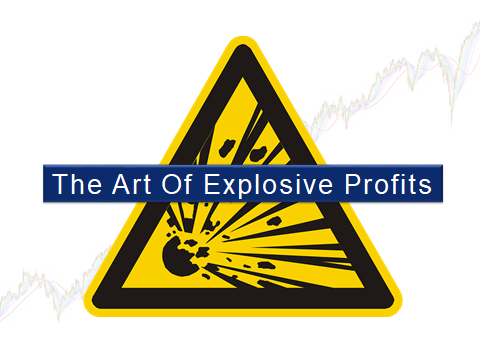 Using The Art of Explosive Profits (AEP) framework, I'd like to see ROL pullback before considering an entry.
As the name implies, you'll be looking to consistently catch an explosive move in a short period of time.
Instead of relying on news and hearsay, the AEP course will teach you how to look for strong stocks like ROL.
You'll also learn how to read charts and identify stocks that are about to make a big move.
Finally, you'll learn how to identify the optimal entry, stop loss, and take profit levels to capitalize on these explosive moves (in a safe manner, of course)!
Have a look at the AEP framework and incorporate this explosive trading strategy to your arsenal to capitalize on more swing trading opportunities.
Why Is Rollins (ROL) The Stock Pick Of The Week?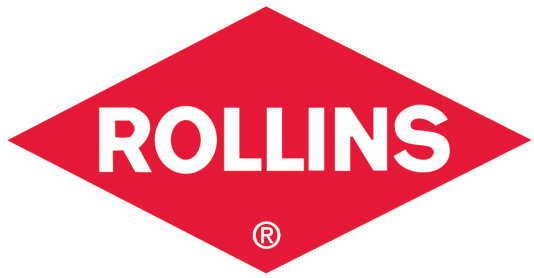 Source: rollins.com
Both the S&P 500 futures and ROL had a fantastic and bullish week!
However, ROL has been in an uptrend while the S&P 500 future is still in a downtrend. This outperformance is a basic requirement for a quick long swing trade. 
The next requirement for any candidate for a swing trade is to exhibit strong moves. ROL has displayed the ability to produce strong up moves measuring between 5.1% and 13.8%, despite its huge market capitalization. 
In addition, I sense a pullback coming. I'm eagerly waiting. 
While I await the opportunity, please keep in mind that I'm not a financial advisor, so please treat this as edutainment and conduct your own research.
Lastly, all photos and images are from unsplash.com, pexels.com, pixabay.com, and tradingview.com.
Here's What You Can Do To Improve Your Trading Right Now:
#1 Join us in our Facebook Group where we discuss the various ways of applying this by clicking here
#2 Never miss another market update; get it delivered to you via Telegram by clicking here
#3 Grab a front row seat and discover how you can expand your trading arsenal in our FREE courses (for a limited time only) by clicking here
Trade safe!